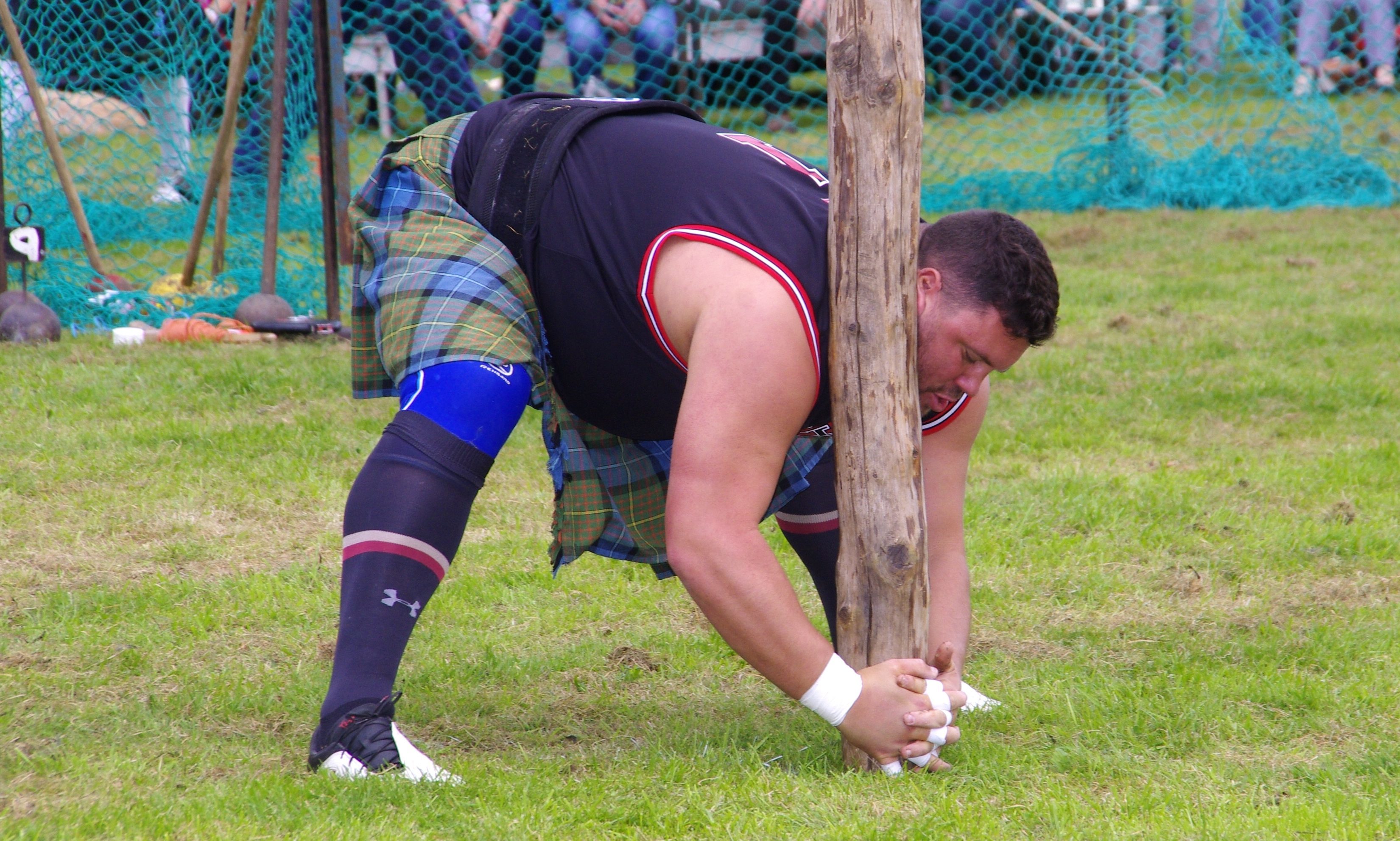 Markinch Highland Games should be moved from its traditional Sunday slot on religious grounds, a group has claimed.
The Sabbath Observance Committee has called on organisers of the event to move its summer date for the "spiritual welfare of the people of Fife."
One of the oldest Highland Games events in the world, the annual occasion always takes place on a summer Sunday, drawing huge crowds.
However, the committee say the 44-year tradition should end, stating: "We would wish to take this opportunity to remind you of the duty of us all to 'remember the Sabbath day to keep it holy and crave that the Lord's Day would be kept clear of all activity in connection with the Markinch Highland Games.
"For the sake of the spiritual welfare of the people of Fife, and indeed the nation as a whole, we feel duty bound to contact you concerning this matter, and prayerfully hope that in future you would give it our careful and appropriate consideration."
However, hitting back at the demand, Shane Fenton, secretary of the games' organising committee, said: "They must really regard our games as an urgent threat to the moral fibre of the entire nation if it's only taken them 44 years – the length of time the games have been held on a Sunday.
"I respect their beliefs but in this day and age they might be better keeping them to themselves."