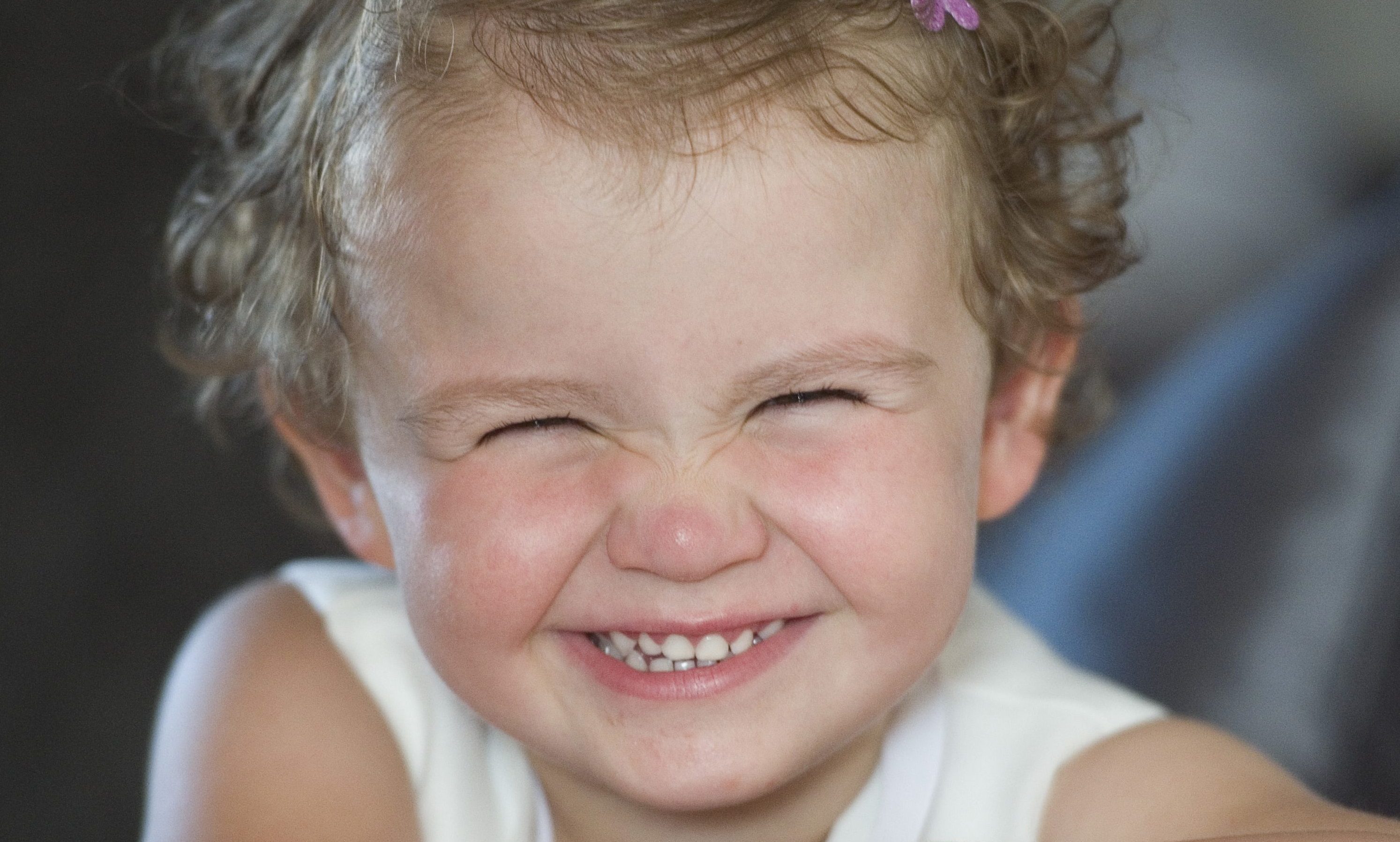 Lochgelly tot Ava Stark is looking forward to her first bubble bath as she reaches another milestone after her bone marrow transplant.
Ava, 4, underwent a life-saving transplant in November last year and had her blood count boosted via a Hickman line,  a catheter inserted into a vein in her chest.
The Hickman line, which must be kept dry, is no longer needed and will be taken out under general anaesthetic early next month.
Her mum Marie, 34, said: "Myself and my mum sat and watched her face when the specialist told her she was getting booked in for it to be removed.
"The excitement was amazing. She kept stuttering trying to tell us something.
"We eventually got it out of her. She wanted a deep bath with loads of bubbles."
Until now Eva has been having "tiny" baths and has not been allowed to splash or play. Marie carefully washes her daughter's hair with a shower afterwards, to prevent the Hickman line from getting wet.
While Ava will be able to enjoy a big bubble bath, she is not able to go swimming yet.
She had to have chemotherapy so her body would not reject the transplant and it wiped out her immunity, including the vaccinations she received as a baby.
"She's not been to a swimming pool for a year and a bit," said Marie.
"She can go when she gets her immunisations. She has to start again from scratch and get all her baby jabs."
Although Ava started at nursery, she had to stop going because there was a case of hand, foot and mouth disease and a member of staff caught shingles.
Marie said even minor illnesses could be dangerous for Eva while her immune system recovers.
"A common cold would floor us for a bit, but we need to be a wee bit more careful with Ava."
She added: "Her immune system will never be the same but it's going to be a lot better than what it is now.
"She's doing absolutely amazing, when I look at how things were last year compared to now."
Ava was born with inherited bone marrow failure, which prevented her body from producing blood cells. Without a transplant the condition is fatal.
An appeal for a stem cell donor to save Eva's life prompted tens of thousands of people to sign up with blood cancer charities Anthony Nolan and DKMS.
Marie said: "To the donor, whoever you are, wherever you may be. If you or someone who knows you is reading this, you did this. You saved my little girl, you gave her that second chance and for that I will always be grateful."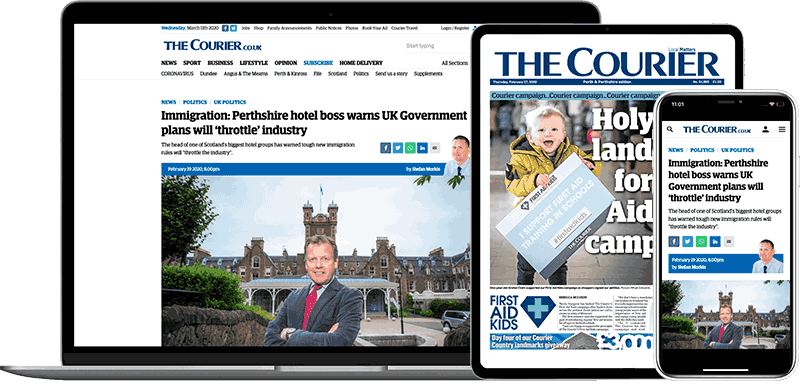 Help support quality local journalism … become a digital subscriber to The Courier
For as little as £5.99 a month you can access all of our content, including Premium articles.
Subscribe