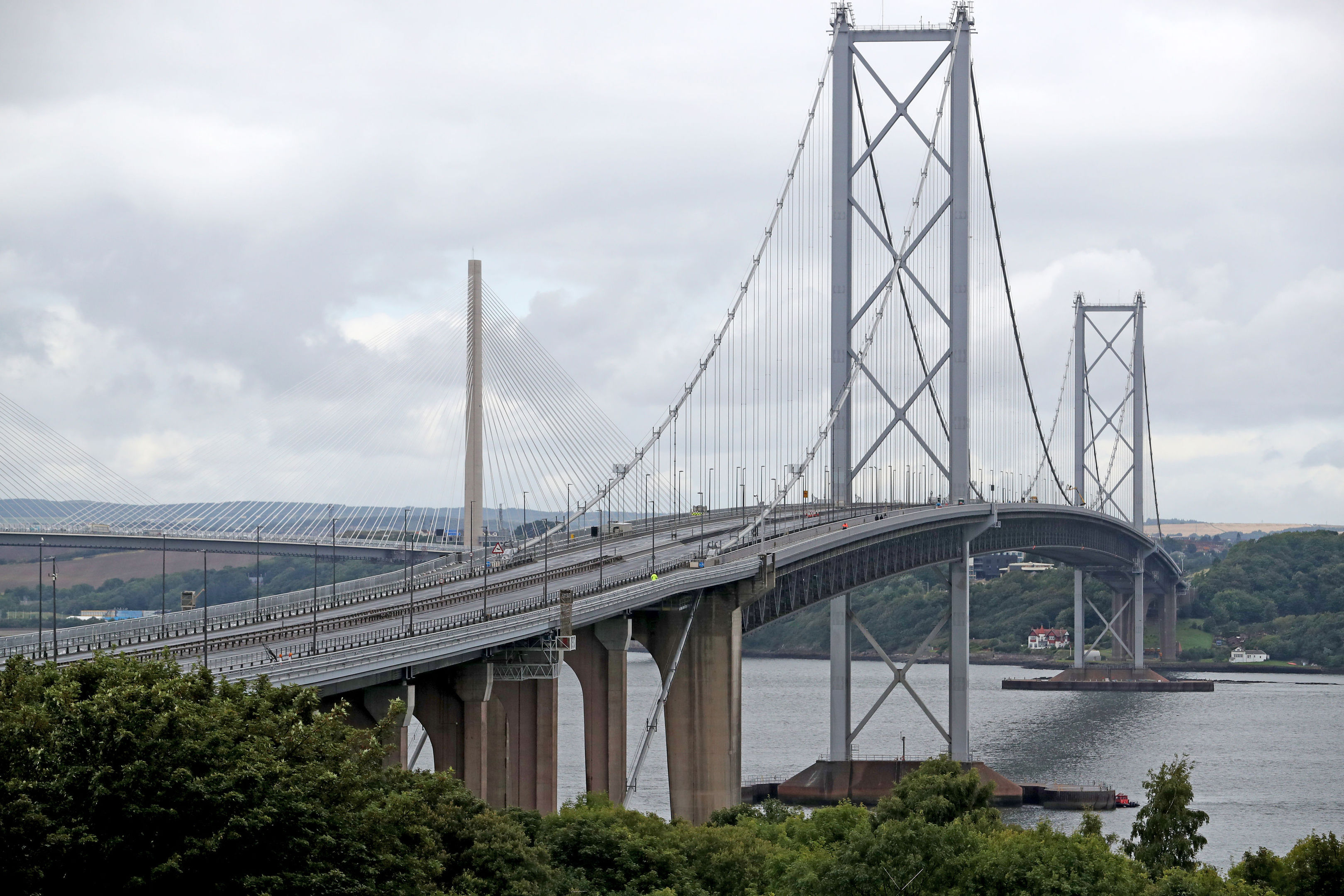 The transformation of the Forth Road Bridge into a public transport corridor started on Friday as the first buses were allowed across.
Work has been carried out on the bridge in the weeks following the opening of the Queensferry Crossing to prepare it for its new role.
A number of services used the 53-year-old bridge,  with more buses, taxis and motorcycles to follow in the coming weeks.
A transport expert is calling on the public to capitalise on Scotland's first public transport-only artery road bridge.
Dr Steve Cassidy, the director of ESP Group with a PhD in travel behaviour, said: "Having Scotland's first public transport-only bridge on an artery road could be very significant for Edinburgh and south Fife.
"This first stage launched on Friday will see scheduled public buses using the Forth Road Bridge, but the next stage will also include other buses, taxis and motorcycles –which is when we'll really start to see an impact.
"The public should capitalise on what should be a faster bus service – if there is higher demand operators may also adjust schedules to accommodate additional services.
"As we look to the future of transport we need to continue to consider how innovative new approaches can help people move away from single occupancy vehicles.
"This approach shows that Scotland is making real changes to help accommodate an exciting new world of transport options."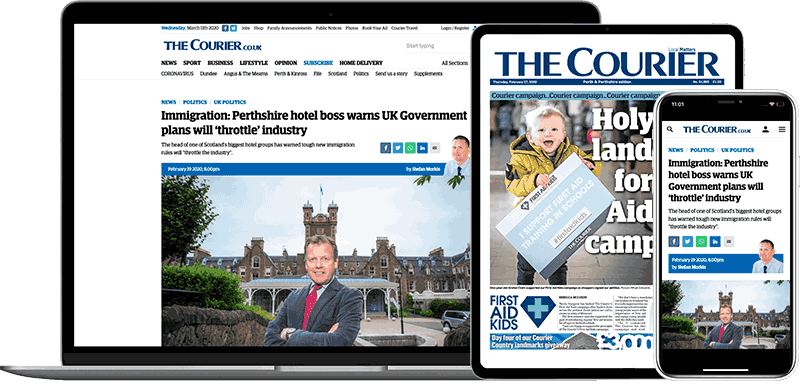 Help support quality local journalism … become a digital subscriber to The Courier
For as little as £5.99 a month you can access all of our content, including Premium articles.
Subscribe