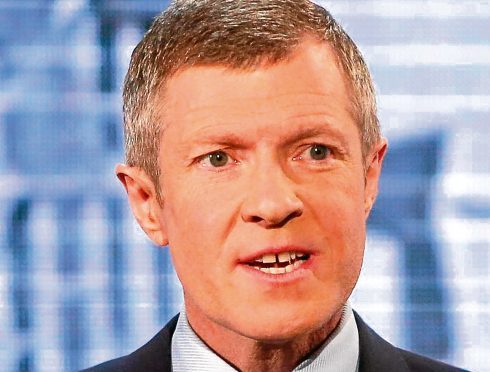 Scottish Liberal Democrat leader Willie Rennie has been defeated in his bid to become the new rector of St Andrews University.
Serbian activist Srdja Popovic will become the 53rd rector of the university after polling double the votes of Mr Rennie.
The results have been announced in an email to students.
Mr Popovic is most well known for his role in founding the student movement Otpor! in 1998 to overthrow the Serbian dictator Slobodan Milosevic.
He went on to found the Centre for Applied Nonviolent Action and Strategies.
Mr Popovic, the author of Blueprint for Revolution, defeated the North East Fife MSP for the role.
Mr Popovic, who will officially take up his role on November 1, received 2,183 votes, while Mr Rennie received 1,083.
Mr Rennie was gracious in defeat, saying: "I was flattered to be asked by students to stand and that so many voted for me too.
"I am sure the university's students have made a wise choice of Srdja Popovic as their next rector and it is a choice that is fitting for a university with such an outstanding global reputation.
"His part in bringing down Slobodan Milošević in Serbia and his campaigning work since will be an inspirational role model for students.
"The vote is also a tribute to him for that work.
"The university and its students are very important to me in my role as local MSP.
"I would be delighted to work with Srdja just like I worked with the current rector Catherine Stihler –  who should be thanked for her first class efforts over the last few years.
"I am grateful to my team for the effort they invested in the campaign. You win some, you lose some!"
Association president Lewis Wood and the Students' Association director of wellbeing Claire Shirey congratulated Mr Popovic on his success.
A statement read: "The Students' Association election committee would like to thank both candidates and campaign teams for a high-spirited election."
Mr Popovic will succeed Labour MEP Catherine Stihler.
Ms Stihler added: "I want to wish Srdja all the best in the role. It is such an honour and privilege to serve such an outstanding student community."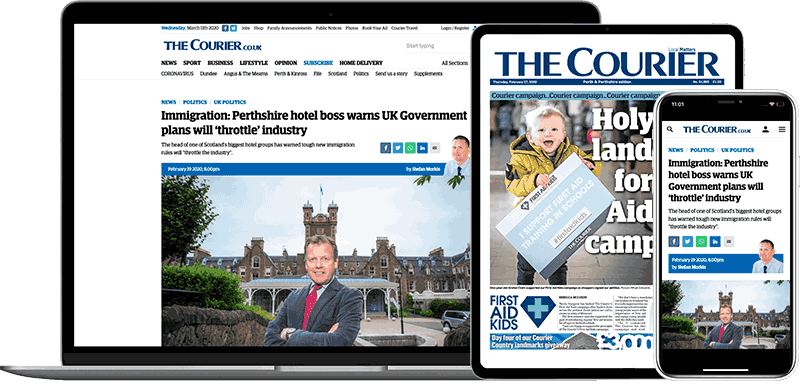 Help support quality local journalism … become a digital subscriber to The Courier
For as little as £5.99 a month you can access all of our content, including Premium articles.
Subscribe