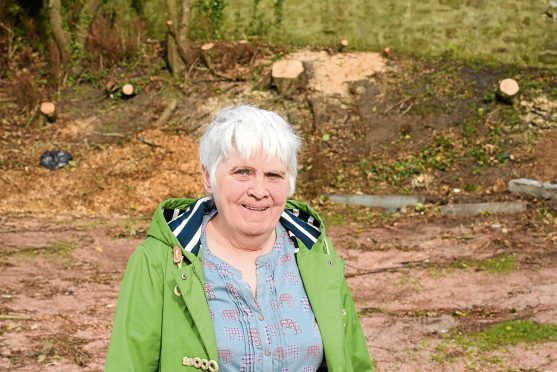 The illegal destruction of protected trees in an East Neuk conservation area must be fully investigated, a local councillor has insisted.
John Docherty said the felling of a group of trees on Anstruther's High Street would be detrimental to the area.
The trees in a conservation area opposite the former Smugglers' Inn, were cut down without permission from Fife Council – which has angered locals.
Mr Docherty said individuals could not take the law into their own hands without consequence.
"It is important to the area," he said.
"These trees have been here before we were (and) if they have a protection order then it is important that we do protect them. If something is done incorrectly then that should be corrected."
Workmen removed several trees from the car park area, despite it being within the protected zone.
The work continued despite interventions by resident Annie Harrower-Gray, who said she has made a complaint to the council's tree preservation officer.
"I think I might have been able to save three or four but at least 10 trees have gone," she said.
"I don't want to see the area concreted over. If this sets a precedent then what stops it happening again?"
Fife Council said it intervened in preventing more trees from being chopped down, with Alastair Hamilton from the authority adding: "We were advised of this issue last week and a planning enforcement officer visited the site the same day to investigate.
"Our officer instructed the site owner to stop the removal of any more trees.
"An assurance was given to us that a retrospective application would be lodged with the council for the work already carried out and to cover any additional work proposed to be undertaken."
The landowner could not be contacted for comment.
Trees located in a conservation area or subject to a Tree Preservation Order cannot be felled without the permission of the local authority.
Without consent, the removal of protected trees can result in fines of up to £20,000.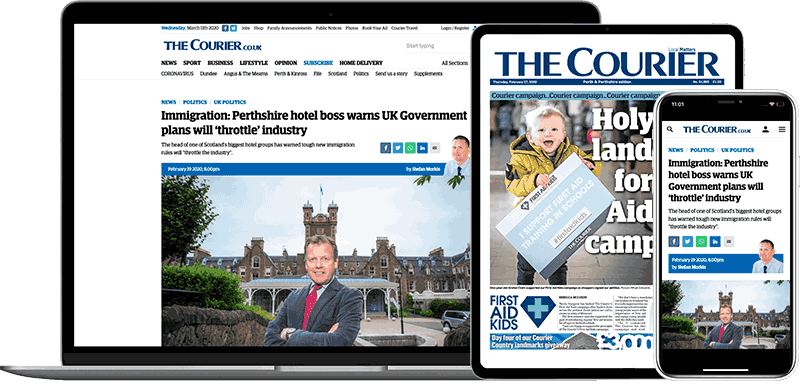 Help support quality local journalism … become a digital subscriber to The Courier
For as little as £5.99 a month you can access all of our content, including Premium articles.
Subscribe