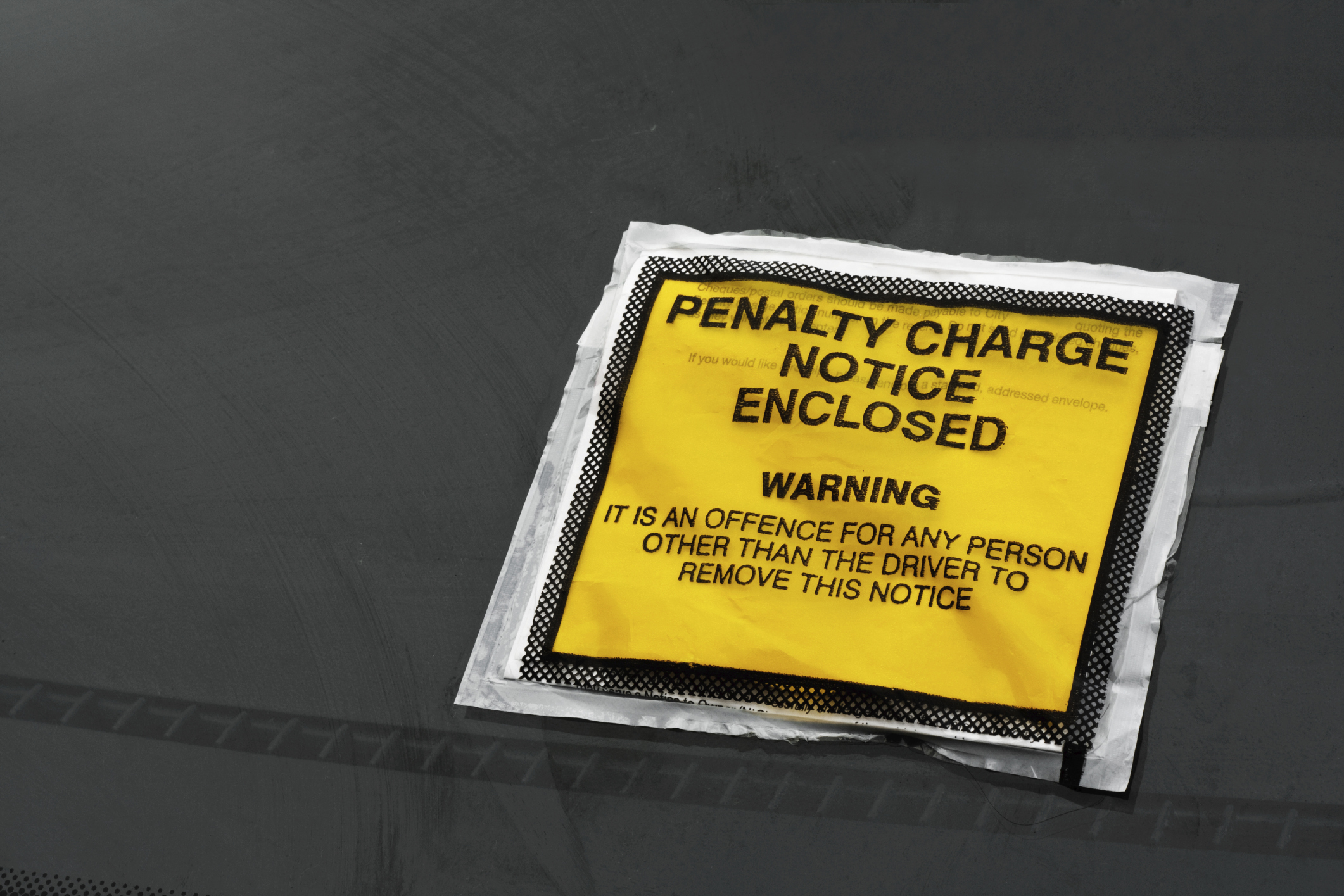 Two St Andrews streets have been named as the most ticketed in Fife by parking wardens this summer.
More than 400 drivers received fixed penalty notices on North Street between July and September, figures from Fife Council have revealed.
A popular destination for tourists in the summer, tickets issued by enforcement officers on the single street accounted for more than 7% of all in Fife for the three-month period.
Nearby South Street was second on the list with 323 tickets issued, while Kirkcaldy's High Street was third with 290.
Given the huge number of visitors to the seaside town, local councillor Brian Thomson said that traffic wardens were necessary to keeping the historic centre running smoothly.
"When I go to a town like St Andrews I assume that you have to pay for parking," he said.
"I get out of the car and I am looking for the signs. One of the reasons that we need charges is because we have a lot of tourists and the town is just so busy, especially in summer.
"It does generate income of course but we need charges or it would become a free for all. Visitors would leave their cars all day and students would park all week. People could just abuse it."
Fife Council parking wardens issued a total of 5,698 tickets across Fife between July and September of this year, with 409 of those in North Street.
The tickets issued over this period would have the potential to raise more than £340,000, though the £60 sum is discounted by 50% if paid within a fortnight.
The data covers only on-street parking, with sites such as car parks excluded from the figures.
Council lead professional Tony McRae said the sheer number of people parking in St Andrews town centre meant that it was essential North Street was properly patrolled by wardens.
"North Street in St Andrews is a very busy street with high vehicle occupancy rates for its parking bays," he said.
"There is also a high turnover of vehicles with an average of 90 minutes spent parked per vehicle in the charged areas.
"This means that over the course of a day a parking space could have several vehicles parked in it.
"As is the case throughout Fife if motorists obey the parking regulations then they will not receive a parking fine."