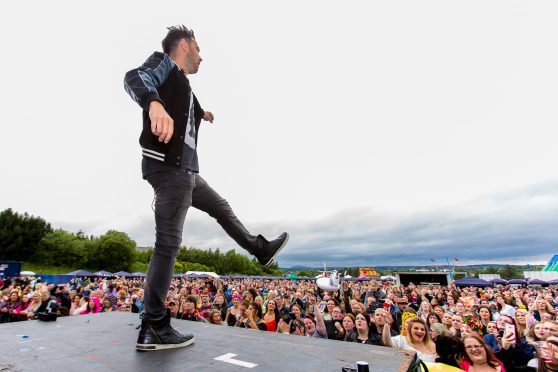 Organisers of a major music festival staged in Fife over the past nine years have expressed their sadness after deciding to switch the event to a new home over the Forth.
The PKD Festival had humble beginnings as a push kart derby and went from strength to strength at the Dalgety Bay Sports Centre for many years, with festivities moved to Rosyth this summer to help accommodate demand.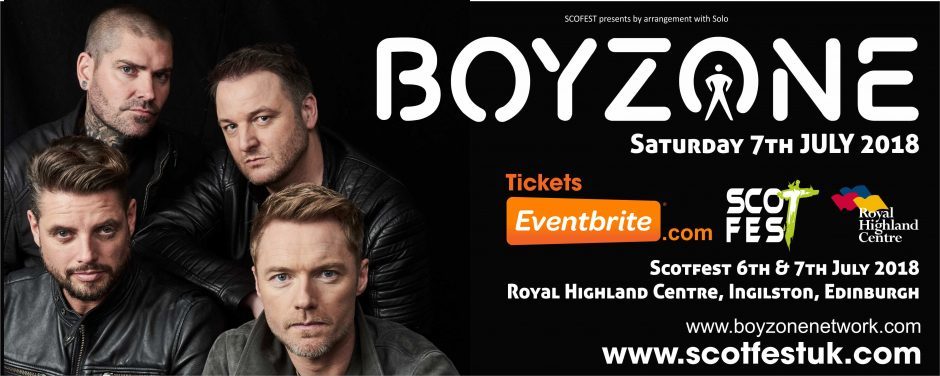 However, with no suitable venue available in the region for the 2018 extravaganza, next year's showpiece will now be held at the Royal Highland Centre in Ingliston on July 6 and 7 – and will also be renamed Scotfest to help attract bigger and better acts.
The Courier can also reveal that Irish boy band Boyzone will be headliners, with more acts to be announced over the coming months.
Organiser Mark Bennett said they were moving out of Fife with "deep regret", but confirmed a site with a 22,000-capacity minimum was needed.
"It broke my heart to move out of Dalgety Bay, because the whole thing started in the Bay," he explained.
"It's where it came from, but there was nothing any of us could do. The staff were upset but oh my goodness, how supportive were the people of Rosyth?
"I've never, in my 38 years of being an event organiser, had a level of commitment from the local community like it."
Mr Bennett explained that organisers had initially looked at Pitreavie in Dunfermline as a possible site, although access issues were identified, and also looked into Fife's football grounds, but found that the June date was too close to the beginning of the 2018/19 season.
"I had to find somewhere that ticks every single one of the boxes and the nearest place to Fife was Ingliston," he said.
"It's got the lot, it's only 15 minutes by road from Inverkeithing and 15 minutes away from the Park and Ride, which is where we were telling people to park when we were in Rosyth.
"Anybody who wants to drive and park can obviously park their car on the Ingliston site and it has a 35,000 capacity, which is great.
"We wish we could have kept it where it was, but we just had no choice really."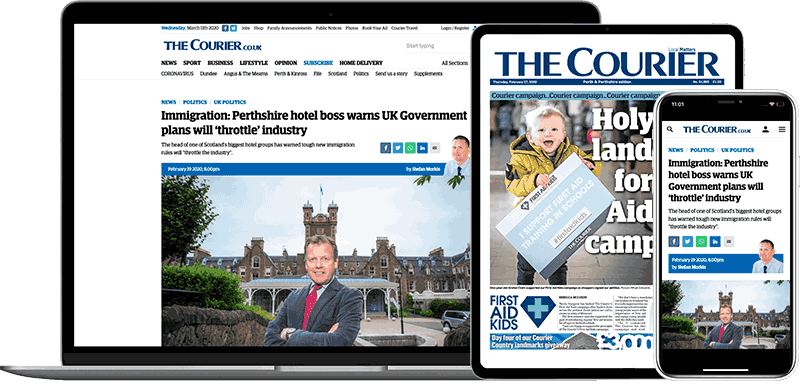 Help support quality local journalism … become a digital subscriber to The Courier
For as little as £5.99 a month you can access all of our content, including Premium articles.
Subscribe