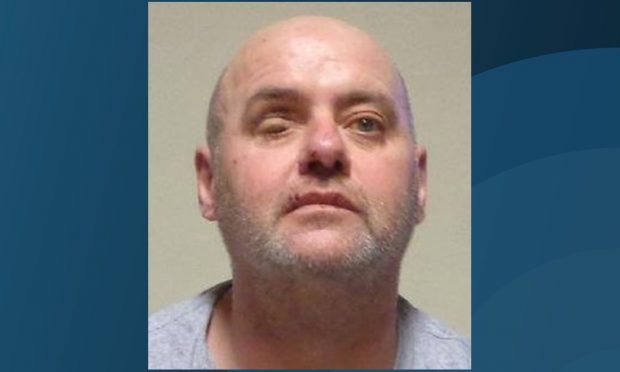 A man has been sentenced to a minimum of 18 years in jail for the brutal murder of Alex Forbes in Kirkcaldy earlier this year.
Adrian Hynd, now aged 52, was previously found guilty at Edinburgh High Court of stabbing the 25-year-old to death at a flat in Victoria Road on January 25.
Mr Forbes, who was from Edinburgh, and two other men went back to Hynd's flat to continue drinking after meeting him during a night out in the town.
The two other men left around 3.45am and at around 5am Hynd called emergency services claiming to have stabbed Alex in self-defence.
Hynd has now been given a life sentence at Glasgow High Court, with a minimum of 18 years in prison.
Detective Chief Inspector Keith Hardie, of Police Scotland's Major Investigation Team, said: "Our enquiries established that Alex had been the victim of a frenzied attack and there is no doubt that Hynd, fuelled by alcohol, meant to cause Alex severe harm.
"We welcome this sentence and our condolences remain with Alex's family."
Alex Forbes murder: Fife sci-fi fan found guilty of brutal killing using fantasy sword
Hynd repeatedly stabbed Mr Forbes with an 18-inch long blade in a frenzied attack at his home in Kirkcaldy in the early hours.
Mr Forbes suffered over 100 wounds during a tussle in which he fought to save his own life.
Hynd turned on Mr Forbes, of Edinburgh, after the pair had spent the previous evening drinking in Kirkcaldy's Windsor Bar.
The science fiction fan stabbed his victim on the abdomen, buttocks, lower back and thighs.
Kirkcaldy death scene described as "utter carnage" by police witness
The court heard how there were also 10 incise wounds on Mr Forbes' face, head and neck.
Hynd also seized his victim's neck, repeatedly punched him on the head before repeatedly stabbing him.
When police discovered Mr Forbes's body, the weapon was still stuck in place.
It had punctured his lungs and had gone into his spine.
One experienced police officer described the scene as being "one of the worst he had seen" in almost 30 years of service.
Giving evidence during the trial, Sergeant Alan Stewart described it as a "scene of utter carnage."
"There was a male person lying on the floor with a large knife, with a very ornate handle, very deep into his chest," he told the court.
"There was blood on the floors, the radiators and the walls."
Officers were alerted by a 999 call made by Hynd and by a passing female motorist who said she had seen someone in the area who was covered in blood.
In a statement issued through Police Scotland, Mr Forbes' family said: "Alex was so young and died so tragically.
"His death has left us utterly shocked and devastated.
"He was loved by his family and everyone who knew him and we are now trying to come to terms with our loss.
"We would ask for our privacy to be respected at this time while we grieve."
For more, see Tuesday's Courier.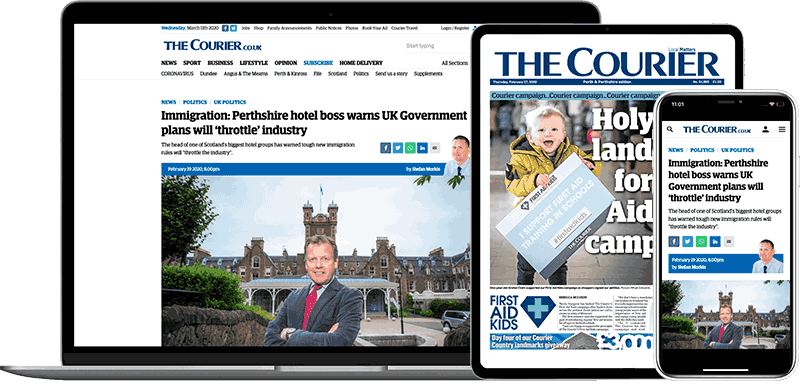 Help support quality local journalism … become a digital subscriber to The Courier
For as little as £5.99 a month you can access all of our content, including Premium articles.
Subscribe