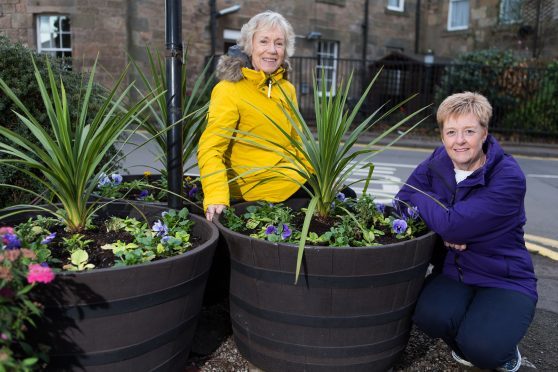 An award-winning Fife flower group is in danger of wilting unless it can attract some fresh new shoots.
Fiona Towns of Freuchie in Flower says she fears for the long-term future of the voluntary team if its numbers continue to dwindle.
Now a recruitment drive is being launched in the hope of boosting membership.
Mr Towns has warned it's becoming an increasing struggle to maintain the scale of floral displays in the village with the small core of remaining members.
"We need to have more people on board or we simply won't be able to continue," she said.
"We do have people that do little bits such as watering and deadheading flowers, but when it comes to  major jobs such as replanting our winter flowers then there are just two or three of us.
"Even if people are able to leave contact details so we can put out an email when we are planting that would be a huge help."
Founded in 1989, the Freuchie in Flower group has dedicated thousands of hours to installing tubs, planters and floral displays throughout the village.
The group has enjoyed considerable success in both local and national competitions, with a highlight including a gold medal at last year's Beautiful Scotland awards.
Just last month Freuchie secured a gold medal in Beautiful Fife's Best Kept Towns and Villages Awards.
Mrs Towns said several older residents had been forced to step back due to ill health, while younger villagers were having to work longer and didn't have the time to devote  to the cause.
She added: "People in the village do comment on how lovely it is.
"It would be a real shame if we had to stop."
Anybody interested in volunteering can contact Fiona Towns can phone 01337 858505 or email Fiona.towns@btinternet.com.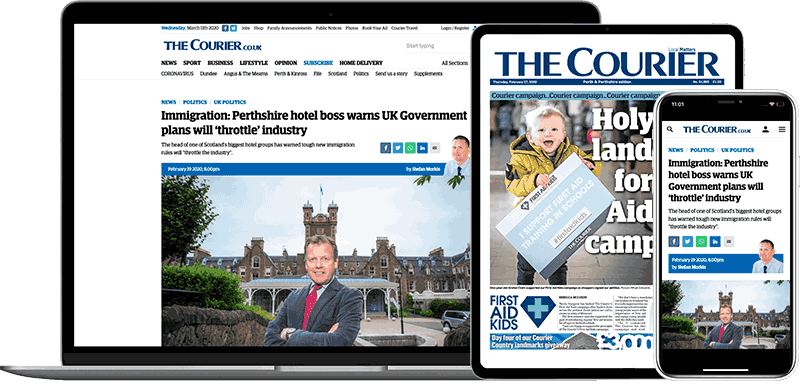 Help support quality local journalism … become a digital subscriber to The Courier
For as little as £5.99 a month you can access all of our content, including Premium articles.
Subscribe