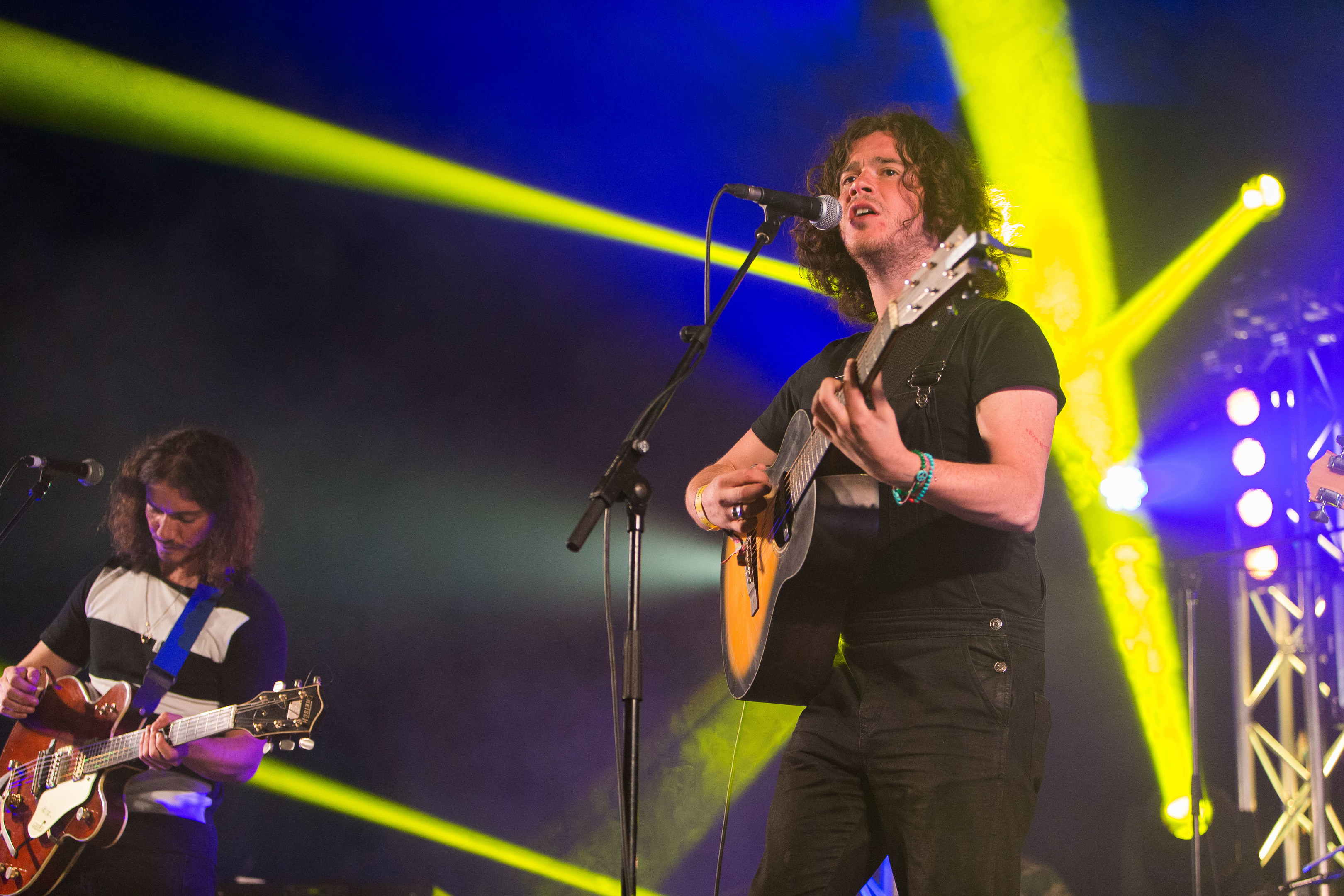 Kirkcaldy could become one of Scotland's hottest Hogmanay destinations after unveiling three days of festivities to usher in 2018.
Live music, family events and the one of the biggest New Year parties in Fife are promised at a marquee to be erected in the Town Square.
Among the confirmed acts are the View's Kyle Falconer, while a massive family ceilidh is also planned.
Townsfolk have had to look across the Forth for Hogmanay thrills in  recent years but Kirkcaldy YMCA's Liz Easton, who is heading the arrangements, said she hoped people would be inclined to celebrate closer to home this year.
"I think it will bring a bit of vibrancy at a time of year where things can be a bit flat," she said.
"It will also bring something a bit different to Kirkcaldy.
"Edinburgh obviously has stuff going on but this means you don't have the hassle of travelling there.
"We can do something really good here and I think the town will really benefit, whether people go for something to eat or go and visit the shops as well.
"This is a test, but if it is a success then hopefully we can build on it."
A marquee, similar to that erected for the town's Bavarian Beer Festival, will be constructed prior to events starting on Friday December 29, where family fun, including an appearance from TV favourite Peppa Pig, will take place followed by a ceilidh.
The following day will see a host of live music, featuring Kyle Falconer and several local acts, building up the excitement ahead of Hogmanay on Sunday.
The honour of providing the soundtrack to the town's first New Year party in a generation has been awarded to local band, the Columbos, one of the region's most popular live acts.
Organisers have placed an emphasis on attracting as many people as possible, with entrance to the ceilidh costing £5 per family, while tickets to see in the bells will cost just £12.
Wary of the unpredictable Scottish weather, Mrs Easton said contingency plans had been made to move events to nearby Kittys nightclub should the worst happen.
"Unless there are gale force winds or significant snowfall then the marquee will go up," she promised.
"But we're hoping that won't be the case and we want to burst the tent with people."
Tickets for various events will be available from Kirkcaldy YMCA, Kittys, the Linton Lane Centre and online at www.skiddle.com.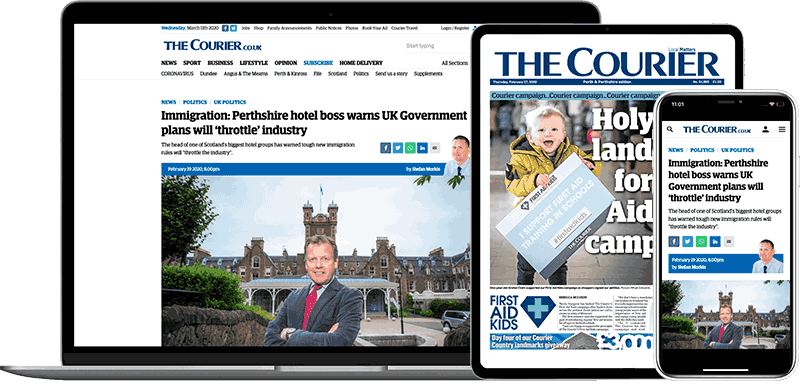 Help support quality local journalism … become a digital subscriber to The Courier
For as little as £5.99 a month you can access all of our content, including Premium articles.
Subscribe