In photos: Fife pupils in top gear at Greenpower Goblin Challenge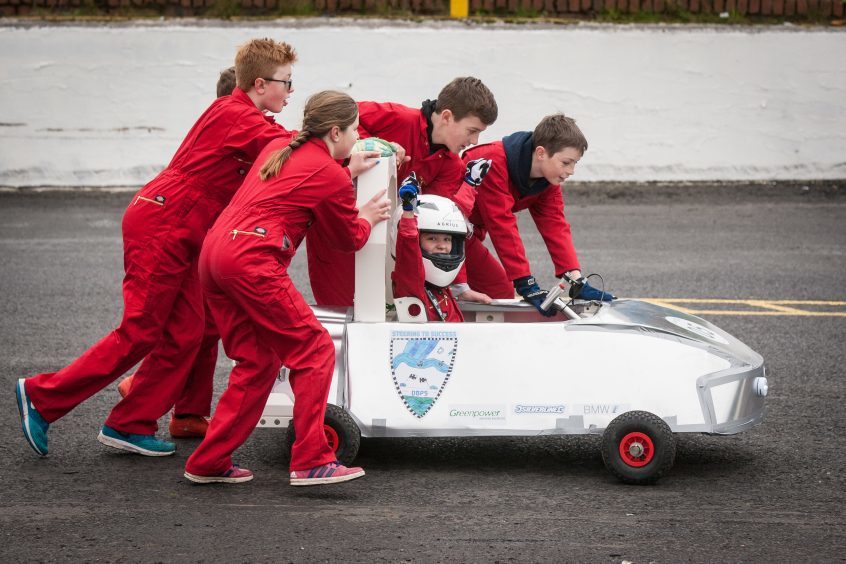 Primary school pupils were revved up for racing action at Cowdenbeath Racewall today.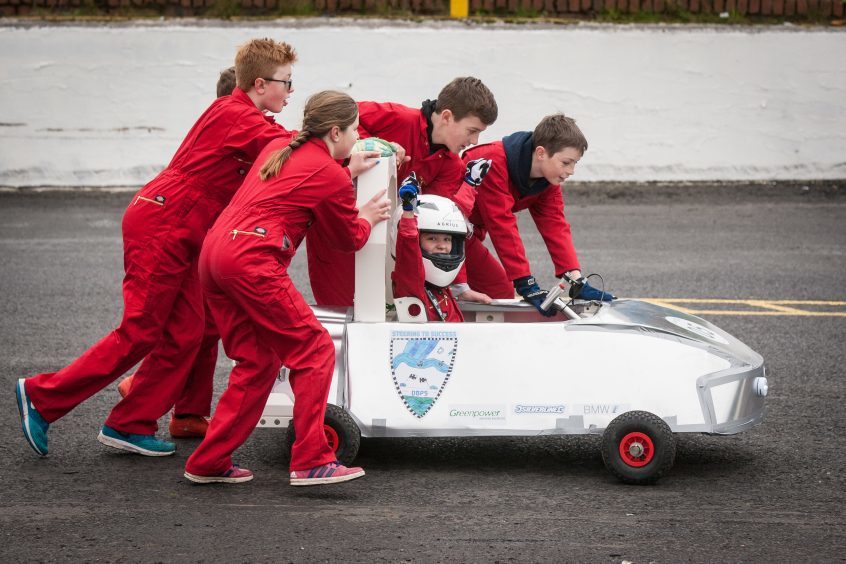 Young engineers from 17 schools have been learning about engineering by building kit cars over the past six months, competing in the completed vehicles in a series of slalom, drag and sprint race events.
The Greenpower Goblin Challenge came about as part of a partnership between Fife Council's education service and BRAG Enterprises, aimed at improving access to subjects such as science, engineering and maths.