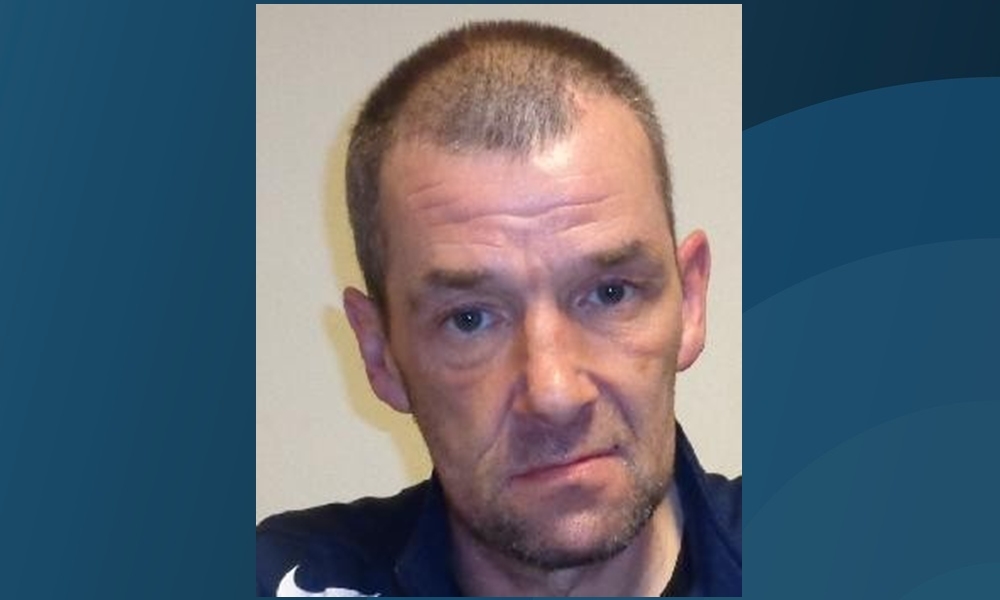 The murder of a 50-year-old woman by her violent brother could have been prevented had police responded sooner to her call for help.
Elizabeth Bowe was found seriously injured in her St Andrews flat on September 17, last year, almost an hour and a half after she dialled 999. She died three days later and Charles Gordon was convicted in June of strangling her.
An investigation by the Police Investigations and Review Commissioner found numerous failings in the police response prior to her death.
A victim of domestic abuse, Ms Bowe was extensively recorded as a vulnerable person by Police Scotland, including allegations that she had been assaulted by Gordon.
The case was referred to PIRC by the Crown Office and Procurator Fiscal Service, and the investigation was launched into the force's response to telephone calls made by and in relation to Ms Bowe.
Publishing a summary of her findings on Tuesday, commissioner Kate Frame said: "Had Police Scotland timeously dispatched resources in accordance with their call priority system following Elizabeth Bowe's 999 call 1 hour and 24 minutes earlier, officers may have arrived at her home prior to her receiving the injuries from which she died and thereby prevented her death."
Ms Bowe's family did not wish to speak to the media but issued a statement through PIRC.
It said: "The past year has put a terrible strain on the family and we now just want to move on with our lives.
"The circumstances of the death of Elizabeth, who was a caring mother and grandmother, was a shock to us all and we appreciate the support we have received, but would now wish our privacy to be respected.
"The PIRC report has made a number of recommendations on how Police Scotland should deal with calls from vulnerable people.
"We hope these will be taken forward so that changes are made to avoid something similar happening again."
Police Scotland said it had already begun implementing recommendations made by PIRC.
Assistant Chief Constable Nelson Telfer said: "Our thoughts remain with the family and friends of Elizabeth Bowe and all those affected by her death.
"Police Scotland accept the findings of the PIRC report and continue to ensure that the recommendations are implemented.
"In addition, since the incident in September 2016, Police Scotland have given risk and vulnerability training to over 800 staff, which assists in identifying and assessing risk at the first point of contact as well as capturing the right and relevant information.
"Police Scotland receives in excess of tens of thousands of calls every year regarding vulnerable persons and further guidance has been given to call handlers and area control room staff with regards to the downgrading and closure of incidents.
"A revised process is now in place for incidents where vulnerability is identified which ensures closer supervisory scrutiny both within C3 and within local policing divisions."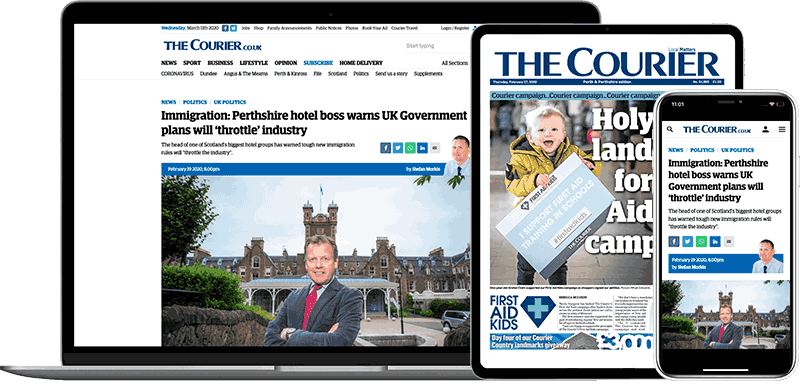 Help support quality local journalism … become a digital subscriber to The Courier
For as little as £5.99 a month you can access all of our content, including Premium articles.
Subscribe