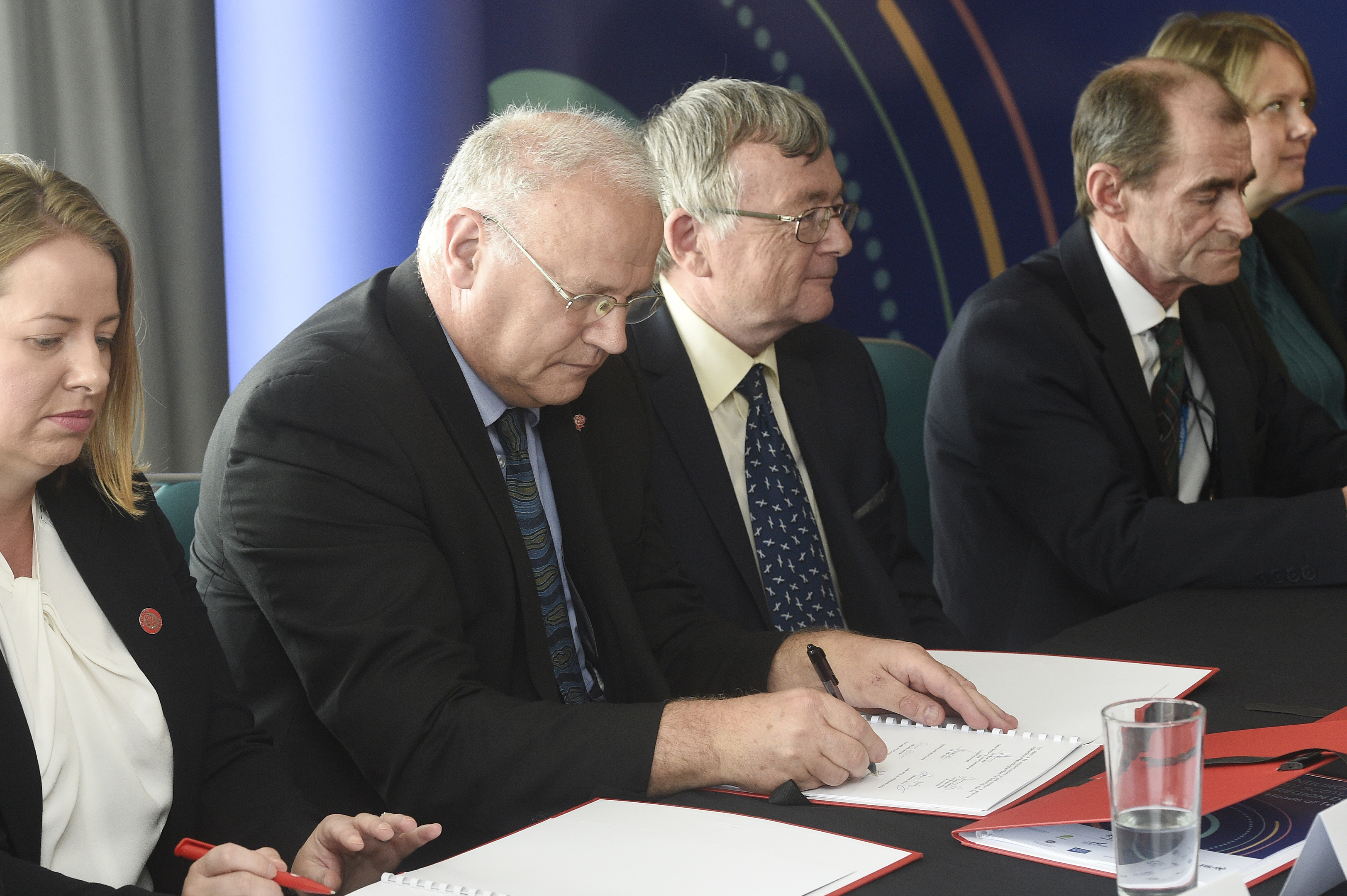 Local authorities across Courier Country wrote off almost £4 million in unpaid council tax last year, according to official figures.
Councils scrapped more than £3.8 million in charges, including waste and water bills, in 2016/17 – an increase of around £430,000 on the previous year.
The figure represents a staggering 13% rise, with Fife Council alone writing off a whopping £2.1 million.
Angus Council wrote off around £646,000 during the period, Perth & Kinross a further £492,000, while Dundee City Council let go of nearly £578,000.
Scottish Conservative tax spokesman Bill Bowman said it was "alarming" to see so much money being written off at a time when councils are being forced to make efficiency savings.
"Council tax is one of the few revenue streams they can rely on to fund essential public services," he said.
"Underperformance could affect a host of statutory services, which are already being reshaped to face financial challenges.
"Those who are paying in full will expect efficient services, and may feel short-changed if this trend continues."
John O'Connell, chief executive of the Taxpayers' Alliance said it was "not acceptable" that people who pay their council tax are being forced to subsidise those who do not.
He added: "It is not enough for the councils to have to write off unpaid tax year after year, without reducing their spending.
"If people really cannot afford to pay, that should be a sign to the council that tax is too high and they should reduce the terrible burden it places on people."
David Alexander, co-leader of Fife Council, said the authority did what it could but insisted "there will always be challenges", such as people moving away or being unable to pay.
He said: "Of course, it would be wonderful if we could collect 100% of what's due every year but that just isn't possible – debt is always collected if we can do it."
A spokesman for Dundee City Council said council tax was only written off "when all methods of collection have been exhausted and where there is little chance of recovering any money due".
Angus Council said it had "one of the highest council tax collection rates in Scotland" and stressed debts were never written off "until all options have been pursued".
A spokeswoman for Perth and Kinross Council said the authority "makes every effort" to collect outstanding debt and that the council would take "appropriate action" when new information made recovery possible.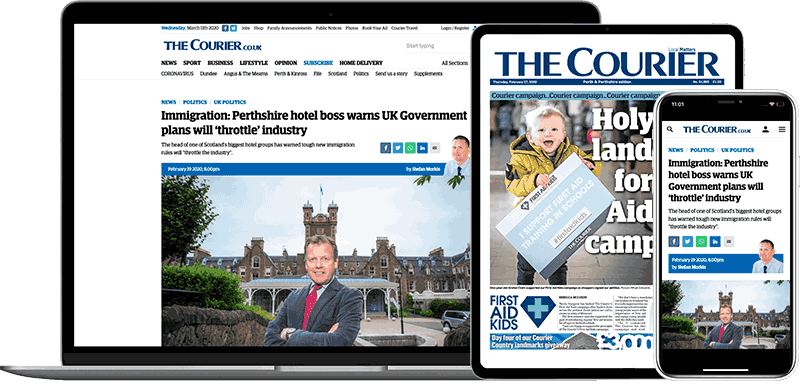 Help support quality local journalism … become a digital subscriber to The Courier
For as little as £5.99 a month you can access all of our content, including Premium articles.
Subscribe