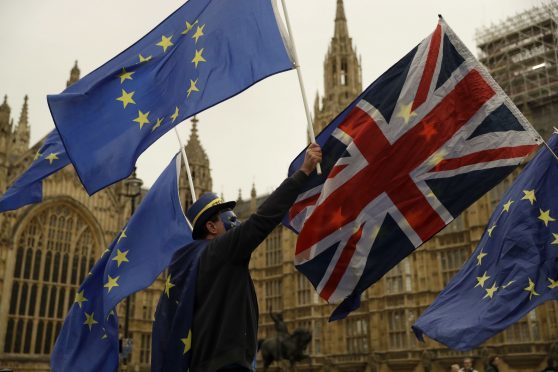 Student presidents from St Andrews and Dundee Universities are among 16 from across Scotland to sign a letter detailing Brexit priorities they say must be met by the UK Government.
The letter to Prime Minister Theresa May and Brexit secretary David Davis, demands assurances of continued participation in the Erasmus student exchange scheme, protected mobility for students between Europe and the UK, and sustained levels of research funding.
If these priorities are unattainable, the student presidents state that there must be an urgent reopening of a national discourse on Brexit and a complete re-evaluation of the process.
Lewis Wood, association president at the University of St Andrews Students' Association,said: "This strongly worded letter captures the sentiment of students across Scotland.
"The majority of St Andrews students are undoubtedly pro-remain, this letter confirms that this is the sentiment amongst close to the entire student population of Scotland.
"Government must ensure that student voices are being listened to and prioritise these demands in Brexit negotiations.
"'No Deal' is not an option for us, and disrespects all those who voted to remain within the EU.
"We demand that a deal is formed that protects our respective institutions, the diversity of our student populations, and the longevity of our HE sector.
"Without this, we call for an urgent re-evaluation of the process to examine whether Brexit really is in the national interest."
The letter, states higher education has been "dangerously sidelined" in Brexit negotiations, has been signed by presidents of all the ancient universities of Scotland.
Sean O'Connor, Dundee University student president, is also a signatory.
"The nation voted to leave the European Union, but they did not vote to suppress an education sector that contributes to the pursuit of knowledge, the personal development of our people, and the economic stability of our country," the letter concludes.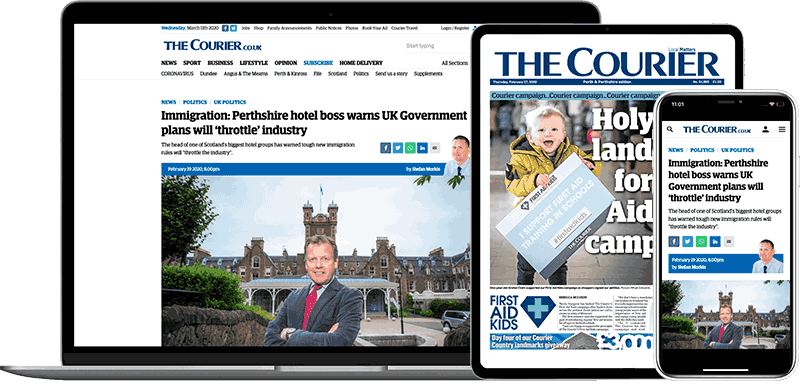 Help support quality local journalism … become a digital subscriber to The Courier
For as little as £5.99 a month you can access all of our content, including Premium articles.
Subscribe