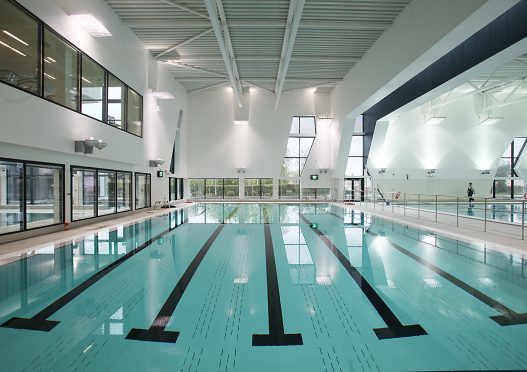 The trust in charge of Fife's leisure centres fears opening hours could be cut as council funding dwindles.
Fife Sports and Leisure Trust, which manages authority-owned leisure facilities, is considering  price increases and is currently in talks with the council to ensure it has sufficient financial support to maintain services.
Since the trust was set up in 2008 to deliver leisure facilities, while easing the pressure on public finances, the management fee paid by the council has reduced from £5.6 million to £2.3 million.
But a recent report revealed it could struggle to maintain its current range of activities and opening hours as this figure continues to decrease.
Trust chief executive Ed Watson said: "Fife Sports and Leisure Trust is a charitable organisation set up in 2008 to manage and operate leisure facilities on behalf of Fife Council and, as such, it receives a management fee from the council to deliver an agreed level of services.
"Despite prudent financial management by the trust, which has seen it deliver a wide range of programmes, including health-related classes, to benefit local communities and reinvestment of surpluses to upgrade equipment and facilities, constructive dialogue is currently taking place with Fife Council to ensure that the role the trust plays in delivering health and wellbeing benefits to local communities is achievable and that sufficient financial support is realised to achieve a sustainable future for leisure facilities and programmes across Fife.
"The trust is currently reviewing its pricing structure for next year and is looking at implementing small price increases to some of its activities."
Councillors on the community and housing services committee raised concerns about potential hikes in entrance fees.
"The trust was formed, effectively, to save money," said Councillor Neil Crooks.
"They have delivered what we asked them to deliver but there is a tipping point where we have to draw a line.
"We can't increase entry prices to swimming pools and make them beyond the reach of ordinary people."
Committee convener Councillor Judy Hamilton said: "The committee discussed the year's performance report and councillors congratulated the trust on their work, which meets the council's objectives of addressing inequalities through sport and fitness.
"The report referred to the financial challenges that we face going forward and we will work together to find a way forward."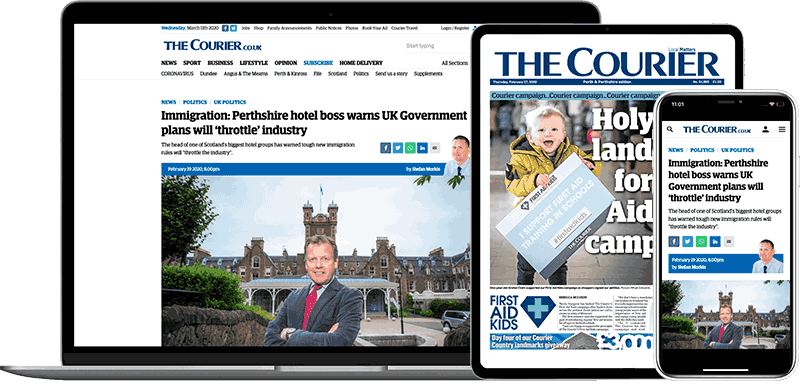 Help support quality local journalism … become a digital subscriber to The Courier
For as little as £5.99 a month you can access all of our content, including Premium articles.
Subscribe