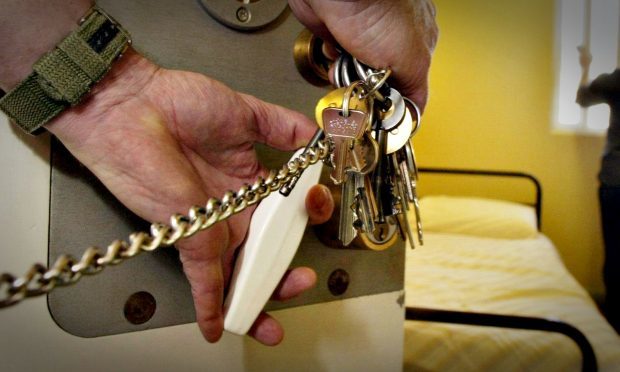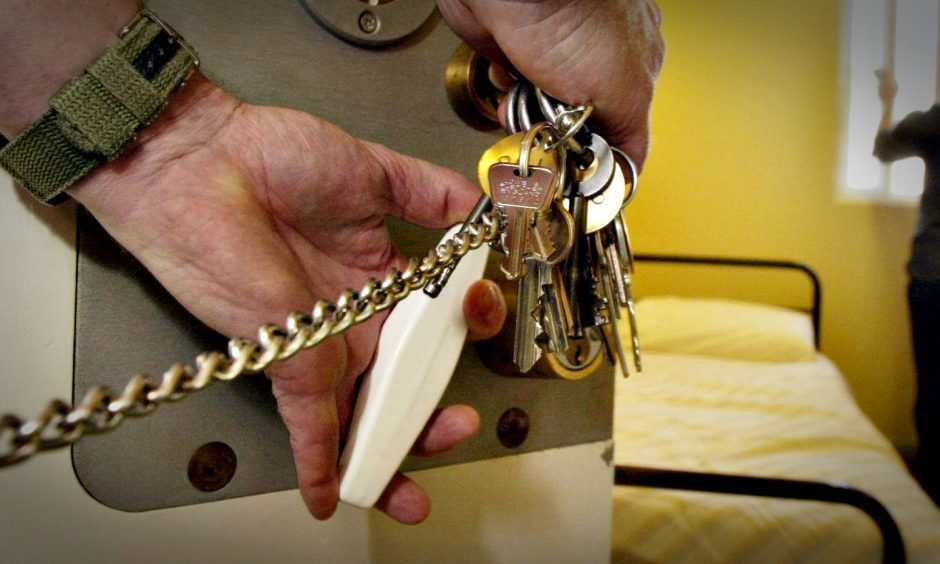 A disqualified driver was caught ignoring his ban for the 23rd time after a police chase through residential streets.
Ian Mason was more than twice the drink-drive limit when he repeatedly sped through red lights in his bid to escape from the pursuing traffic police in Dunfermline.
Mason, who is originally from Northumberland, moved to Fife to find work. He was jailed for 22 months and banned from driving for life at Dunfermline Sheriff Court.
The 32-year-old, a prisoner at Perth, admitted driving while disqualified on October 14 in Winterthur Lane, Carnegie Drive, Queen Anne Street and various other roads in Dunfermline.
He drove a car dangerously at excessive speeds, drove through a red traffic light and failed to stop to when required to do so by police officers in a marked vehicle displaying blue lights.
Instead, the charges state, he accelerated away, engaged the police vehicle in a pursuit, drove through another red light, repeatedly drove on the wrong side of the road and negotiated junctions on the wrong side of the road.
He also admitted driving at more than twice the legal alcohol limit (55 mics). He further admitted driving without insurance.
Defence solicitor Alexander Flett said his client had moved to Scotland for work and was living with his brother in Cowdenbeath at the time of the offence.
He said: "He is a plant operator working on building sites.
"Things went off the rails and he admits he had this vehicle to get to his work.
"That day he had gone to buy food and says he had consumed a couple of drinks. He panicked when he saw the police."
Sheriff Charles MacNair said: "You have a dreadful record.
"I counted 22 previous convictions for driving while disqualified, one for dangerous driving and four for driving while over the limit."
He jailed Mason for 22 months, backdated to October 16 when he was taken into custody and also imposed a lifelong driving ban.