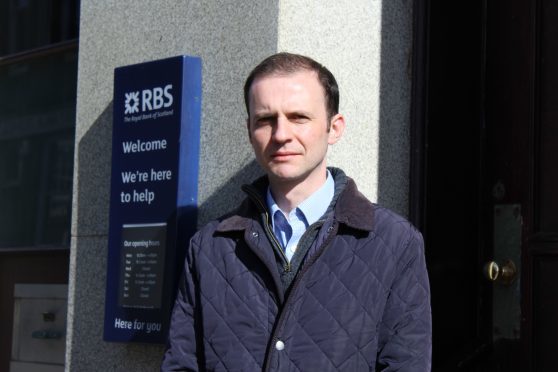 North East Fife MP Stephen Gethins has demanded the Royal Bank of Scotland does more to help people affected by the closure of branches in his constituency.
Mr Gethins' comments comes after the bank announced a series of closures across the country, less than two months after three of the four RBS branches in north east Fife shut.
Since the closures in Leven, Anstruther and Cupar were announced, the SNP MP has repeatedly asked RBS to improve services for customers and to recognise the impact losing banking facilities is having on small businesses and people living in a rural constituency.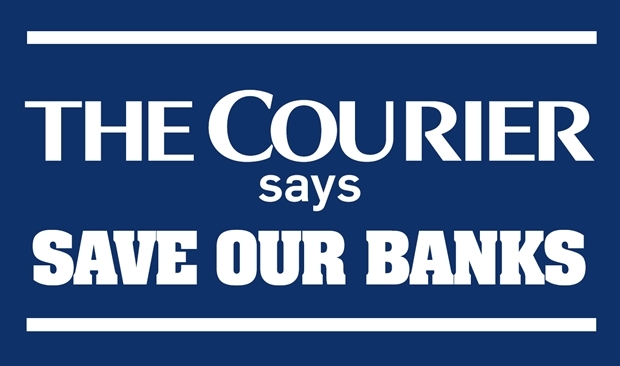 As a reserved issue, the UK Government is responsible for the regulation of banking services across Scotland, and owns a controlling stake in RBS.
The Scottish Government has said it will continue to engage closely with banks and senior representatives from all major companies in the financial services industry.
Mr Gethins said: "This latest round of closures is very disappointing, particularly coming so soon after these other closures.
"Local banking services are vital to all communities, and many people are still dependent on high street services – this is a lifeline service for some.
"It is extremely important that the banks listen to the needs of customers in North East Fife and recognise the impact of the loss of these services on communities and local businesses.
"The replacement service offered by RBS in Anstruther, Cupar and Leven is simply not good enough."
A spokesperson for the Royal Bank of Scotland defended the latest round of closures, and suggested customers in north east Fife had been given other options.
"More and more of our customers are choosing to do their everyday banking online or on mobile," the spokesperson noted.
"Since 2014 the number of customers using our branches across the UK has fallen by 40% and mobile transactions have increased by 73% over the same period.
"Over five million customers now use our mobile banking app and one in five only bank with us digitally.
"We're providing our customers with more ways to bank than ever before – they can choose from a range of digital, to face-to-face options.
"As customers continue to change the way they bank with us, we must change the way we serve them, so we are investing in our more popular branches and shaping our network, replacing traditional bricks and mortar branches with alternative ways to bank, including community bankers, mobile bank on wheels and Post Offices, so that we can reach even more customers."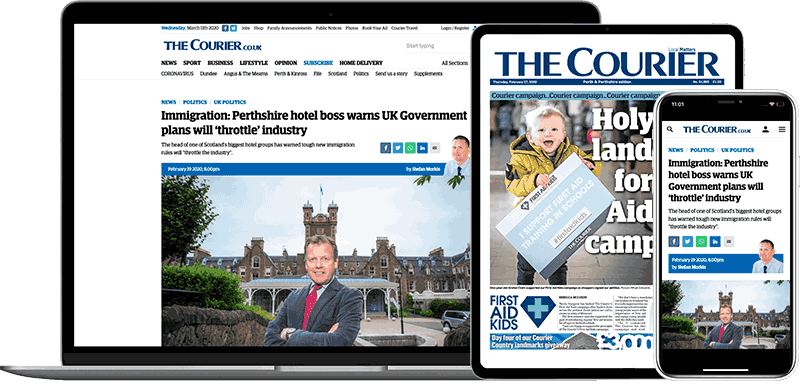 Help support quality local journalism … become a digital subscriber to The Courier
For as little as £5.99 a month you can access all of our content, including Premium articles.
Subscribe