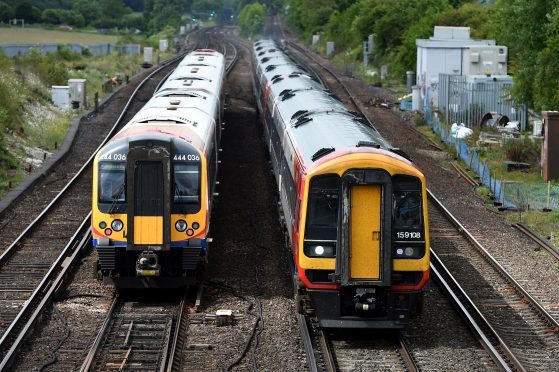 A new report published today by local rail campaigns and Green MSP Mark Ruskell has called for Fife Council and the Scottish Government to back an ambitious rail reopening strategy for Fife.
The ground-breaking report entitled 'Breaking The Circle' has been jointly produced by the Levenmouth Rail Campaign, the Newburgh Train Station Campaign, the St Andrews Rail Link Campaign (StARlink), Alloa Community Council, David Prescott of Allan Rail Solutions and Mr Ruskell, and represents a united front towards a Fife-wide rail enhancement strategy.
The report says Fife is long overdue new investment in rail, and that the opening of the new Queensferry Crossing could lead to a shift towards more car use if Fife's rail network is not expanded to reflect growing demand.
It also calls for funding to be made available for feasibility studies into reopening the Levenmouth Rail Link, St Andrews Rail Link, and the Dunfermline to Stirling line, as well as new stations at Newburgh and Halbeath.
Green MSP Mark Ruskell said, "I first began working on rail issues in Fife over 15 years ago, so in some ways it's disappointing to see that little progress has been made.
"However, vibrant community campaigns in Levenmouth, Newburgh and St Andrews have kept the vision of a better rail service in Fife alive, and it's time for Fife Council and the Scottish Government to get behind their calls for a modern, inclusive rail network.
"We're putting forward a package of five new stations and lines which will significantly increase access to the rail network for thousands of households in Fife, as well as open up important freight routes that could take a significant amount of traffic off the Kingdom's roads."
For the full story, see Saturday's Courier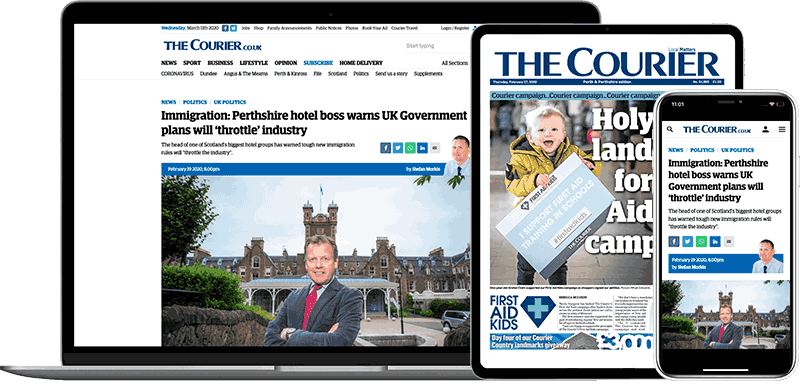 Help support quality local journalism … become a digital subscriber to The Courier
For as little as £5.99 a month you can access all of our content, including Premium articles.
Subscribe