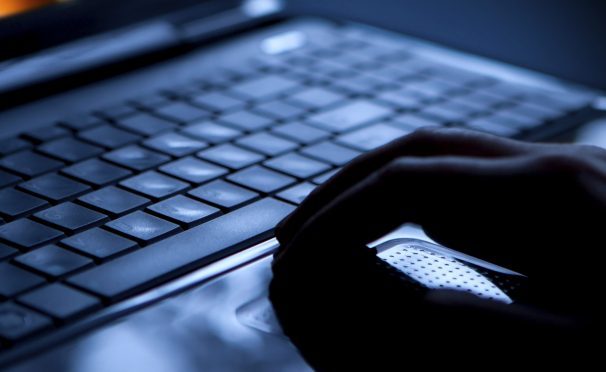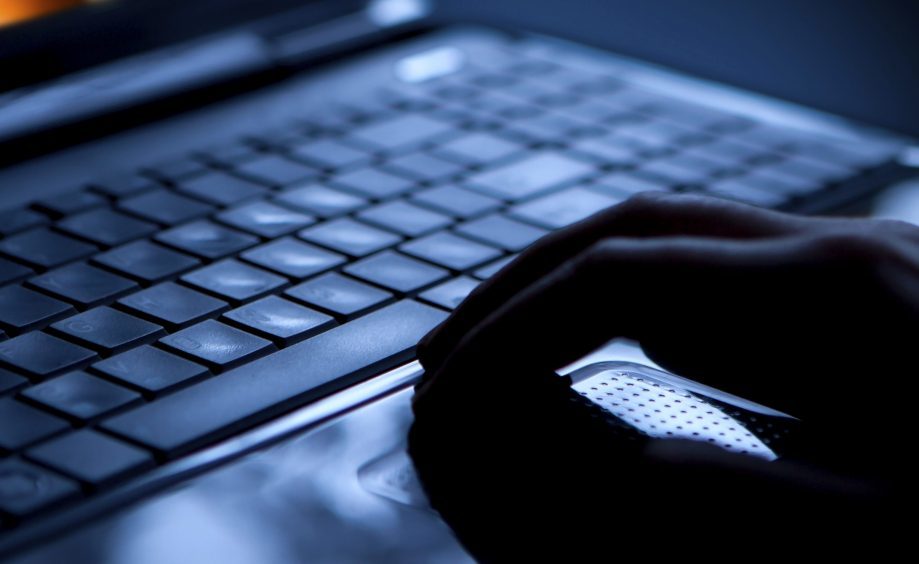 Police have issued a warning to the public after a Fife woman fell victim to a vishing scam.
The incident took place on Wednesday December 6 when the 73-year-old, from Kennoway, received a phone call from a man claiming to be from Microsoft who said that there was an issue with her computer.
After obtaining remote access to her computer, he accessed her online banking and took a five-figure sum of money from an account.
Sergeant Craig Fyall of Levenmouth Police Station said: "These criminals claim to be from legitimate organisations and can be very convincing.
"They take advantage of people's fears to obtain personal information and steal money.
"Always be wary of callers requesting access to devices such as computers, laptops or tablets.
"If this happens to you, advise the caller that you will contact the company on your own terms to discuss this and hang up.
"Find the company's phone number from their official website or a previous correspondence with them and call them back on a different phone to verify this.
"These criminals target the elderly and vulnerable so please advise any friends, neighbours or relatives to be wary of such calls."
Police have a Signpost to Safety leaflet which contains information about these types of scams and how to avoid them.
Anyone with information about vishing can contact Police Scotland on 101 or make an anonymous report to Crimestoppers on 0800 555111.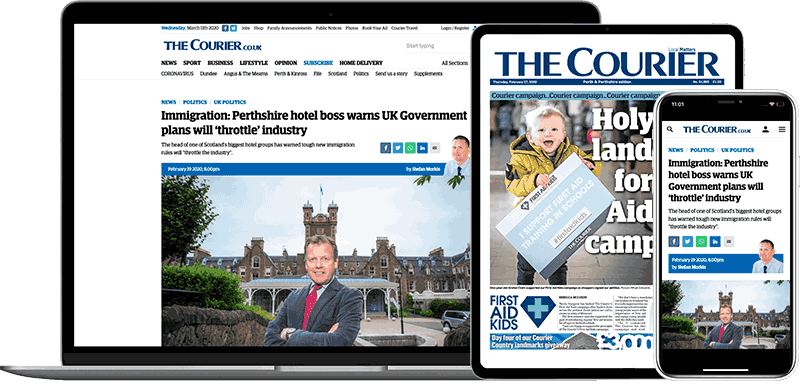 Help support quality local journalism … become a digital subscriber to The Courier
For as little as £5.99 a month you can access all of our content, including Premium articles.
Subscribe