A Fife school teacher has sent hundreds of tiny boats all over the world – all in order to teach her pupils about kindness.
Kathryn Brown, who is an art teacher based at Inverkeithing High School, decided to send 400 plywood boats to everyone from famous artists to friends' toddlers to be decorated in any way they liked, before they were asked to send them back to her.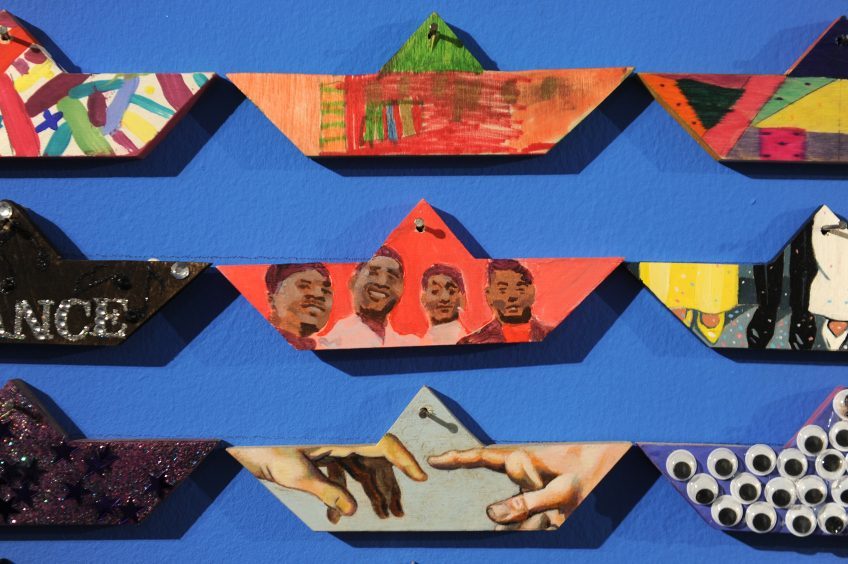 The idea behind the unusual fleet was that she would show her class how generous people can be.
She explained: "Boats have been given to everyone from the brilliant artist and playwright John Byrne to the lady who cleans my classroom.
"I have sent a boat to Antarctica, and 40 to a Spanish school.
"They've gone to Sweden, Holland, Germany, America and Denmark.
"And our little boats sailed with the Japanese Peace Boat, winners of the Nobel Peace prize.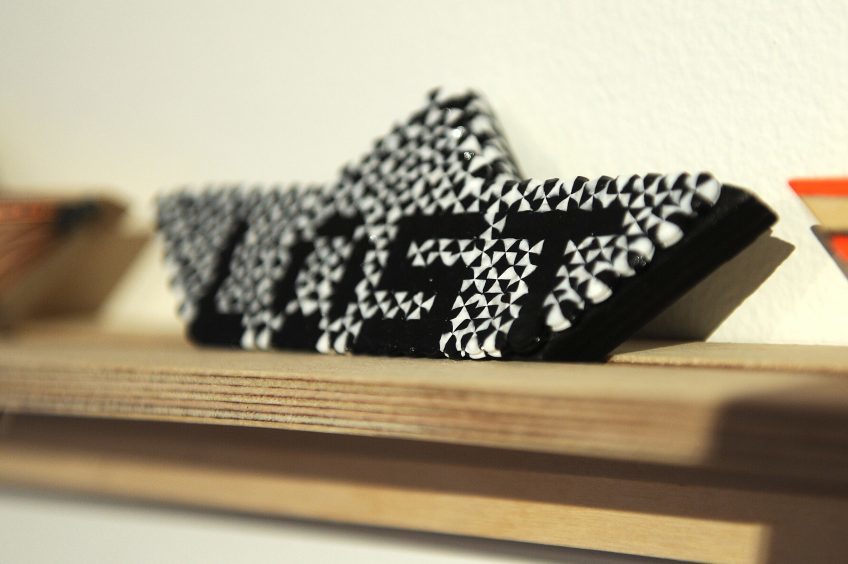 "With all the horrors that children see online these days, I wanted to show them that the world can be a kind place as well as a violent place."
The boats' simple shape is a tribute to the late Scots artist, George Wyllie, who famously put a giant paper boat on the Clyde, and now the 400 hand-decorated ships are being displayed at an exhibition in Dunfermline before they take on the next phase of their journey.
Ms Brown, of Rosyth, went on: "I am thinking of sending the boats out for another year, with the aim of gathering 2000, as this was the number of 'dazzled' boats that existed between the first and second world wars.
"This would also tie in nicely with the centenary of the armistice in 2018.
"The fleet that is emerging says everything about the positivity, kindness, generosity and good spirit of people that I wanted to show."
The 'dazzled' painting Ms Brown refers to was a phenomenon during the wars, with many British naval vessels painted with jagged, almost psychedelic designs to act as camouflage in a bid to protect them from German attack.
The hand-decorated boats went on display at Workspace Dunfermline in Leadside Crescent, Dunfermline, on Saturday night, and the exhibition is expected to run until January 11.