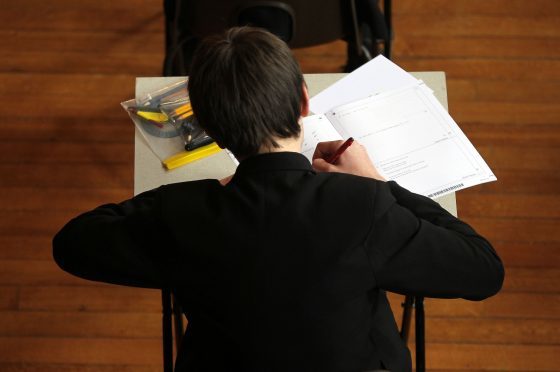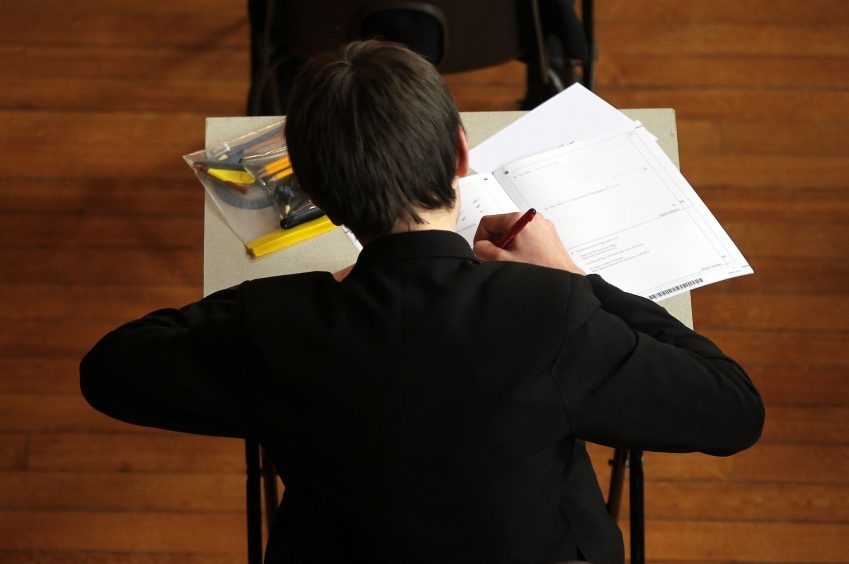 New statistics have shown that the percentage of Fife pupils achieving the expected level in reading, writing, numeracy and listening and talking has fallen below the national average across the board.
The annual Achievement of Curriculum for Excellence (CfE) Levels Return includes data on all Primary 1, Primary 4, Primary 7 and Secondary 3 pupils in publicly funded mainstream schools, and all pupils based in publicly funded special schools/units.
And it makes grim reading for Fife schools in particular, with the region's statistics below average at all stages compared with a mixed picture in Dundee, Perth and Angus.
The figures have also highlighted how the gap in performance between pupils from deprived and affluent areas widens throughout primary school, with a higher proportion of those living in the wealthiest areas achieving the expected Curriculum for Excellence (CfE) level.
Peter McNaughton, head of education in Fife, said: "In Fife, we took the view some years ago that we needed to have a system that supported the monitoring and tracking of pupil attainment.
"In implementing our system we recognised the national guidance, at the time, on assessment.
"Our resultant system supported teaching staff in tracking the pace of learning for every learner through each level of Curriculum for Excellence.
"This helped staff to ensure that there was appropriate pace and challenge for learners. Our system was seen as advanced and very effective.
"Following new changed guidance, published by the Scottish Government in June 2016, a national system for the collection of pupil attainment data was introduced. The result of this is a necessary and significant change in our approaches to assessment in Fife and to the system that our schools use.
"In short, until this year, we recorded the level within which a child was working.
"The new, national, approach asks us to record the child's 'level achieved'. These are two very different things.
"These changes have resulted in differences at school-level and now authority-level in terms of percentages of cohorts of children who have actually achieved a level.
"The published levels of achievement for Fife schools reflect the above changes.
"Our children continue to do well. School communities continue to work hard and effectively. The commitment of staff and parents helps to ensure that every child reach their potential.
"We're confident that the ongoing work being undertaken within Fife to support schools with the new guidance and changes within our system will be reflected in our performance data as we move into next session, and beyond.
"Our staff continue to develop high quality learning and teaching to ensure that all pupils attain the best possible outcomes."
Angus is above average at every stage in reading, writing and listening/talking, while Perth is underperforming at secondary level but above average at primary in reading, writing, listening/talking and numeracy.
It was a mixed picture for Dundee in relation to listening/talking, while the city is below average at all primary stages and above average at secondary in reading and writing.
It was, however, below average at all stages in relation to numeracy.
Deputy First Minister John Swinney described education as the Scottish Government's "number one priority" and said it was investing heavily to ensure every child in Scotland has an equal chance to realise their full potential.
"We have also set out a robust package of indicators to measure progress closing the attainment gap and are publishing more data than ever on children's progress under Curriculum for Excellence," he added.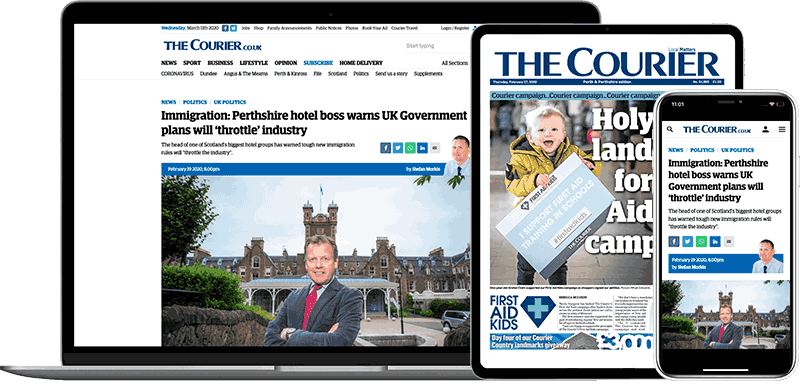 Help support quality local journalism … become a digital subscriber to The Courier
For as little as £5.99 a month you can access all of our content, including Premium articles.
Subscribe