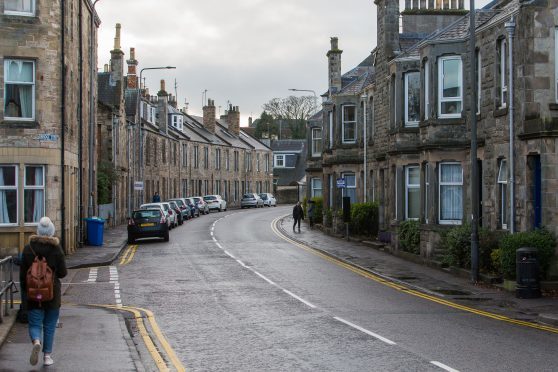 A ban on new HMOs in St Andrews town centre has failed to do as intended and further inflated house prices, according to a review commissioned by Fife Council.
A long-awaited report on the council's policy on houses in multiple occupation is due to be presented to councillors in January but The Courier has already seen the document.
It states that affordability has been squeezed by prohibiting planning permission for HMOs — properties rented by three or more individual tenants — in the town centre, most of which are rented by students.
It reveals that the number of HMOs not owned by the University of St Andrews has risen by 22% since the moratorium was introduced in 2011, to almost 650.
And it maps out the streets with the highest concentrations of such HMOs as Southfield (55%), Bridge Street (54%) and Nelson Street (53%).
Figures do not include student owned or occupied properties not registered as HMOs.
The moratorium on planning permission for new HMOs in the conservation area was aimed at curbing pressure on housing affordability and maintaining balanced communities.
The report by consultant North Star states: "As we can see from the recent increase in the number of HMOs in St Andrews it is not having the desired impact.
"Indeed an unintended consequence of the moratorium has been to push the provision of HMOs for students out from the conservation area in the centre, where students want to be, to surrounding areas where families are more likely to want to live.
"Affordability in these areas has been further squeezed and agents report greater demand for properties from buy to let landlords in these areas."
The average price of houses sold in the town over the last two years was £338,887 — out of reach for many young people, families and university staff.
Demand among students for rented accommodation was so high, said the report, that queues were often seen outside properties in North Street, South Street and Market Street.
Some 4,000 of the university's 8,300 students required private sector property, the report said.
Recommendations were redacted in the copy seen by The Courier, but the report said the council needs to investigate additional policies to control or even stimulate the supply and management of HMOs.
North East Fife MSP Willie Rennie said: "There is little doubt that the ban has simply moved new HMOs from the centre to the other parts of the town.
"This is why we need a more comprehensive policy to provide sufficient quality housing for all residents including students."
A University of St Andrews spokesperson said: "When the partial HMO moratorium was first introduced, the university warned that it would lead to the types of problems now identified in recent studies.
"The university itself has been a prime mover in efforts to develop a sustainable housing model for St Andrews."
He said investment was sanctioned of over £70 million for 900 new places in halls of residence and an affordable housing scheme was being developed for staff and postgraduate students.
Fife Council housing manager Helen Wilkie said: "The review has included consultation with the community, university and student representatives, local councillors, letting and estate agents.
"In January we'll be holding a workshop with councillors to look at the consultants' findings and explore options for the future.
"We hope to report to committee with proposals as early as February."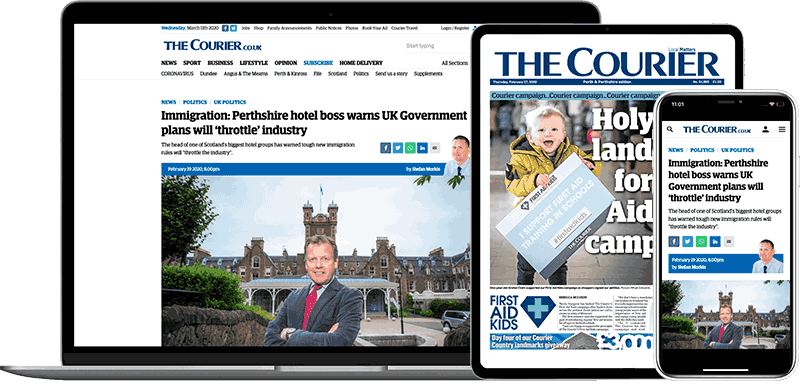 Help support quality local journalism … become a digital subscriber to The Courier
For as little as £5.99 a month you can access all of our content, including Premium articles.
Subscribe