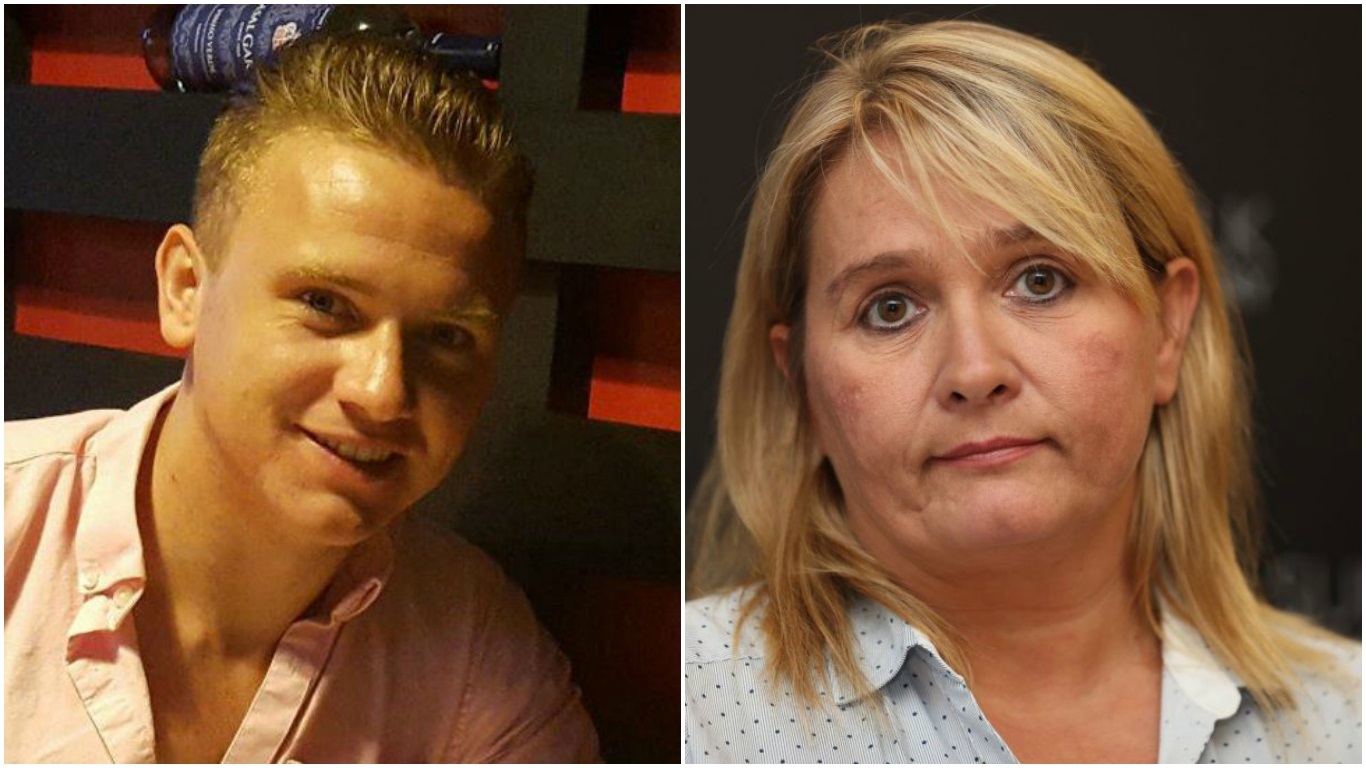 Reports missing airman Corrie McKeague was the victim of a crime have been passed to police, his mother said.
Nicola Urquhart said she had received several calls suggesting he had been attacked and killed or left for dead.
She accused police of not taking information relayed to them seriously enough and said she was "staggered" a senior investigating officer was unaware of one major strand.
Two extensive searches of a landfill site for the Fife RAF gunner have concluded with no trace of him found.
Nicola, of Dunfermline, said the investigation was now back at its beginning, with all theories of what had happened to her son to be tested.
She told Sky News: "We have had various calls suggesting a crime, but when we passed them on to police they took little action to follow them up.
"I spoke to the senior investigating officer two weeks ago and mentioned one call that we alerted them to, but she said she knew nothing about it."
She faces her second Christmas without Corrie, 23, who went missing after a night out with friends in September, 2016, in Bury St Edmunds, near his RAF Honington base.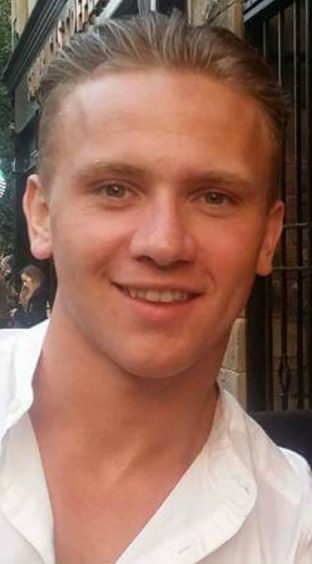 Corrie was last seen in CCTV footage walking alone towards large rubbish bins, into which police believe he climbed before being carried in a refuse lorry to the dump near Cambridge.
Mobile data showed his phone followed the route of the lorry before its battery ran out.
Nicola said: "We don't believe Corrie was ever at the landfill site, but police seemed so set on that theory that they didn't take the crime reports seriously.
"But even if he was in the rubbish bin he would not have climbed in himself, someone must have put him there, again as the result of a crime."
She also said there were several flat roofs in the area which Corrie, who often climbed, could have got onto and there were derelict buildings which had not been searched.
Businessman Colin Davey has doubled a reward for help to find Corrie to £100,000 and Nicola said it is hoped people with information which did not tally with the landfill search may be persuaded to come forward.
In an interview with ITV News Anglia, Nicola also accepted the search could not go on indefinitely.
She said: "There will come a time when all reasonable lines of enquiry have been exhausted and we may never fine Corrie. They can't just keep searching forever.
"The problem we have is there are lines of enquiry that haven't been looked at."
Suffolk Police stressed its conclusion Corrie had been in the bin was endorsed by a review by East Midlands Police Special Operations Unit.
A spokesman said: "Throughout the investigation police have remained open-minded about what may have happened to Corrie and this approach was confirmed by the EMSOU review team.
"There is currently no evidence held in this investigation to suggest criminal involvement in Corrie's disappearance."
He also said officers would be re-examining evidence and ensuring "all proportionate and relevant lines of enquiry have been completed, in order to be able to provide answers to the family and help them understand what may have happened to Corrie".