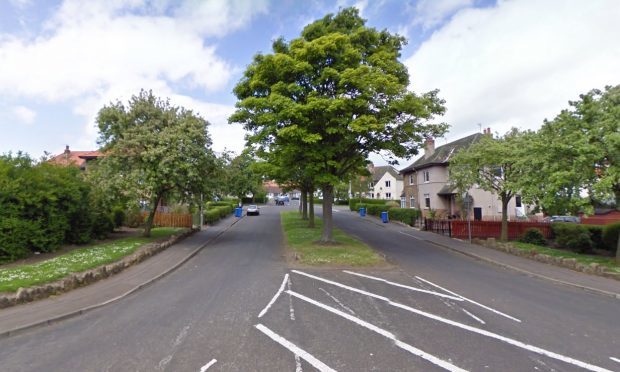 A Kirkcaldy woman has spoken of her shock after two young thugs pushed her over and stole her handbag in broad daylight – all for the sake of just £10.
The 76-year-old victim, who did not want to be named, was left badly shaken up by the shocking incident in the town's Maple Street, just a matter of yards from Wilson Avenue which has been notorious for anti-social behaviour in recent weeks.
Thankfully the pensioner was uninjured and only had £10 of cash in her handbag at the time, although it did contain bank cards and house keys among other belongings.
The woman, who is recovering at home, has warned others to be wary of similar opportunistic thefts after the incident, which took place at around 2.45pm on Monday afternoon.
"Never in 100 years did I think anything like that would happen to me," she said.
"I can't really get over it to be quite honest."
The youths are described as being between 16 and 20-years-old, and were wearing grey hooded tops and jeans.
Police Scotland are currently investigating. Anyone with information can contact 101.
* For more on this story see Wednesday's Courier, also available as a digital edition.