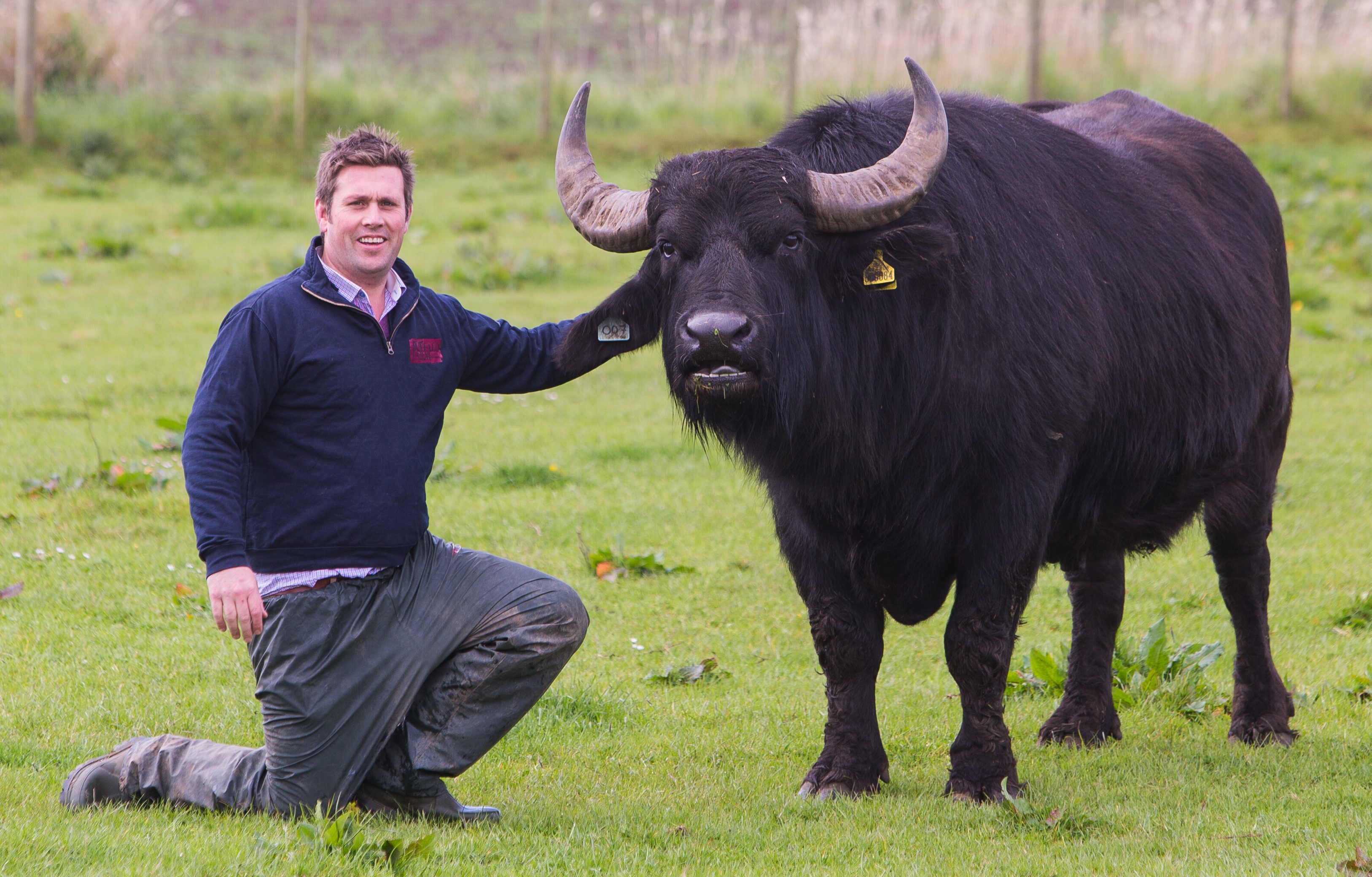 The search for Buffalo Bert wings its way skywards.
The United Kingdom Civil Air Patrol Scotland, a charity which uses volunteer pilots and crews, has joined the hunt for the 400kg beast missing from its Fife farm since December 9.
Owner Stevie Mitchell of The Buffalo Farm, who is becoming increasingly concerned about the Bert's welfare, welcomed the latest development.
"It's great to have UKCAPS on board with this search," he said.
"I hope that their aircraft and crews will be able to cover a much larger area than we have previously on the ground."
He added he understood the search they are undertaking will be co-ordinated with a vehicle on the ground which will be able to direct him towards any sightings immediately.
The charity is no stranger to taking to the skies to search for missing animals.
Deputy unit chief pilot Norman Sutherland said: "UKCAPS have supported a lot of wildlife related searches over the last 10 years.
"In that time we've looked for dogs, seals, whales, even birds of prey but I can't recall us ever searching for a buffalo – although it's not unknown."
The kind of light aircraft it uses are regularly used in Africa to support wildlife conservation projects, including looking for elephants, rhinos and other endangered species.
"They can fly low and slow with excellent views of the ground.
"The challenge is always searching for something in wooded areas – especially when it is actively trying to hide – as is the case with this fellow!
"We were able to get an aircraft to support the search within an hour of making contact with the buffalo farm today and have a number of additional sorties planned for tomorrow if required," he added.
The steer disappeared from his home near Auchtertool 11 days ago and is now thought to be holed up in Carden Den.
But it's hoped he may be rounded up by the cowboys in the clouds.
Archie Liggat, UKCAPS' chief pilot added: "UKCAPS crews don't normally wear any defined headgear but it is difficult to fit inside a light aircraft with a cowboy hat on anyway – no matter how much you want to try."
He also noted that he saw no need to issue lassoes to the crews involved in the search at this time.