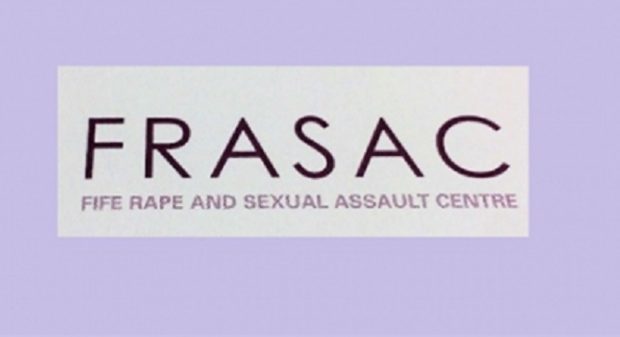 A Fife organisation which offers a vital lifeline to victims of rape and sexual assault says staff have their "fingers crossed" some much-needed funding will come their way in the new year.
Directors at the Fife Rape and Sexual Assault Centre (FRASAC) in Kirkcaldy were forced to close waiting lists earlier this month due to overwhelming demand on the centre's services, with serious concerns for the health and wellbeing of service users and staff expressed at the time.
The situation was also raised at Holyrood, where First Minister Nicola Sturgeon promised to look into it, although funding which will allow FRASAC to take on more clients is yet to materialise.
Jan Swan, centre manager, said she remains hopeful extra resources will be ploughed into rape crisis centres across Scotland.
She said: "It does feel that people are now talking about it.
"It's been really touching the amount of support we've had from organisations that work with us. The police have been very supportive but the problem is there isn't any money anywhere.
"I'm staying hopeful because I came into this 14 years ago to build services, not to close them. I'm keeping my fingers crossed we'll get money to keep us afloat and that all rape crisis centres get the funding they need."
The centre revealed earlier this month that waiting lists and times have continued to grow over the past three years, leading to "unacceptable stress and pressure" placed on volunteers supporting survivors.
It added that an "avalanche of media publicity" about sexual violence will further increase demands on the centre.
No decision has yet been taken on grant funding from Fife Council, but so far there are no signs that will increase in 2018/19.
Julie Paterson, Fife Council's divisional general manager, said: "Fife's Health and Social Care Partnership support Fife Rape and Sexual Assault Centre (FRASAC) in the form of a grant; this has been in place for many years.
"It is recognised that resources are finite and demand continues to increase.
"FRASAC's commitment to reshape, seek additional volunteers and alternative funding streams to address this challenge will be supported by their link officer from the health and social care partnership."