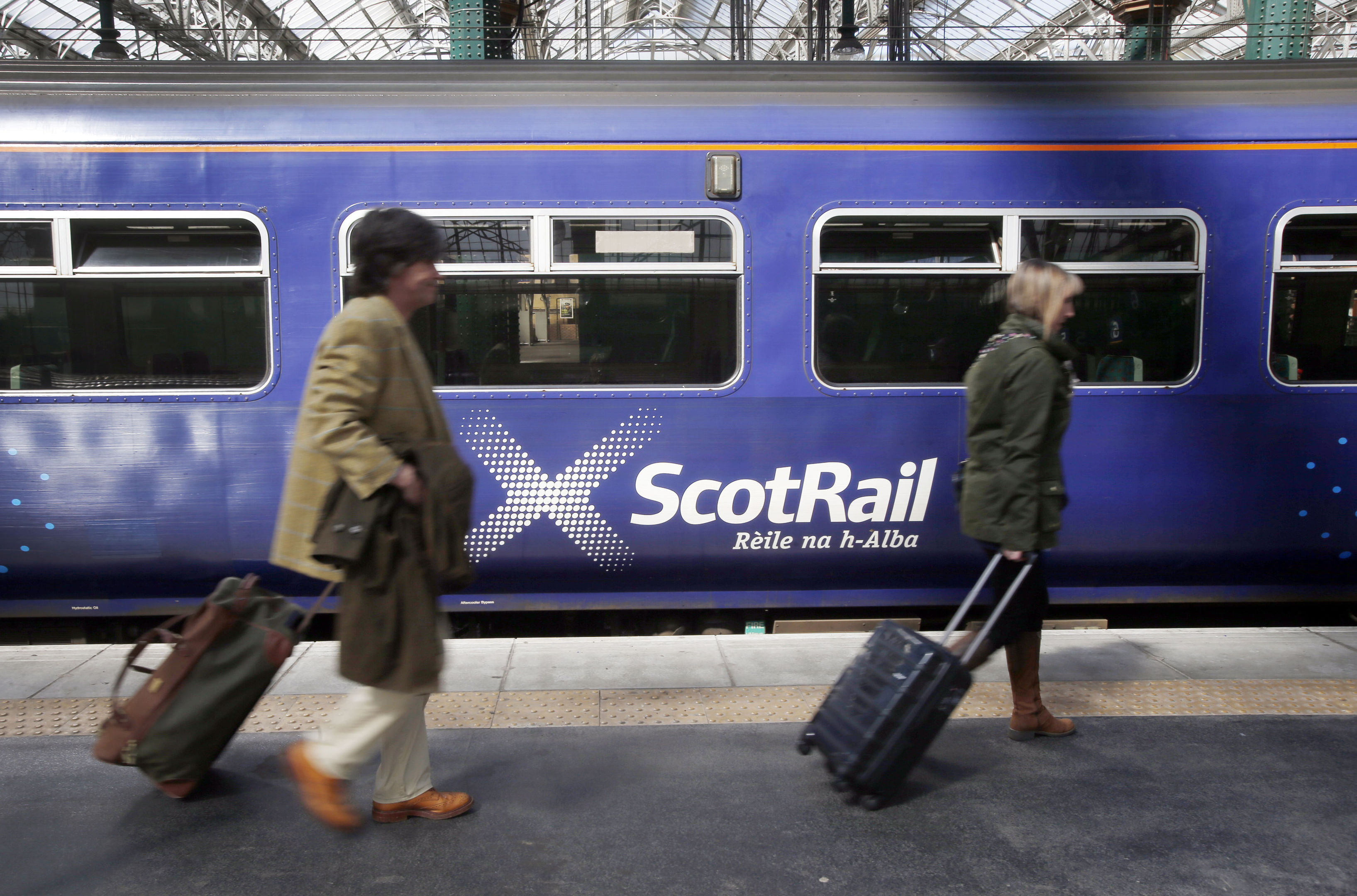 Furious train users have slammed ScotRail after the firm admitted trains have been deliberately skipping stops.
Commuters in Fife were left incensed during Friday morning's rush hour as the 07.09 Dundee to Edinburgh service bypassed a number of scheduled stations.
A spokesperson for ScotRail described the practice as "very rare" and said it was only done to limit disruption elsewhere on the network, but critics believe stops are being missed to hit punctuality targets.
Inverkeithing and Dalgety Bay Councillor David Barratt is one of those demanding answers over the apparent deterioration in the region's rail service of late.
He said: "I have received numerous reports from constituents who have had their trains cancelled only to find out it left its starting station on time and arrived at its destination on time."
For more on this story read Saturday's Courier