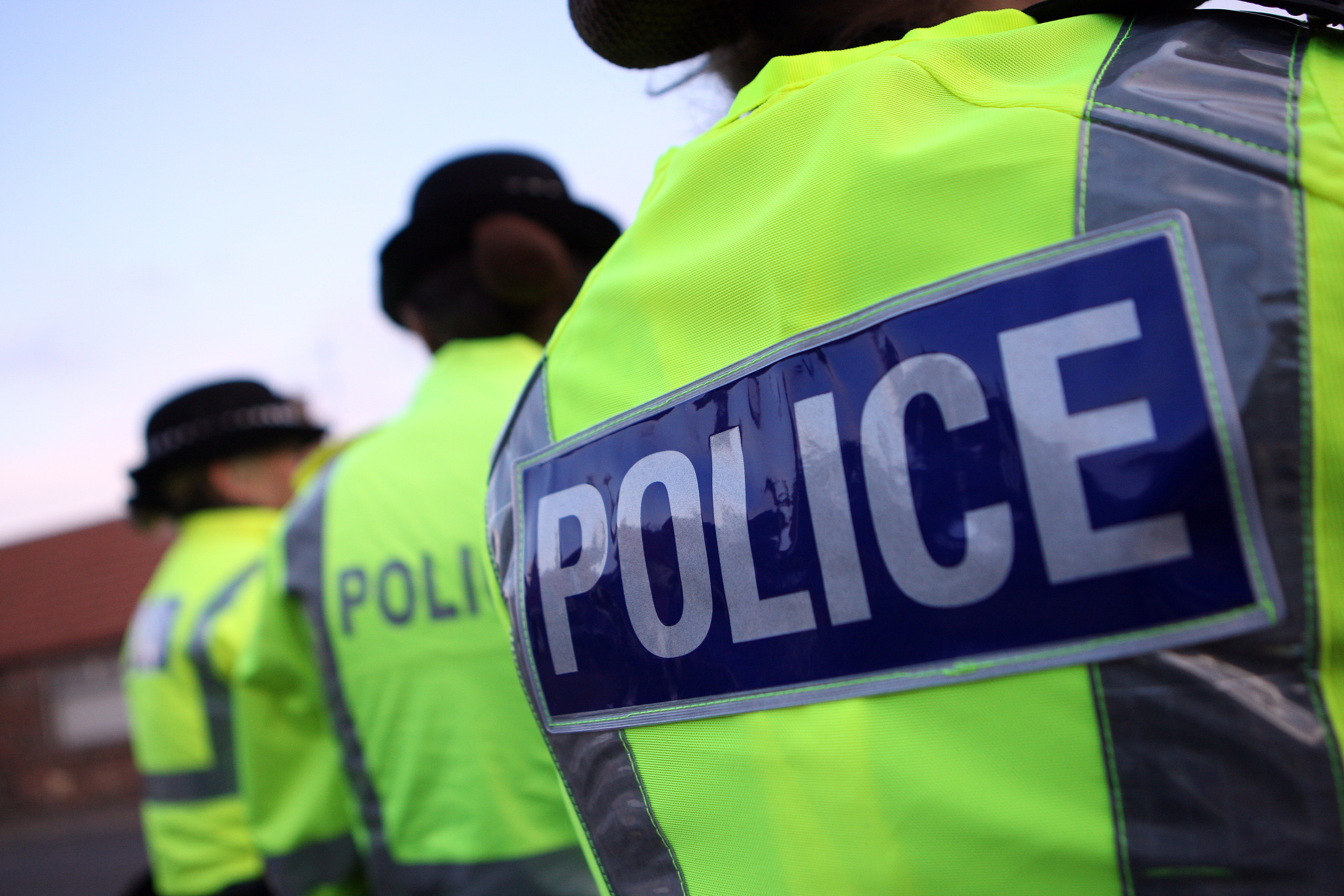 A pensioner has been forced to flee her Burntisland home after experiencing a horrific catalogue of abuse.
Shelagh Brooks says that she has been urinated and spat on, as well as assaulted by a group frequenting the stairwell outside her Harbour Place flat.
The 68-year-old, who has learning difficulties, has spent the festive season staying with friends after saying she was too scared to return home.
Police are now investigating with Shelagh, known locally as Morag, recalling how her ordeal began.
"It's just horrible," she told local paper, the Fife Free Press.
"When it first started they were all sitting with their cider bottles and they were off their heads. I couldn't get past them.
"One asked me for money, I said 'I'm sorry I don't have any', and that's when the abuse started.
"One of them spat on me, one grabbed my hair so I couldn't get away from them. I don't want to go back to the building. We need to get them out of there."
Her friend Barbara Becman, 61, added: "She's too afraid to go home. It's just horrendous, she can't even enter her stair without getting hit.
"One of them peed on her. She came crying out of there. She's absolutely defenceless. Lots of them all come to the flats. Sometimes there's ten or 12 of them in the stair."
Barbara said the community is rallying around her, adding: "The whole of Burntisland will look out for her.
"There are a lot of people who know her. She's a good soul who hasn't harmed anyone."
A Police Scotland spokesman said that the force had been contacted and was looking into the matter, adding: "Community officers are dedicated to tackling antisocial behaviour in the area as a priority."
Gordon Hope, housing team leader for the Kirkcaldy Area said: "We're aware of this situation and it is currently under investigation.
"As soon as we have sufficient evidence of anti-social behaviour we will be able to take further action."