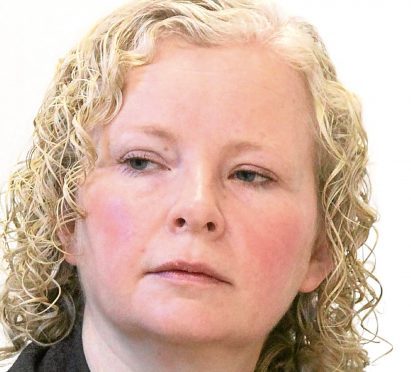 A Fife MSP is calling for tighter controls on the sale and use of quad bikes.
Claire Baker wants the Scottish Government to commit to a tougher stance on the machines in 2018, saying they have "blighted" the communities she represents.
The Mid Scotland and Fife Labour MSP said she had been campaigning on the issue for two years but yobs were still using them to terrorise families, dog walkers and other law-abiding citizens.
She is urging Holyrood to do more to actively promote responsible ownership, claiming the current system of voluntary registration through the DVLA is inadequate.
Ms Baker said a previous commitment that such action would be considered had yet to be followed up and the time for talking was over.
"I first asked the Scottish Government if they would take action in promoting the registration and selling of quad bikes in Scotland in 2015," she said.
"Two years later and we are still waiting.
"Meanwhile the problem of anti-social behaviour continues to blight communities across Mid Scotland and Fife.
"This is a real issue for many across the region.
"While it might not be amongst the top priorities for the Scottish Government it is an issue that regularly fills my inbox.
"Local communities want to see as much effort as possible from everyone in tackling this nuisance."
She said the vehicles were commonly being used in parks and public paths, causing danger to children, dog walkers and other residents, and she does not see their popularity diminishing.
"Quad bikes will be bought and sold as Christmas presents this year," she added
"Many who buy the bikes will have no idea that their use could be a criminal offence and many do want to use the vehicles safely and within the full confines of the law.
"This issue should not be about passing the buck to the DVLA.
"The Scottish Government must start taking action in promoting responsible ownership and selling of quad bikes and similar vehicles."
A Scottish Government spokesperson said: "Everyone has the right to feel safe and it is unacceptable for people to be afraid to go about their day-to-day business.
"Current legislation provides a wide range of measures for dealing with antisocial behaviour and, in partnership with local authorities, we are reviewing existing guidance on using the laws already in place."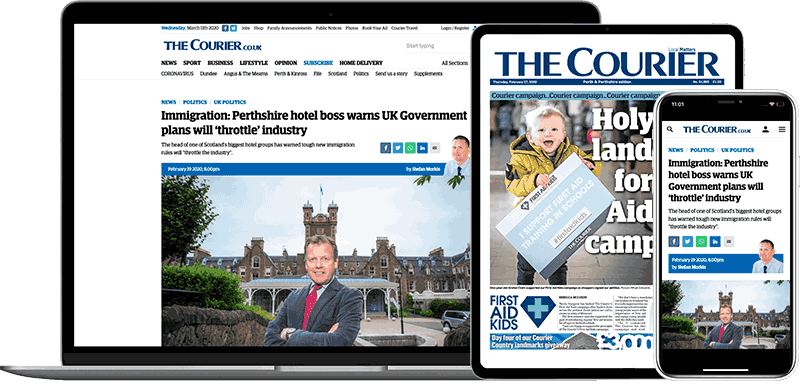 Help support quality local journalism … become a digital subscriber to The Courier
For as little as £5.99 a month you can access all of our content, including Premium articles.
Subscribe