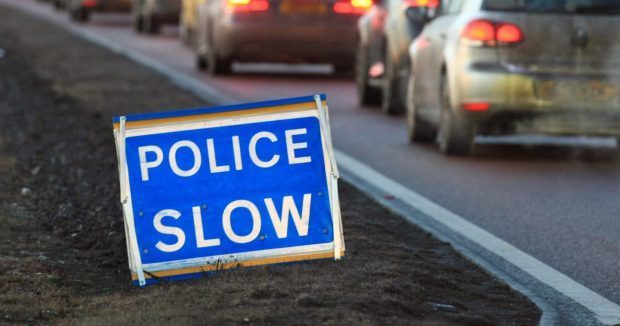 Two people have been injured in a road accident in Methil.
The two car accident happened at 5pm on Methil Brae at its junction with Den Walk.
A 26-year-old woman had managed to get out her vehicle before fire fighters arrived.
She was being tended to by paramedics.
A 46-year-old man was said to be suffering from light trauma .
A spokesman for the Scottish Fire and Rescue Service said because of that, crews removed the door of the car to extricate him from the vehicle.
He was transferred to hospital by paramedics.