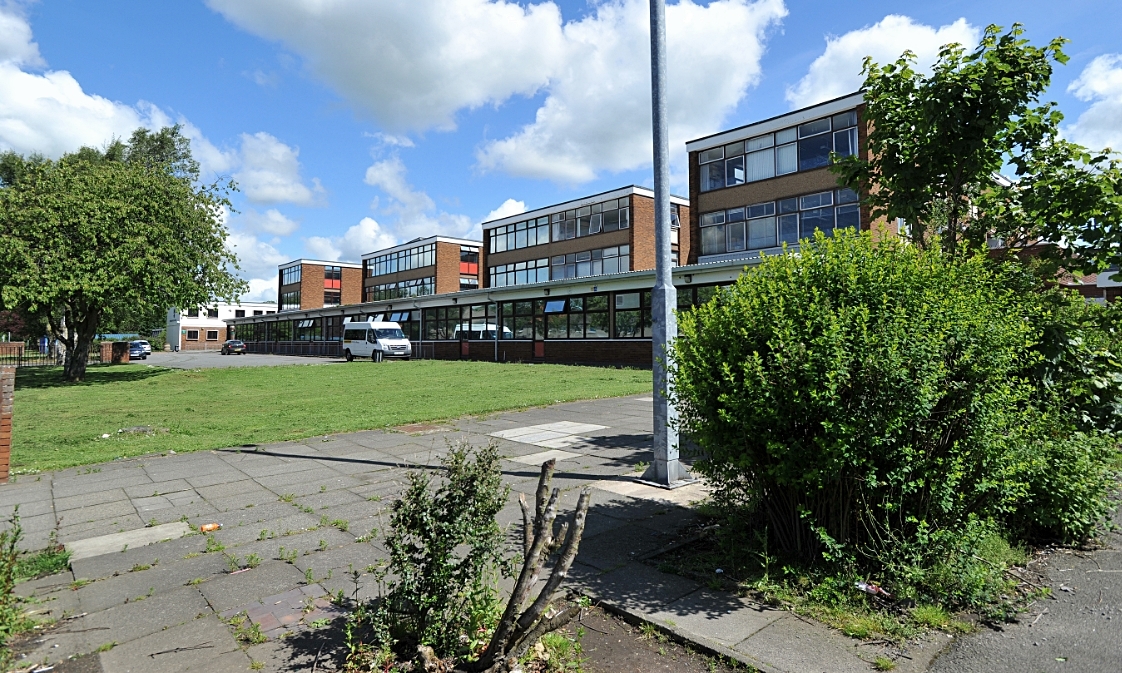 Almost 100 Fife children are in limbo after failing to secure a place at their catchment high school.
Ninety-five primary seven pupils have been put on a waiting list by Fife Council, which has been unable to allocate them a place at Woodmill High because it is full.
The youngsters, who mainly attend Canmore, Carnegie, Duloch, Masterton and Pitreavie primaries, have instead been offered places at Inverkeithing High for the 2018/19 session.
Head of education Shelagh McLean wrote to parents of affected children a week before Christmas to advise them of the situation.
The news has prompted renewed calls for new secondary schools for Dunfermline and west Fife as housebuilding in the area continues.
Ms McLean said: "We understand that this may not be the outcome that many parents and pupils were expecting and thank them for their patience.
"We will ensure that the affected pupils are supported with a full transition programme and continue to provide updates as soon as information becomes available.
"Distance has been used in finalising the allocation of places with the shortest distance between the home address and Woodmill High School being offered places at the school first. We have automatically added these children to a waiting list for a place at Woodmill High School."
She said when placing requests for high schools had been received from other pupils in the area, the number likely to be affected was expected to reduce to between 50 and 70.
The education and children's services committee is due to look at proposals to rezone addresses for some primary schools later this month.
Councillors have, however, already rejected suggestions that youngsters from Masterton Primary children should be sent to Inverkeithing rather than Woodmill following protests from parents who did not want their children bussed out of Dunfermline.
The fact that 25 Masterton pupils are likely to be refused places at Woodmill this year has been described as disappointing.
Fife Council has set aside £50 million for secondary schools in west Fife and is in almost daily contact with the Scottish Government in the hope of securing the additional £100m needed.
Councillor Kathleen Leslie, the council's Conservative group spokesperson for education, said: "Houses have been built but sufficient local infrastructure has not been in place.
"It would not be unreasonable to assume a decade ago that new houses may have children in them who would need to attend a high school.
"Whilst the condition of schools such as Woodmill have produced a valid case for new high schools to be built, the matter of the school population alone should have made Fife Council act long ago."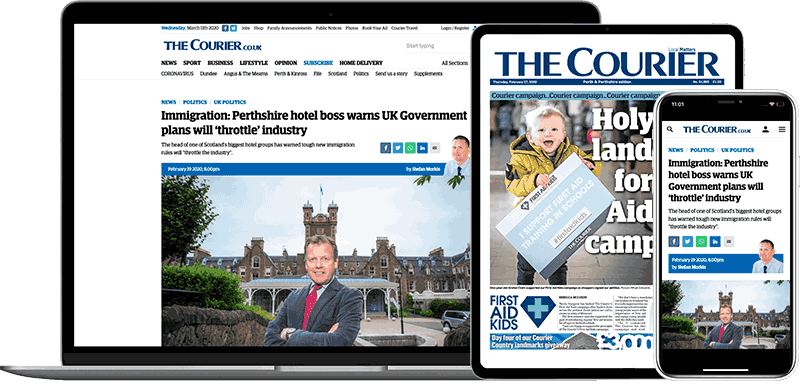 Help support quality local journalism … become a digital subscriber to The Courier
For as little as £5.99 a month you can access all of our content, including Premium articles.
Subscribe