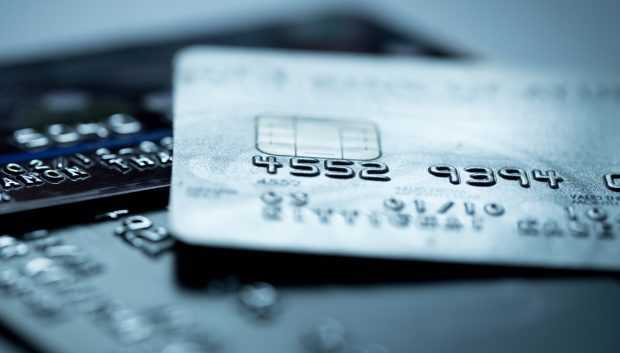 Police have renewed warnings for people to hang up on cold callers after a Fife man lost £29,000 to fraudsters.
A 50-year-old Cupar man lost the vast sum after falling victim to a so-called "vishing" incident, where cold callers claiming to be from his bank claimed that the security of his account had been compromised.
After extracting details from the victim last Thursday, the criminals then stole the cash themselves.
Warning elderly and vulnerable people in particular to remain on guard, Detective Chief Inspector Scott Cunningham said: "These scammers claim to be from legitimate organisations and try to frighten or pressure people into revealing personal details or banking information.
"Never give such information or transfer money to an unexpected caller and, although anyone can fall victim to this, please warn elderly or vulnerable friends or relatives in particular to be wary this type of scam."
The callers used software to make it appear as though they were calling the victim from an official number.
The man was then convinced to transfer his money into another account for safekeeping, which resulted in the loss.
Police in Fife have launched Operation Principle to tackle what they call "acquisitive crime" following on from a series of scams in recent months.
Two months ago, officers warned that people were receiving phone calls from people claiming to work for computer or internet providers, requesting remote access to personal computers.
More recently, people were also being told to purchase iTunes gift vouchers to pay for the unnecessary repair work.
Advising on how residents can protect themselves, Mr Cunningham added: "Find the organisation's phone number from their official website or a previous correspondence and call them back yourself, always on a different phone, to verify this.
"Operation Principle will be actively targeting this type of criminality over the coming days and weeks and we would encourage anyone seeking advice on this issue to contact us.
"We have 'Signpost to Safety' leaflets which contain information on scamming and how to avoid this, and which are available from any police station in the Fife area."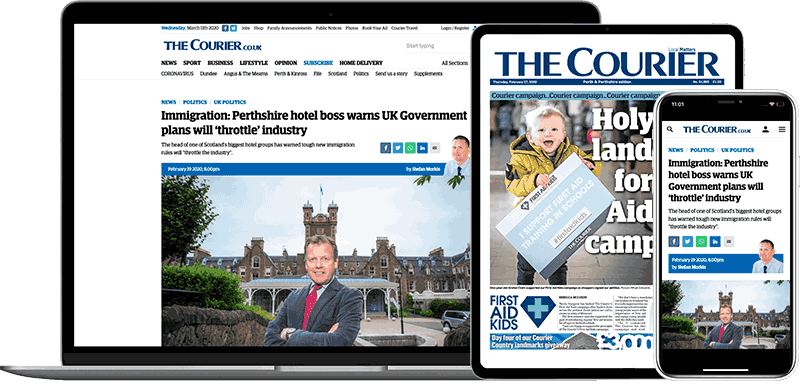 Help support quality local journalism … become a digital subscriber to The Courier
For as little as £5.99 a month you can access all of our content, including Premium articles.
Subscribe