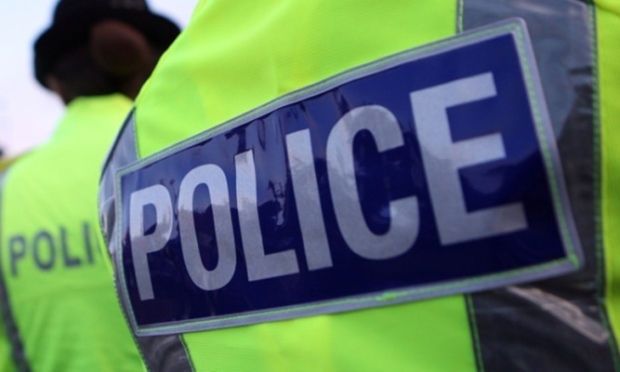 Motorists have been urged to exercise caution after a collapsed drain caused problems on the outskirts of Kirkcaldy on Tuesday afternoon.
Fife Council have been alerted to the incident by a number of drivers who came a cropper near the Kirkcaldy West roundabout, on the B981 towards Cluny, after 3pm.
Heavy rainfall in the area has caused a drain to collapse near to the entrance to the new Diageo site, and a number of drivers have reported burst or damaged tyres.
Fife Council is investigating and will repair the damaged drain as soon as possible.