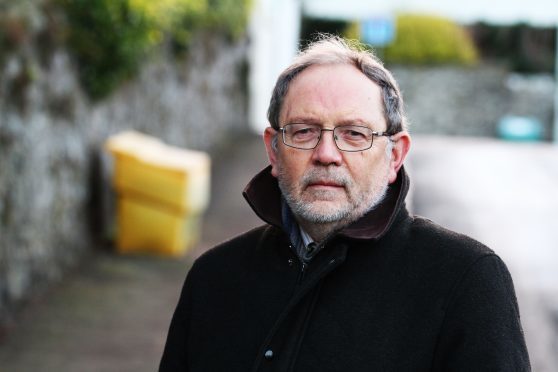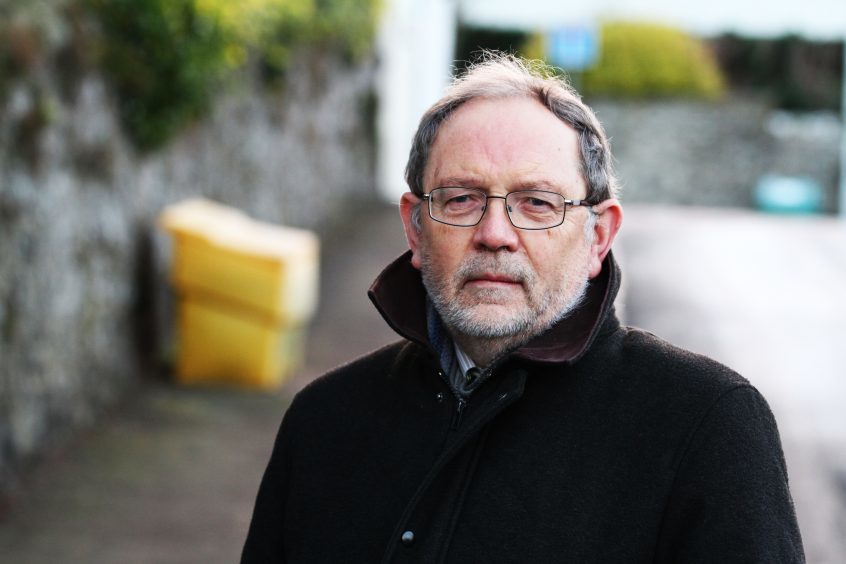 A prominent Fife councillor faces a public hearing over allegations he used a council computer to conduct party political business.
Liberal Democrat leader Councillor Tim Brett is alleged to have breached a strict code of conduct by using his council email account to send a message asking for help to distribute election leaflets.
The email was allegedly sent on April 26, 2007, just days before the local elections which saw the Lib Dems win 21 seats and enter a coalition with the SNP to lead Fife Council.
Mr Brett has been asked to attend a hearing conducted by the Standards Commission for Scotland (SCS), which will be held at Fife House in Glenrothes at 9.30am on Monday.
The hearing will be open to members of the public.
Mr Brett, who has been a councillor in the Taybridgehead area since 2003, could be sanctioned if found to have breached the code.
However, it is understood the breach is not sufficiently serious to merit disqualification.
Mr Brett said he will not comment before the hearing.
Professor Kevin Dunion, convener of the SCS, said ensuring the public had access to such hearings ensured transparency, trust and confidence in the system.
He said: "All councillors in Scotland are legally obliged to abide by a clear code of conduct. That code exists to give the public confidence that unethical behaviour of any type will not be tolerated.
"In Scotland we benefit from a very stringent and well developed system, which ensures alleged breaches of codes are thoroughly investigated, while giving those accused a full and proper opportunity to defend or explain themselves.
"We would encourage anyone who is interested in finding out more to attend the hearing on the day."
A full investigation has already been carried out by the Commissioner for Ethical Standards in Public Life in Scotland, who will outline the case against Mr Brett.
The councillor, or his representatives, will then have a chance to respond.
Adjudicating the case will be three members of the SCS. If a breach is found to have occurred, they will also decide on the sanction.
The SCS is an independent watchdog promoting and enforcing codes of conduct for councillors across Scotland, as well as individuals appointed to a wide range of national and regional public bodies such as the Accounts Commission, the Scottish Qualification Authority, Sport Scotland, Scottish Water, the Scottish Police Authority and many other organisations, including NHS Boards and further education colleges.
The SCS panel will make its decision public on the day of the hearing and will issue a full written decision within two weeks.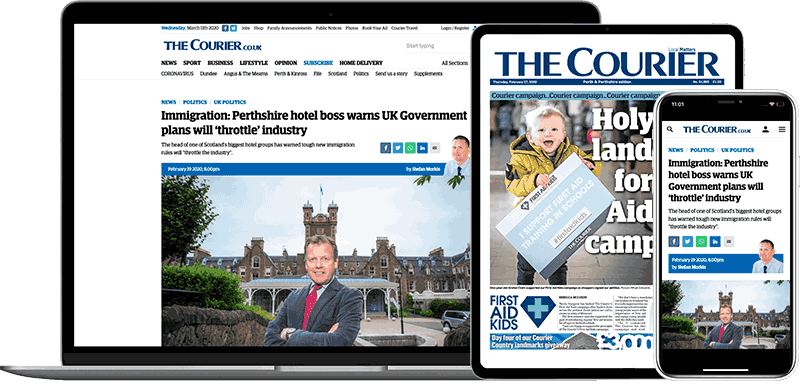 Help support quality local journalism … become a digital subscriber to The Courier
For as little as £5.99 a month you can access all of our content, including Premium articles.
Subscribe