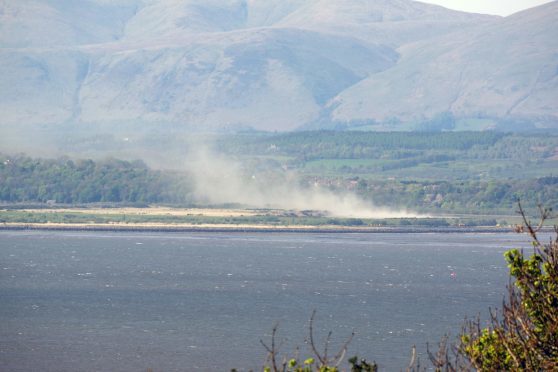 Proposals to prevent a repeat of the ash cloud which engulfed west Fife villages last year are to go on public display.
Energy provider Scottish Power has drawn up plans to cap the ash lagoons at Valleyfield after local residents were told to close windows and doors when winds whipped up clouds of dust last spring.
The move was been welcomed by Dunfermline and West Fife SNP MP Douglas Chapman.
Mr Chapman said: "A lot of people will remember the time during last summer when villages in the west Fife area were blighted by the ash cloud.
"I'm delighted that Scottish Power have opened their capping proposals up to the public, and I would encourage as many of my constituents as possible who were affected by the ash cloud to go along."
At the time, NHS Fife said there was no evidence that the dust posed a significant risk to health, but this was challenged by a local action group which said local communities had suffered.
The ash is a by-product of coal-burning at the now decommissioned Longannet power station.
It is mixed with water to form a slurry. However, last year the lagoons dried out after a spell of dry weather and the dust was dispersed by the wind.
Public exhibitions will be held at Scottish Power's site office beside the lagoons at Low Valleyfield on Thursday February 15 from 3pm to 8pm and on Saturday February 17 from 10am to 3pm.
The ash cloud affected villages including Newmills, Torryburn and Valleyfield.
Pupils at Torryburn Primary School were kept in at break time after parents raised concerns over their children's safety.
Scottish Power offered a window cleaning and car wash service to those inconvenienced by the debris.
The energy firm is now confident its proposals will prevent a repeat of the incident.
Mr Chapman added: "It's vitally important that those living in the west Fife villages have their say and work with Scottish Power to stop such an incident like we had last summer from ever happening again."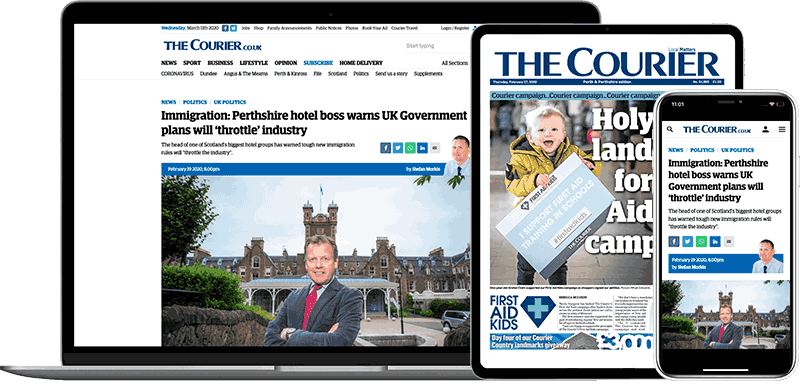 Help support quality local journalism … become a digital subscriber to The Courier
For as little as £5.99 a month you can access all of our content, including Premium articles.
Subscribe