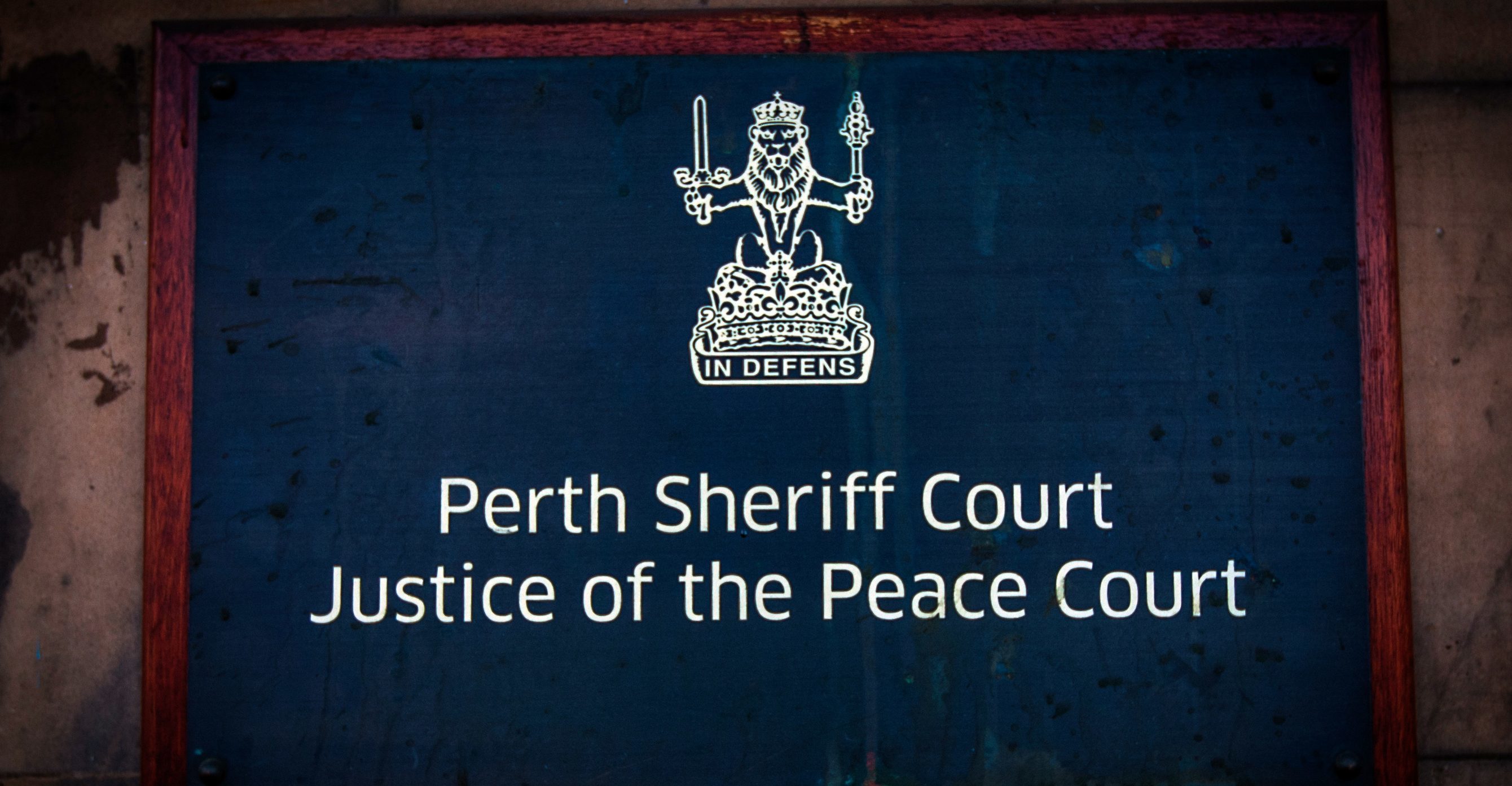 Detectives had to call for a transit van to carry away evidence from the home of a Fife couple alleged to have stolen £48,000 and then blown it on a shopping spree.
A large number of items, many still in their original wrapping, were found at the Kelty home shared by Lisa Reid and Mark Green.
Receipts were also found suggesting the items had been bought at a variety of Fife shopping centres in the days immediately after a break-in at the home of Miss Reid's father, Derek Reid.
They detailed hundreds of pounds worth of purchases from a variety of stores and thousands of pounds spent on a new bed. All the payments had been made in cash.
Police officers staged the raid after Derek Reid told them he believed daughter Lisa was responsible for taking a safe containing his family's life savings during a planned heist.
Reid and Green, of Croftangry Road in Kelty, deny stealing the money – all in £20 notes – during a break-in on September 10, 2016.
Reid had arranged to meet one of her siblings in Dundee for a shopping trip on the day of the alleged theft and the court has heard evidence that she claimed her partner Green was at work in Errol at the time.
However, it has also been shown CCTV footage of Green at a petrol station, no more a couple of minutes from Mr Reid's home.
Detective Constable Kelly Webster said the 35-year-old had been caught on camera as he purchased two cups of coffee and a packet of "Squashies", before driving off.
In the wake of the robbery, the court heard Green had also paid cash for two cars at an auction at Errol, with the sums paid dwarfing the usual £100 to £200 purchases he made.
Also giving evidence was PC Derek Duncan, who was first to attend at the scene of the robbery at Mr Reid's home.
He said his past investigative experience led him to believe the "break-in" could have been staged to hide the fact entry was made using a key and that the thieves had prior knowledge of where to find the family's money, which had been stored in a hidden suitcase-style safe.
Numerous members of the family have given evidence during the course of the trial, detailing how the family accumulated such significant savings.
Mr Reid said some of the money came from his children's earnings, while other sums came from benefits, carers' allowance, his paper round and the sale of garden ornaments.
His daughter's solicitor, David Holmes, has suggested to witnesses, including her sisters Kelly Reid, Samantha Key and Suzanne Reid, that the £48,000 reported to have been stolen did not actually exist.
All have denied that claim.
The trial continues.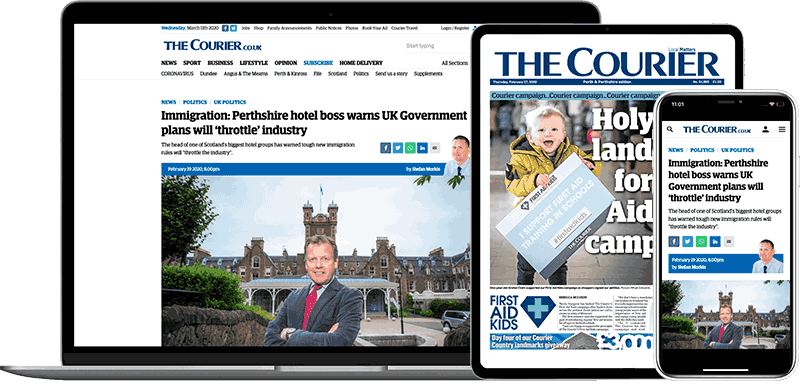 Help support quality local journalism … become a digital subscriber to The Courier
For as little as £5.99 a month you can access all of our content, including Premium articles.
Subscribe