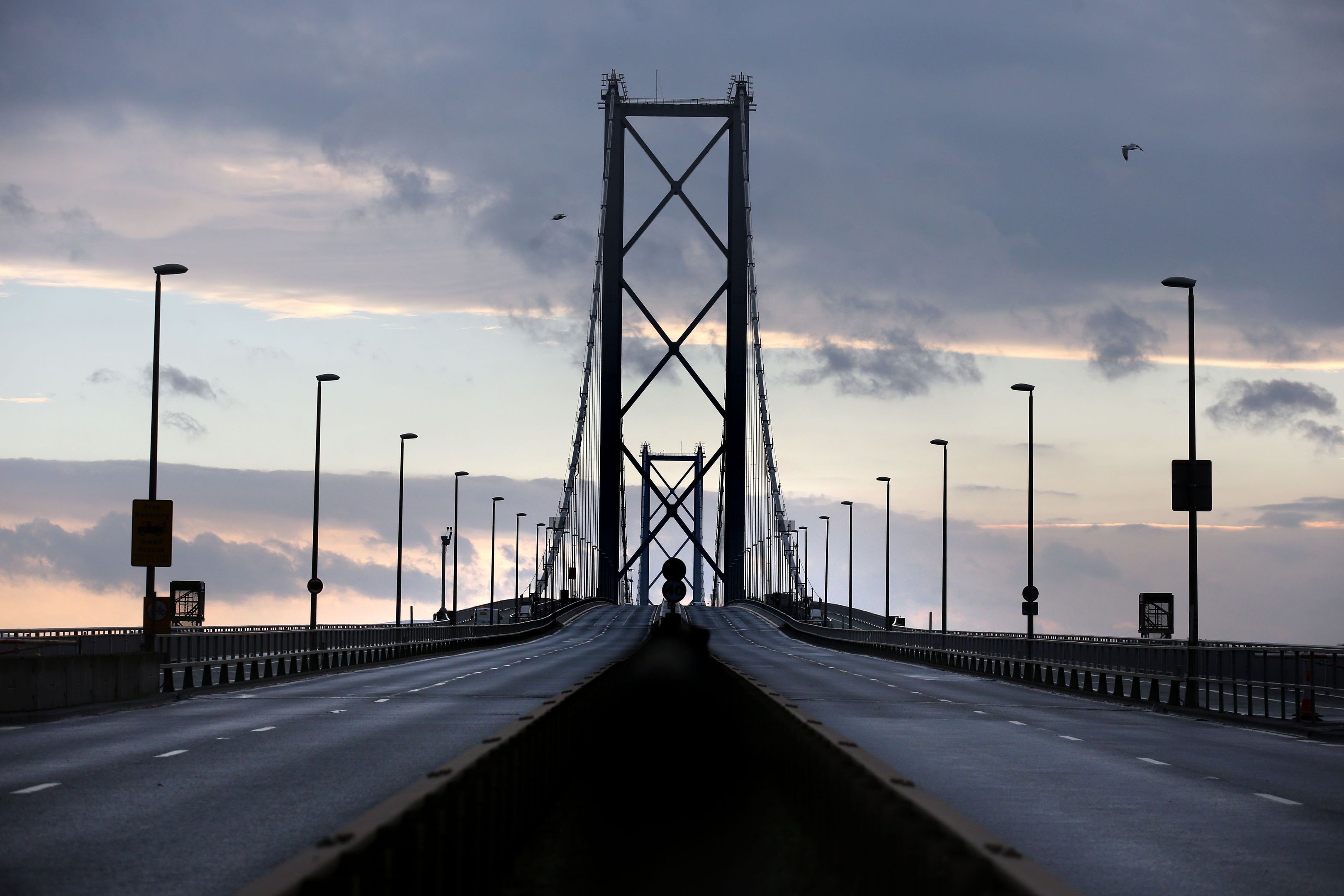 A new era for the Forth Road Bridge was ushered in on Thursday as the landmark reopened as a public transport corridor.
The crossing had been closed since September while engineering work took place ahead of it opening in its new role.
As well as becoming the route for buses travelling between Fife and the Lothians, cyclists, motorcyclists and pedestrians will also use the 54-year-old structure.
The move means dedicated bus lanes are now in service on the M9 at Halbeath and over the water at Newbridge.
Amey's Mark Arndt, account director for the Forth Bridges Operating Company, said: "The reopening of the Forth Road Bridge as a public transport corridor has gone smoothly today and it's being used by buses, taxis and motorcycles up to 125cc.
"Over the past few months we've been getting ahead with maintenance on the Forth Road Bridge.
"Now we're applying our resources and expertise to make a success of its new role.
"This and the new managed motorway over the Queensferry Crossing are innovative developments that will make a real difference to the reliability and sustainability of cross-Forth travel for years to come."
During its time as the main roadway over the Forth, as many as 65,000 vehicles a day used to travel on the bridge, though this is now expected to be reduced to just several hundred.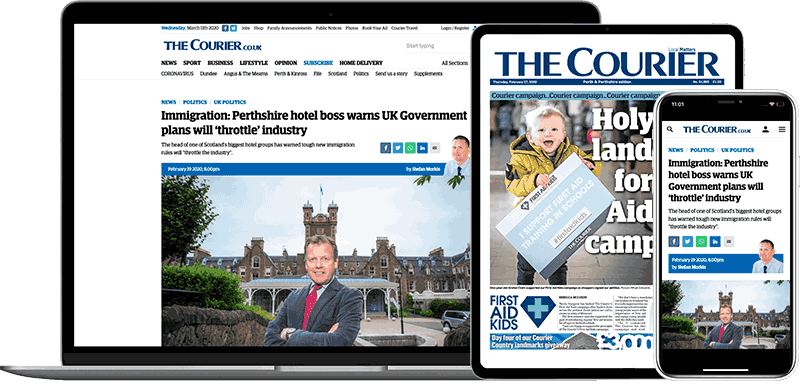 Help support quality local journalism … become a digital subscriber to The Courier
For as little as £5.99 a month you can access all of our content, including Premium articles.
Subscribe