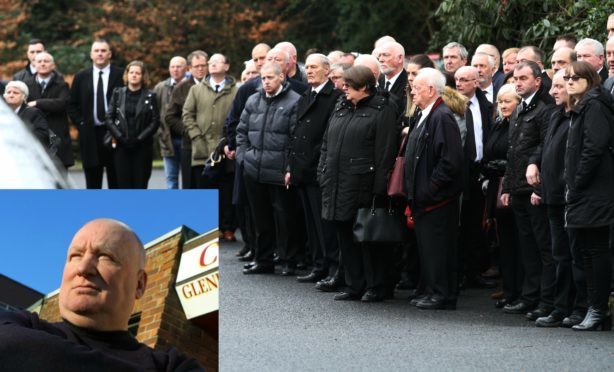 The great and the good of Glenrothes were joined by mourners from across the country to pay their respects to one of the town's best known faces.
Hundreds of well-wishers descended on Kirkcaldy Crematorium for the funeral of David Nelson, who passed away suddenly at the age of 61.
The community champion, chairman of Auchmuty Tenants and Residents' Association and the secretary of the CISWO club, was known for his ability to get things done in Glenrothes, as well as being one of the foremost national campaigners against the so-called "Bedroom Tax".
Among those paying their respects were the town's former and current MSP's, Tricia Marwick and Jenny Gilruth, local councillors, and two coach loads of mourners from the Glenrothes social club with which he was associated.
Childhood friend and current town councillor Derek Noble said: "I'd known Davie for the last 40 years.
"He worked so hard for the community, particularly the CISWO, and it was great that he got to see the new club open up."
Known simply as "Davie" to those who knew him, Mr Nelson was synonymous with supporting the underdog through his community work.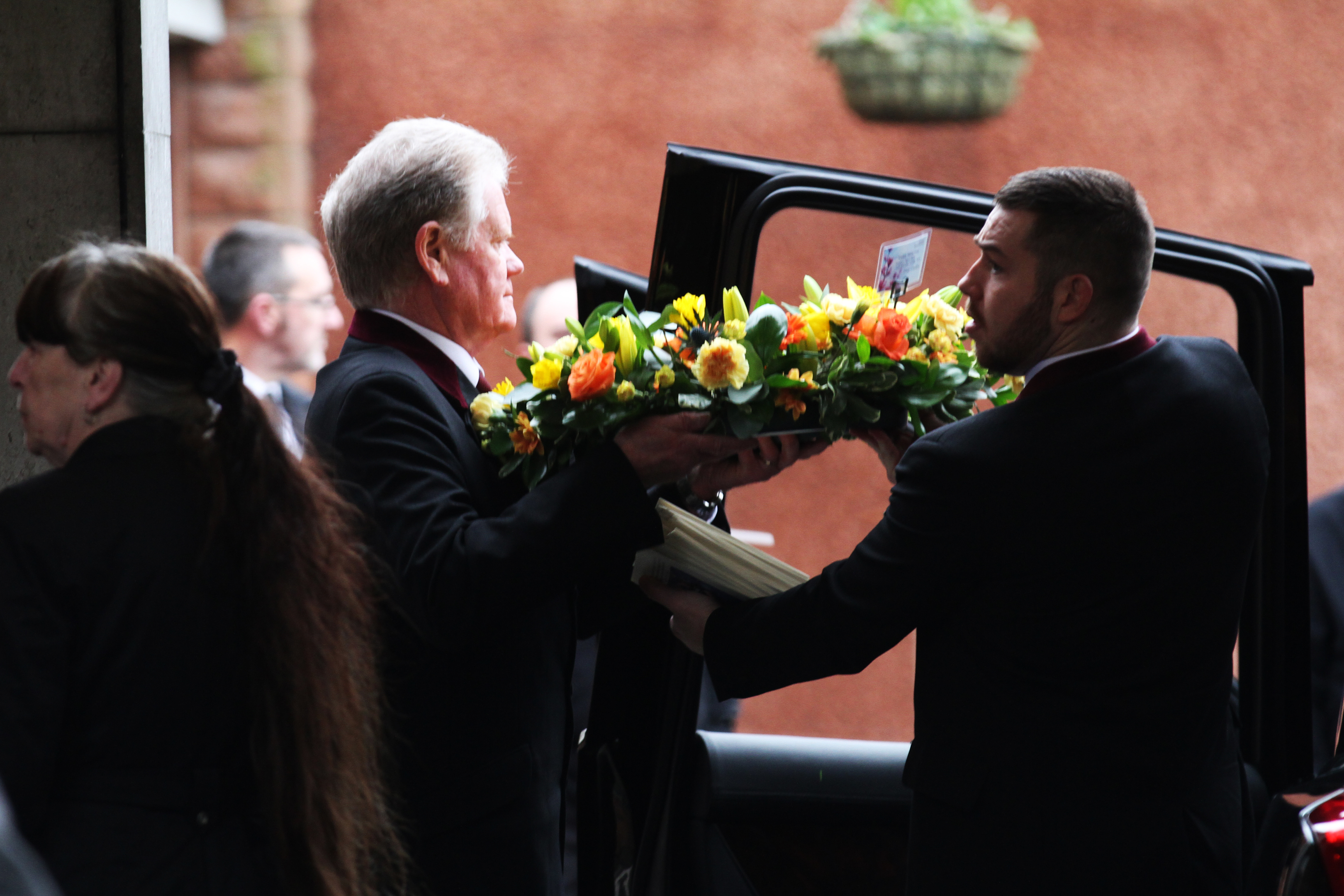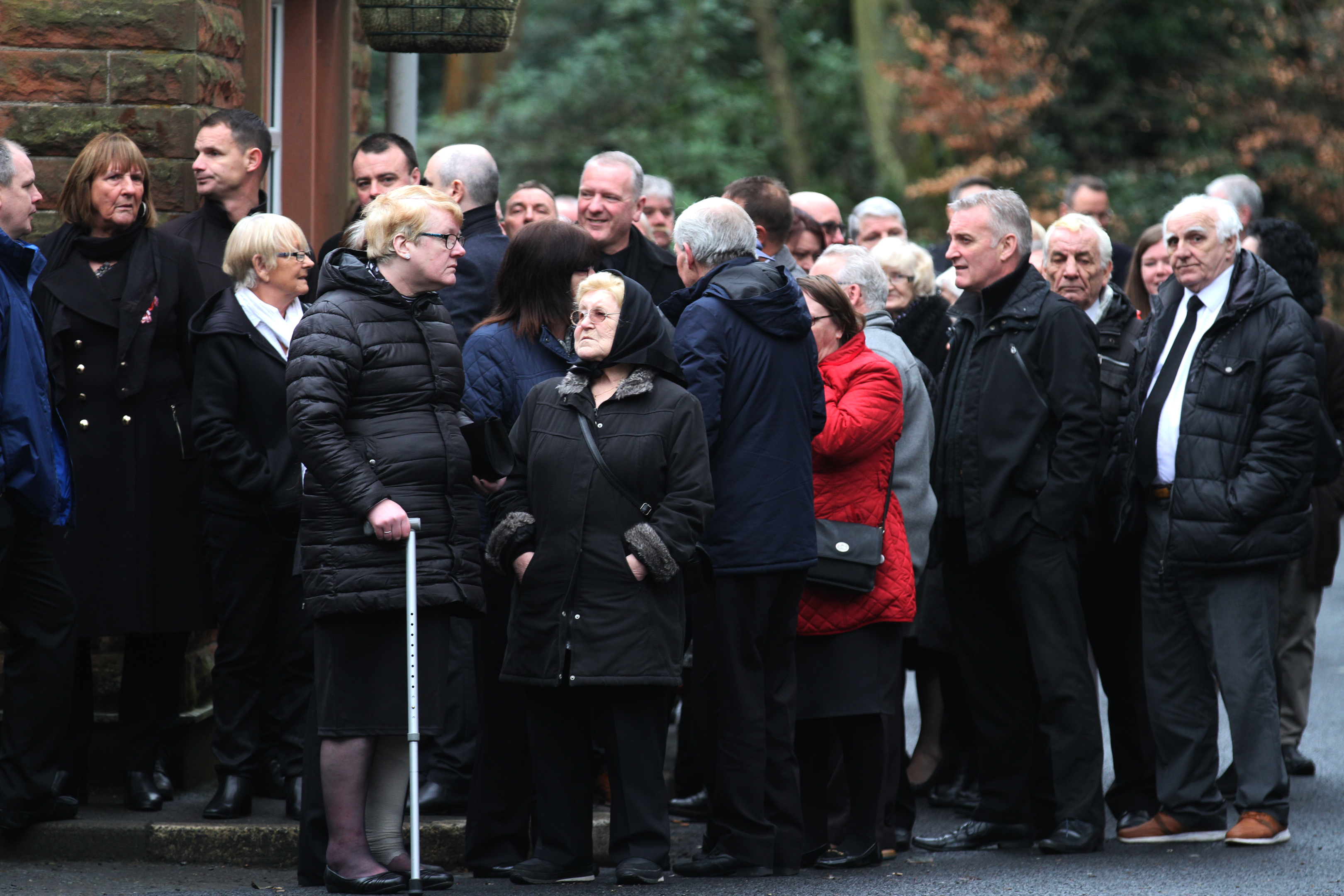 As a founding member of the Auchmuty Tenants and Residents' Association he was spearheading an effort to transform Glenrothes' Warout Stadium into a community sports hub, complete with dry ski slope and cancer respite centre.
In recent years Mr Nelson hit the national headlines after winning a 
landmark test case against the Department for Work and Pensions over the controversial Spare Room Subsidy, better known as the Bedroom Tax.
Such was the size of the crowd attending yesterday's service that it was standing room only inside the crematorium.
Town councillor Jan Wincott was another in attendance and she added: "I had known of Davie through his reputation but it was only recently that I met him.
"He will leave a huge void in the town."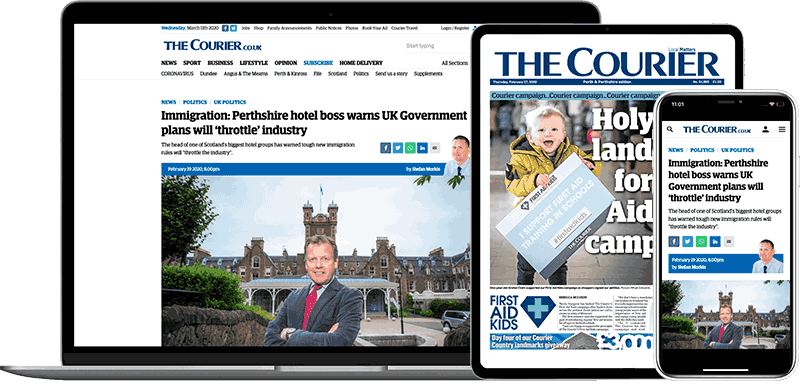 Help support quality local journalism … become a digital subscriber to The Courier
For as little as £5.99 a month you can access all of our content, including Premium articles.
Subscribe