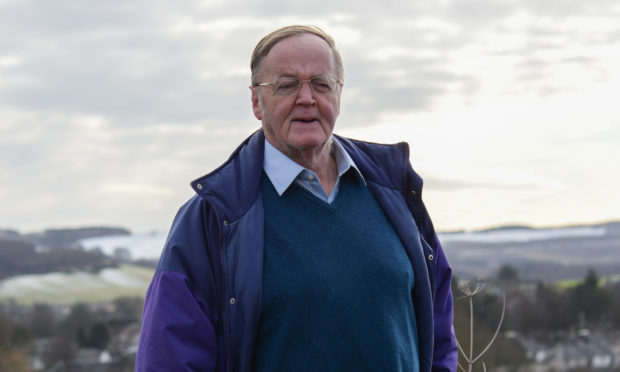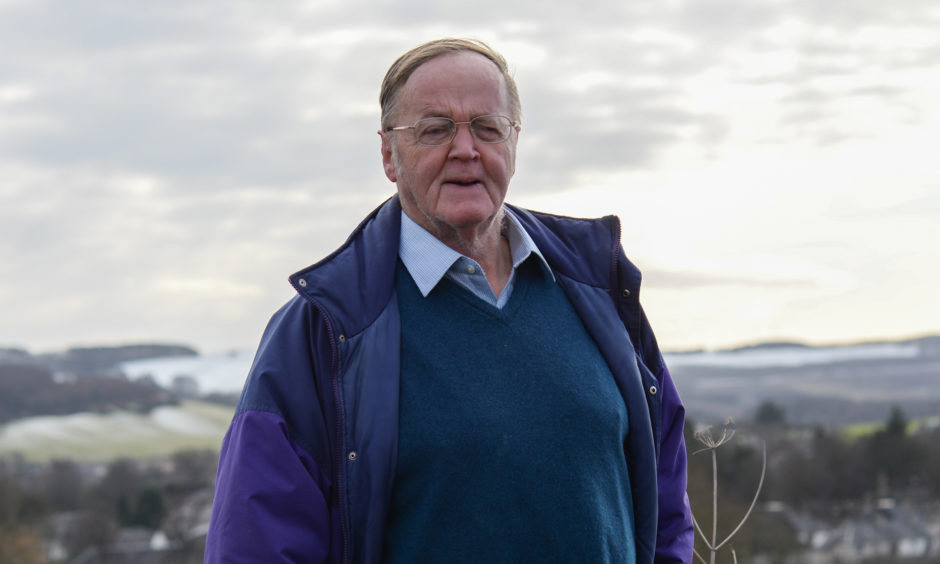 A further delay in deciding the future of the Cupar North expansion has been blasted by a former planning chairman.
Planning permission was requested more than two years ago for the erection of 1,480 new homes and a bypass by a consortium of house builders.
However, Fife Council has extended the deadline for determining it by another three months.
Former councillor Andrew Arbuckle said: "It is utterly disgraceful the length of time this has taken and it proves it was ill-prepared."
Planning applications should be dealt with within four months, after which time applicants can appeal to Scottish ministers, taking the decision away from the local authority.
The Cupar North strategic development area was first mapped out in the Fife Structure Plan of 2006 and has met with widespread opposition in the local community.
The planning application by Cupar North Consortium, which comprises Persimmon Homes, Headon Development and Vico Properties, has around 600 objections.
Mr Arbuckle said the failure to deal with it showed it was a "poor proposal that never should have been in the development plan".
He also said he feared the council and developer are now waiting in hope of the relief road being bankrolled through the Tay Cities Deal funding bid.
He said: "25 months after the application was made they are nowhere near an agreement.
"Fife Council has now put a bid in to the Tay Cities Deal — it and the developers are sitting back and waiting for the public purse to pay.
"The proposed use of public money to promote this scheme is totally wrong, especially when the main developer behind the proposal is Permisson Homes which last August posted pretax profits of £457m and its chief executive received £110m in bonus payments.
"We had verbal promises from the planners that no public money would go into this project."
Mr Arbuckle said the land spanning the north of the town should never have been designated for development and there had been no real assessment of the ability of the road, drainage and sewage infrastructure to cope.
He added: "All of this is despite the fact that for more than a decade in every review of public opinion in Cupar the vast majority of people have said they do not want this scale of development."
Pam Ewen, council planning senior manager, said: "This is a large, complex development proposal.
"Given the scale of the proposal it is important that we take as much time as necessary to ensure all aspects are fully considered.
"It is not unusual for strategic sites of this scale to take several years in the planning process before they come before a committee for determination. We remain in dialogue with the developers."
Through the Tay Cities Deal, the Scottish Government has been asked to provide upfront funding for the bypass, to "make the whole scheme viable", which would be repaid as development occurs.