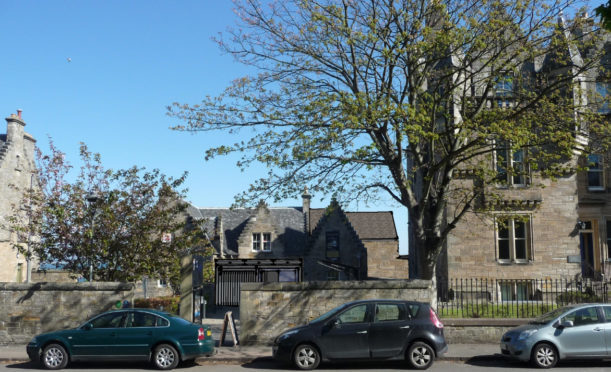 Hidden treasures will go on show as part of a £1.6 million expansion of the Museum of the University of St Andrews.
The major refurbishment will mean important artworks and collections can come out of storage and go on display to the public.
The existing museum, on The Scores, has been a huge success since it opened in 2008.
Better known as MUSA, it attracts around 35,000 visitors a year, including more than 2,000 schoolchildren who take part in events and workshops, and  is the only university museum in Scotland to have been consistently awarded five stars under VisitScotland's quality assurance scheme.
However, its success means it is running at capacity.
The education space is fully booked and there's insufficient space for a regular programme of temporary exhibitions.
The university holds more than 115,000 items in its museum collections, but the vast majority are kept in storage.
The extension will provide two new galleries for temporary exhibitions, greatly increasing the university's ability to display its own collections and to host visiting exhibitions from prestigious galleries, such as the V&A.
The smaller of the two spaces will allow the museum collections unit to work more closely with local community groups to create exhibitions and for academics to showcase their cutting edge research to the public.
MUSA will close for 18 months from this summer so the work on the extension can be completed.
During the closure, two of the permanent galleries will also be remodelled and a new studio/workroom will be created for seminar groups to study the museum's collections.
An improved environmental control system will precisely regulate conditions across the new and existing galleries, enabling the display of a greater variety of sensitive items.
Digital access to the collections will be maintained during the closure.
Co-director of the museum collections unit Emma Jane Wells said it would be the biggest change at MUSA in the last decade.
"The two new exhibition spaces will allow us to extend and improve the exhibitions on offer, allowing us to display major travelling exhibitions from national and international institutions," she said.
"It will also enable us to work more closely with community groups and schools as well as with the university's own academics and students."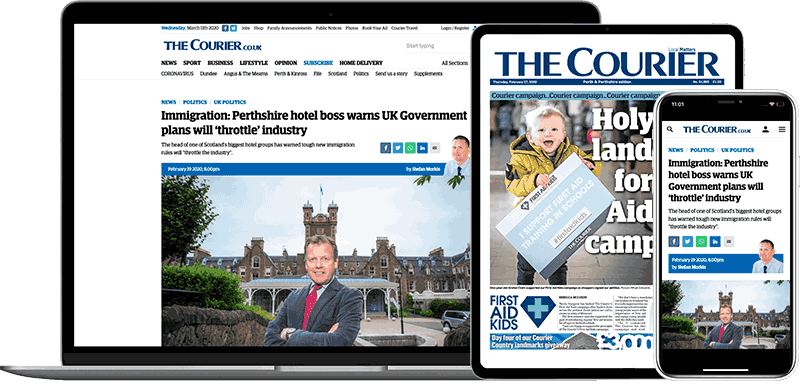 Help support quality local journalism … become a digital subscriber to The Courier
For as little as £5.99 a month you can access all of our content, including Premium articles.
Subscribe