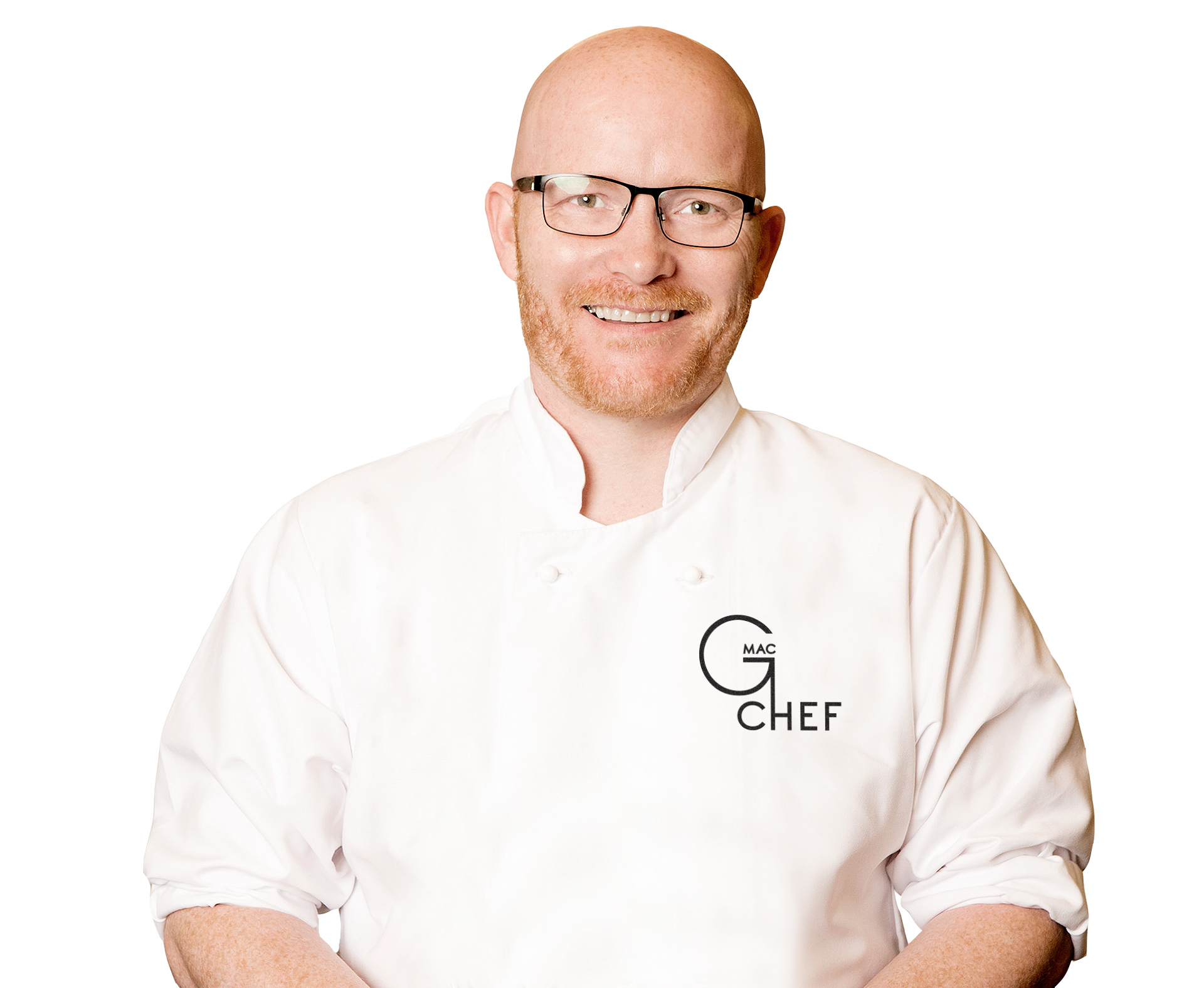 A MasterChef winner has joined a recipe of star names for a Fife festival next month.
Gary MacLean is to headline Kirkcaldy's annual food and drink fair, which forms part of the Adam Smith Festival of Ideas.
The 2016 victor of the BBC's MasterChef: The Professionals will be in town alongside former Doctor Who David Tennant and Great British Bake Off host Sandi Toksvig.
Gary, recently appointed Scotland's national chef, will demonstrate mouth-watering dishes prepared with some the region's finest ingredients.
He will work with aspiring culinary stars of the future at Fife College, which is organising the event with Kirkcaldy 4 All, the town's business improvement district.
He said: "I'm really looking forward to coming to Kirkcaldy in March and using some of the wonderful local produce that comes from Fife in my demonstration.
"For me, as a lecturer in professional cookery, it will be great to share some culinary ideas with the staff and students at Fife College."
Cookery demonstrations will also be given by local chef Tom Pratt, of The Waterfront, in Kirkcaldy, and by award-winning students at the event in the college's St Brycedale campus on March 17.
Hands-on workshops will give children the chance to decorate cupcakes or make healthy pizzas and an indoor market will offer food and drink from around Fife, including jams, chocolates, shellfish, cheese, whisky and gin.
Bill Harvey, manager of Kirkcaldy 4 All, said: "Kirkcaldy's Food and Drink Fair is just one part of a great programme of events planned for the Adam Smith Festival of Ideas which celebrates the globally-renowned 18th Century economist and philosopher.
"With some big names in town, March 16 to 18 is definitely a date for the diary."
Bryan McCabe, of Fife College, said: "The fair has been growing over the years and we are delighted to have been approached by so many independent producers who are showcasing some great local, regional and Scottish food and drink."
Toksvig will deliver the Adam Smith Lecture, which in the past will has been given by famous names such as former UN General Secretary Kofi Annan and former Shadow Chancellor and Strictly Come Dancing star Ed Balls.
Tennant will host an Audience With event in the Adam Smith Theatre and Kirkcaldy Galleries.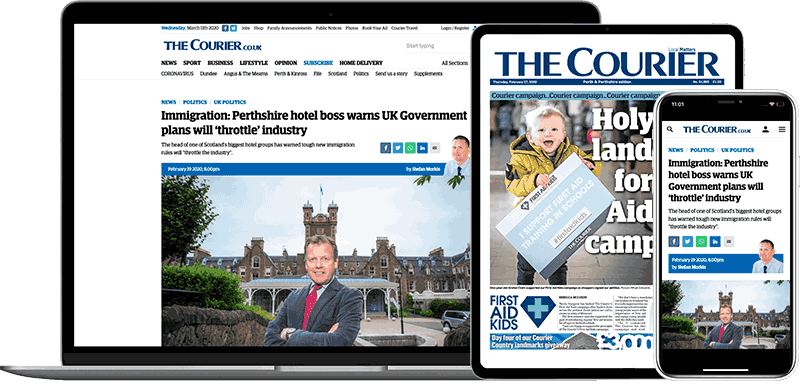 Help support quality local journalism … become a digital subscriber to The Courier
For as little as £5.99 a month you can access all of our content, including Premium articles.
Subscribe