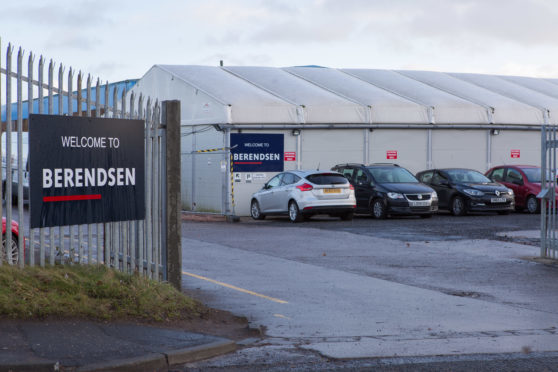 A Kirkcaldy laundry firm has confirmed that it will not be seeking compulsory job losses as part of a downsizing programme.
There had been fears for more than 100 workers at Berendsen UK in Randolph Industrial Estate after the company was taken over by French rival Elis, with suggestions that work was to be transferred a new plant in Inchinnan.
However, Kirkcaldy and Cowdenbeath MP Lesley Laird has learned that 31 employees have applied for voluntary redundancy as the firm seeks to move some operations.
In a letter to Mrs Laird, Berendsen confirmed the first redundancy took place on January 19 and the final redundancy is expected to take place at the end of February.
It is understood the workforce numbered over 100 – comprising around 80 contracted staff, in addition to agency workers. Some staff have opted to be redeployed to Inchinnan.
Mrs Laird said: "Initial fears were that over 100 jobs here would be axed as a result of complete closure of the Kirkcaldy laundry firm but, thankfully, that will not be the case.
"Through talks with the Union of Shop, Distributive and Allied Workers (USDAW) I understand that Berendsen's decision to drop from a two shifts per day operation to one shift a day will protect the remaining workforce and the commercial interests of the firm going forward.
"This is welcome news, which will go some way to providing reassurance for remaining staff and their families. The firm also engaged with Partnership Action for Continuing Employment in Fife to ensure those who have opted for voluntary redundancy are offered support to find alternative work."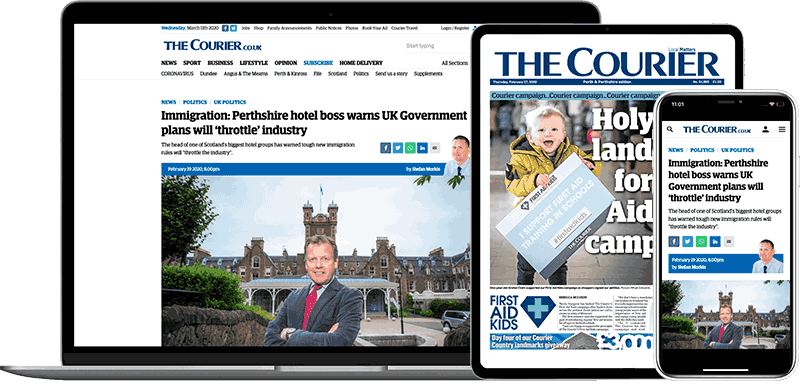 Help support quality local journalism … become a digital subscriber to The Courier
For as little as £5.99 a month you can access all of our content, including Premium articles.
Subscribe