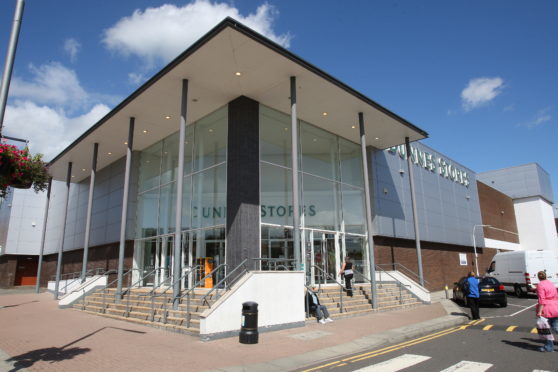 Glenrothes town centre has been dealt a hammer blow with the news that one of its biggest stores is set to close.
Staff at Dunnes Stores were told that the retailer is to close its Kingdom Centre outlet next month.
The department store, one of the largest shops in Glenrothes, had been established in the town for around 15 years, occupying one of the centre's most prominent spots next to the bus station.
As word of the closure began to circulate, town councillor John Beare said that the move would come as a huge blow to Glenrothes and its staff.
"I am very saddened that it appears that Dunnes Stores may be closing its Glenrothes Store," he said.
"It has been a significant part of the Kingdom Centre's retailing experience, and occupies one of the largest units in the centre.
"My thoughts are especially with the staff."
The Courier has contacted Dunnes for comment but is yet to receive a response.
For more on this story see Saturday's edition of The Courier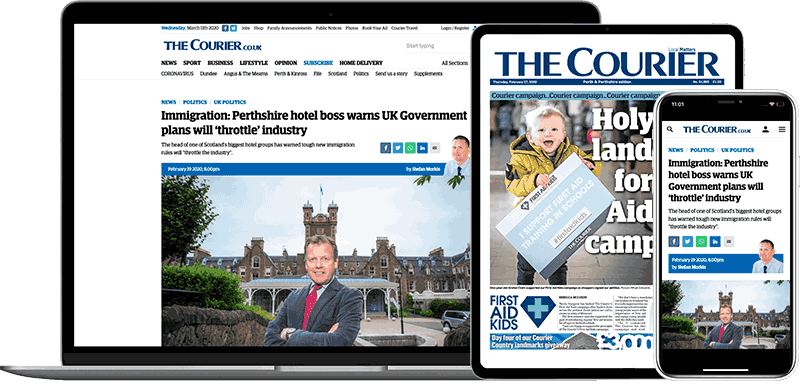 Help support quality local journalism … become a digital subscriber to The Courier
For as little as £5.99 a month you can access all of our content, including Premium articles.
Subscribe