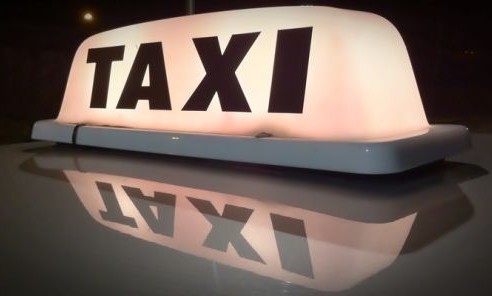 Controversial plans to create a night-time taxi rank in St Andrews should be pushed through, councillors have been told.
Members of Fife Council's North East Fife Area Committee have been advised to approve the creation of a new waiting area along the length of the town's Bell Street.
Council officers have proposed the creation of the rank between 6pm and 8pm, despite objections to the proposals, claiming the plans balance the need for evening taxi provision with those of local businesses.
Taxi operators first raised concerns in 2016 about a lack of space for waiting vehicles in the Bell Street rank.
A review established by Fife Council was conducted, with the findings backing plans for the length of the route to become a taxi rank in the evening.
In a report prepared for councillors before Wednesday's meeting in Cupar's County Buildings, Ken Gourlay, the region's Head of Transportation, said: "A review of the current arrangement was commenced in May 2016 and a webpage was setup on Fife Direct to aid communication with taxi operators and to allow them to input to the review.
"Various options were considered as part of the consultation exercise with the option for the whole of Bell Street becoming a taxi rank between 6pm and 8am being favoured by the majority of consultees."
However, objections to the plans were received from several sources, relating to the removal of parking spaces for the general public and issues with loading bays for local businesses.
The local authority has chosen to dismiss these, claiming there remains adequate parking within walking distance on South Street, Greyfriars Garden and St Mary's Place
Mr Gourlay adds: "The proposed alterations to the taxi rank are considered necessary to meet the demand for taxi provision in the evenings and balance the needs of the daytime and night-time economies within St Andrews town centre.
"The current proposal is considered to represent a reasonable balance between the needs of shoppers, retail and taxi provision."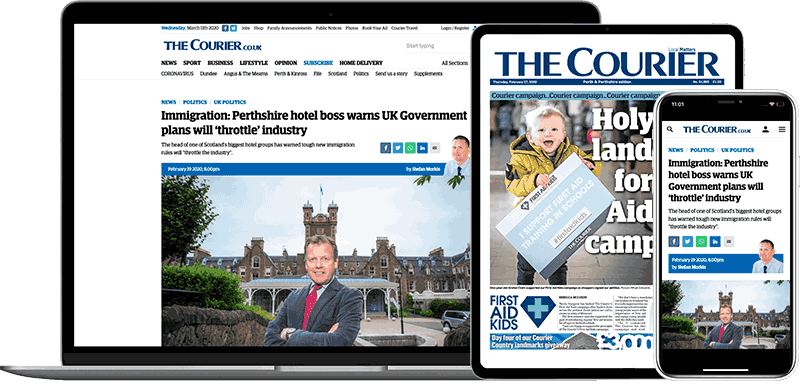 Help support quality local journalism … become a digital subscriber to The Courier
For as little as £5.99 a month you can access all of our content, including Premium articles.
Subscribe