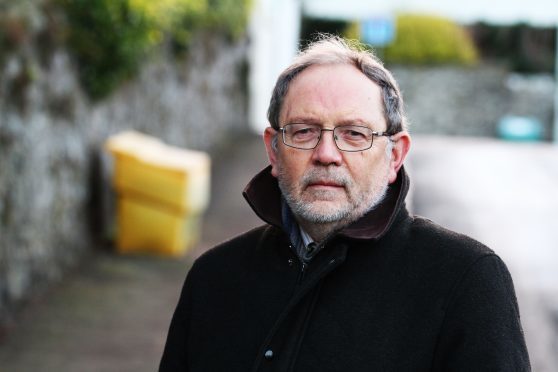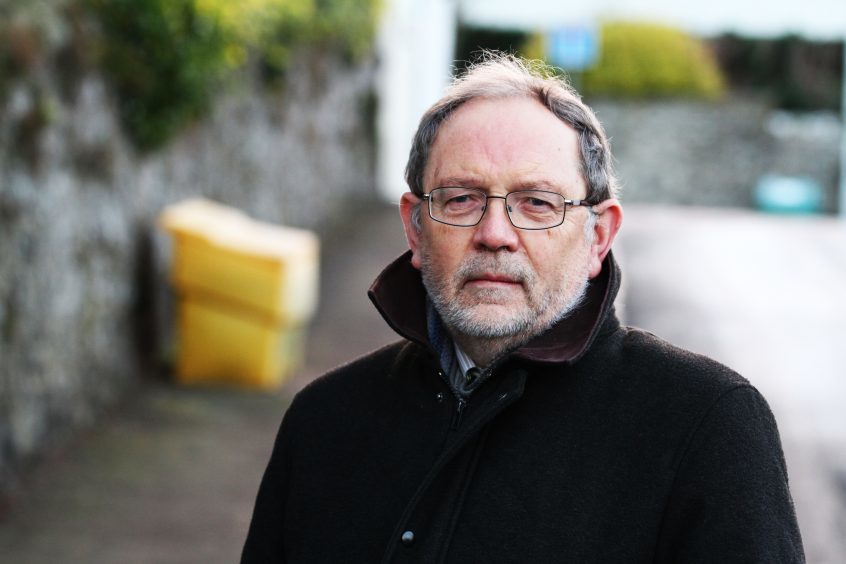 Police have been slated for rejecting a request to talk to councillors about their handling of a St Andrews murder case.
Elizabeth Bowe was killed by her brother Charles Gordon in September 2016, despite calling 999 to ask for assistance.
The Police Investigations and Review Commissioner has since ruled the 50-year-old's death could have been prevented if officers had attended earlier.
As a victim of domestic abuse, Ms Bowe was recorded as a vulnerable person by Police Scotland. However, officers did not go to her home until an hour and 24 minutes later, by which time she had suffered the injuries that would lead to her death.
Fife councillors had called for a senior police representative to address their meeting at Cupar's County Buildings on Wednesday.
However, the request has been declined. Police said legal proceedings meant they were unable to  comment publicly on the case.
Councillor Tim Brett, a member of the committee, said the public needed clarity from their force.
"The shocking murder of Elizabeth Bowe took place after her call to the police was downgraded but the community is no closer to getting a report on the terrible incident and the lessons learned,"he said.
"The community of North East Fife will understandably be concerned that, following such a serious case as the murder of Elizabeth Bowe and the findings of the PIRC investigation, there is not an opportunity for local representatives to ask questions about this.
"Police Scotland have trumpeted the fact that they are accountable locally. Clearly that is not the position in this case."
Committee members voted unanimously in favour of inviting a senior police official to address their meeting and to take questions following Mrs Bowe's death.
Local MSP Willie Rennie accused the police of hampering local scrutiny of the case after learning of the force's decision not to attend the meeting earlier this month.
Chief Superintendent Colin Gall, divisional commander for Fife, said it would be "inappropriate" to discuss the matter publicly as legal proceedings continue.
However, Cupar councillor Margaret Kennedy, the Liberal Democrat justice spokeswoman in Fife, said that she agreed with Mr Brett on the need for greater transparency.
She said: "I share the concern about this as there are further questions that need to be asked.
"It's a public authority. It has to be an externally facing organisation.
"Sadly, in the case of the death of Elizabeth Bowe, that has not happened."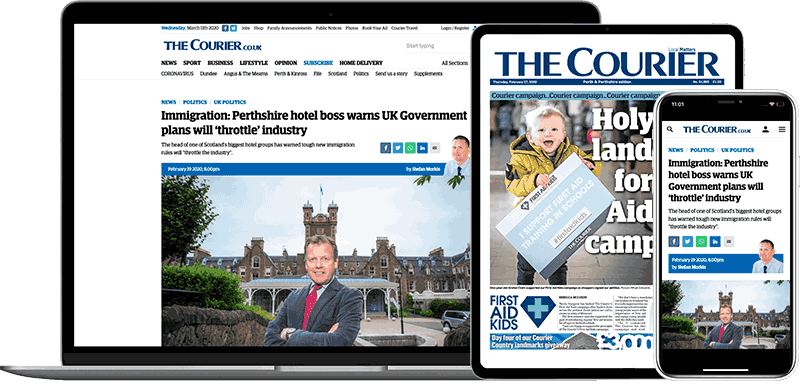 Help support quality local journalism … become a digital subscriber to The Courier
For as little as £5.99 a month you can access all of our content, including Premium articles.
Subscribe