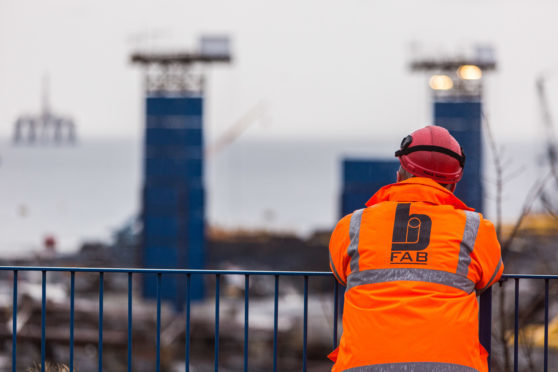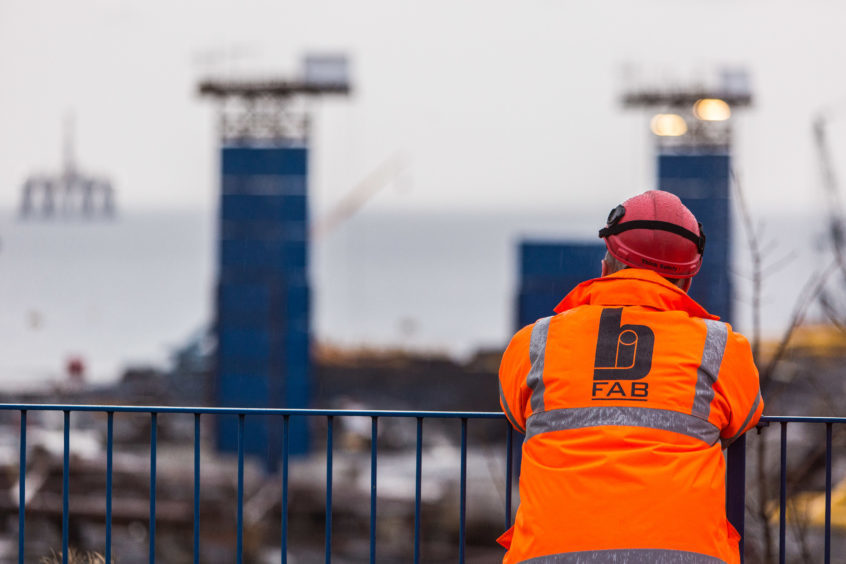 Union leaders at the closure-threatened BiFab facilities have called for a new push to save the yards in Fife and Arnish.
BiFab executives issued redundancy notices to its core workforce on Tuesday, prompting fears that some 260 jobs could go by early summer with the possible closure of the Methil and Burntisland yards completely by the end of June.
Only in November last year the BiFab yards were also threatened with the axe as the company appeared to be running out of money as a result of a payments dispute. This involved a major sub-subcontractor on the Beatrice Wind farm contract for the Cromarty Firth.
The workers at BiFab occupied the yards and called for Scottish Government intervention to save them, and industry minister Keith Brown and the First Minister Nicola Sturgeon eventually managed to broker a deal involving all the major contractors to save the yards.
Something similar is now required this time around, according to Unite the Union.
Unite's regional officer Bob McGregor says: "The Scottish Government's intervention last year to create a lifeline for these yards was absolutely pivotal.
"We need the same scale of intervention now led by the government to save these jobs.
"These yards are absolutely central to the creation of a viable renewables industry in Scotland. Surely that ambition can't be allowed to die now?"
The redundancy notices have been issued because the BiFab contract for the Beatrice Wind Farm contract in the Cromarty Firth is now coming to a close and the yard is now running out of work.
There has also been open speculation that the yards may be taken over by a major Canadian concern, athough there has been no official confirmation of these moves.
Mr McGregor added: "It's clear that time is running out now.
"Surely it's not beyond the company, its partners, the unions and the Government to seek out a solution to the latest crisis brought on by a lack of orders for new work?
"That's the only way we can avoid these areas being transformed into an industrial graveyard."
The trade unions Unite and GMB have a pre-scheduled meeting with Mr Brown next week.