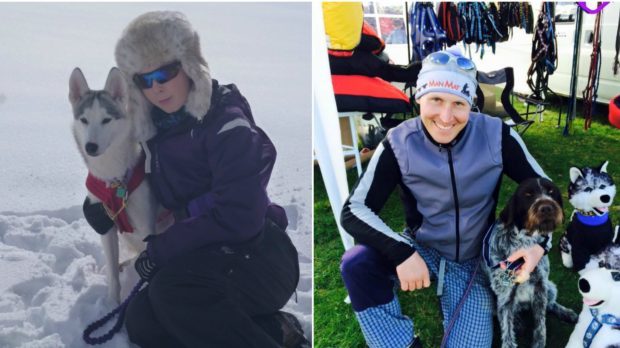 A court in northern Finland has found Karel Frybl guilty of murdering Fife tour guide Rebecca Johnson.
Frybl, a former soldier from the Czech Republic, had already confessed to killing 26-year-old Johnson at trial last August.
He said he had no recollection of the frenzied attack which took place at a husky kennels in Enontekiö, a remote part of Finnish Lapland, in December 2016.
Rebecca Johnson, who worked with Frybl and one other person giving husky sled rides to tourists, was stabbed more than 30 times in the head, chest, back, abdomen and thigh.
Afterwards, Frybl took his dogs and fled the scene of the crime. Police found him several miles away in the snow, with shallow, self-inflicted knife wounds. During the trial, Frybl claimed that Johnson must have stabbed him first, causing him to attack her in return. However, police forensics from the scene didn't support his claim.
In a court decision, the three-judge panel found that Frybl had murdered Johnson "in a particularly brutal and cruel way" which meets the standard under Finnish law for a murder conviction.
The court had ordered psychiatric tests on Frybl, but those tests found him to have been in control of his actions, and the court today found no reason to disagree with the psychiatric report.
Frybl receives a mandatory life sentence in prison, which in practical terms means he is likely to serve between 12 and 15 years.
He has the right of appeal.
For more on this story, read Saturday's Courier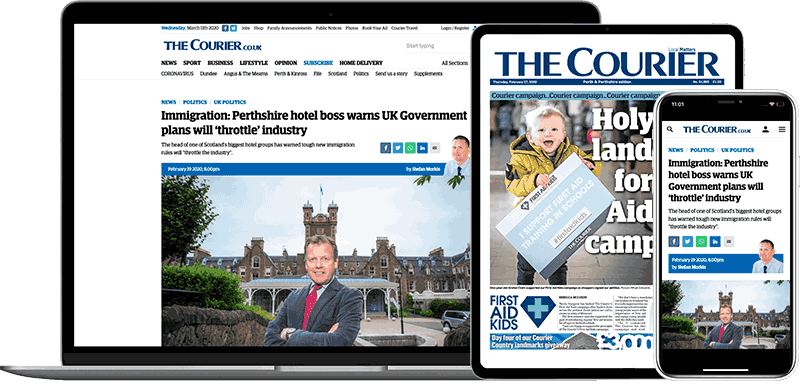 Help support quality local journalism … become a digital subscriber to The Courier
For as little as £5.99 a month you can access all of our content, including Premium articles.
Subscribe