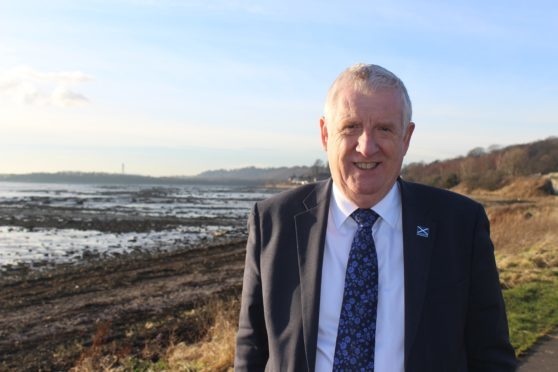 Scottish Power has drawn up plans to transform controversial ash lagoons on the banks of the Forth into a sanctuary for wading birds.
The energy provider has lodged a planning application to cap and restore the Valleyfield Ash Lagoons, to prevent a repeat of the dust clouds which blighted west Fife villages last year.
Under the proposals, the lagoon to the south east of the site would become a roosting area for estuary wildlife.
Scottish Power said to protect roosting birds a membrane would be put down to discourage the growth of vegetation, which could encourage predators.
In a report submitted to Fife Council, it was said the minimum amount of capping material – 15 cm – would be used.
"Guidance for the restoration of landfill sites recommends a one metre soil cover layer," said the report.
"This is not considered necessary or appropriate for the ash lagoons at Valleyfield, where the waste deposited has always been a monofill of non-hazardous pulverised fuel ash."
Additional measures to control the leaching of pollutants into the Forth have also been deemed unnecessary.
The report goes on: "It is considered that infiltration of rain and/or surface water into the wastes would not represent a significant environmental hazard and it is concluded, therefore, that additional impermeable capping at site is not required to control leachate generation or safeguard ground or surface water quality."
Dating back to the 1960s, the lagoons were constructed to accommodate ash produced by coal burning at Longannet Power Station, which closed in March 2016.
Last spring, fears were raised about public safety when the lagoons, which contain a slurry of ash and water, dried out and dust billowed across the area.
Scottish Power assured residents the dust was not hazardous but NHS Fife's director of public health urged people with breathing problems to close their windows.
The company said in the report that measures would be taken to suppress dust "in a timely manner" during the works.
Dunfermline and West Fife MP Douglas Chapman welcomed the plans.
He said: "I'm pleased that action is now being taken, following a public consultation, to cap the ash lagoons at Valleyfield which will hopefully ensure my constituents in the west Fife coastal villages are never again blighted by the ash cloud which appeared over the area last summer."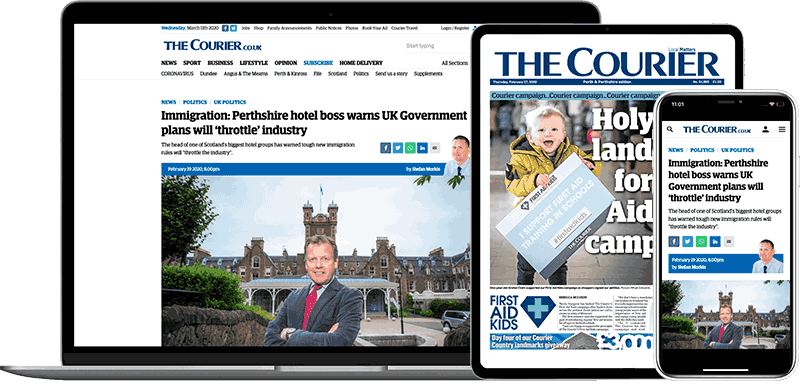 Help support quality local journalism … become a digital subscriber to The Courier
For as little as £5.99 a month you can access all of our content, including Premium articles.
Subscribe