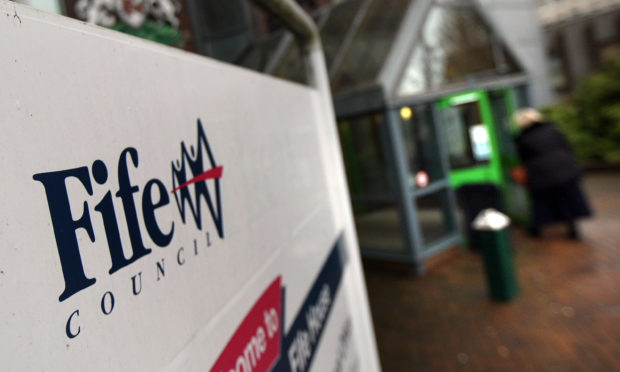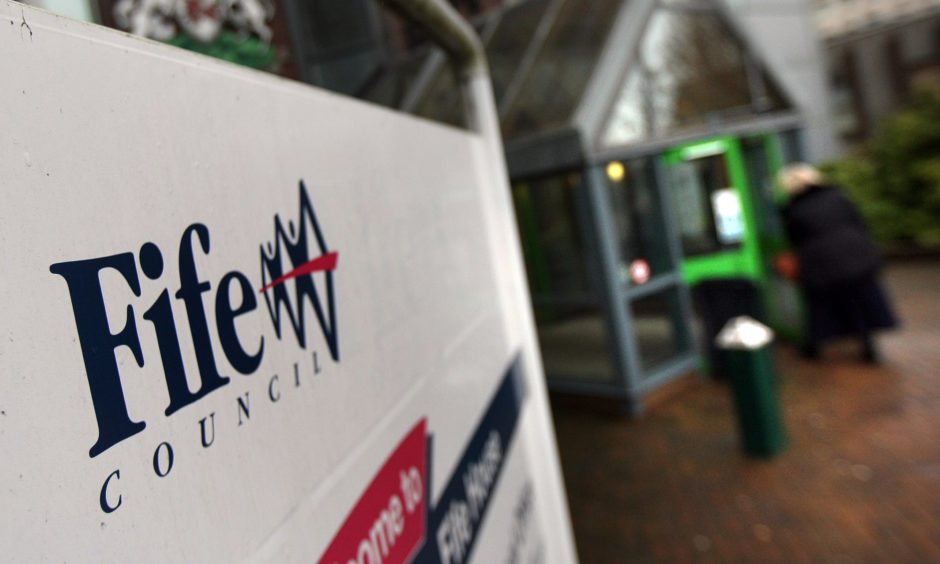 Fife Council has closed all schools and told its staff to work from home where possible on Wednesday as severe weather is predicted.
The local authority announced the closures just after 10pm on Tuesday, as police and the Scottish Government advised against all but essential travel.
Decisions will be made on schools in Dundee, Perth and Kinross and Angus on Wednesday morning, although no school transport contracts will operate in Angus.
Fife Council also told employees to work from home if possible and warned of disruption to services.
A statement issued by Fife Council said: "In light of the advice to avoid all travel in the area, Fife Council has taken the decision to avoid all schools tomorrow, Wednesday February 28.
"Please check online for updates and information on other closures before trying to reach any council facility.
"Every effort will be made to keep other critical services running, but we still expect services to be disrupted.
"Council staff, as well as residents, are urged to avoid travel, and work from home wherever possible.
"Those who can safely walk to a place of work will be able to open and operate some buildings.
"This means that non-essential council services are likely to be impacted."
Members of the public were also asked to call the council only if necessary and were advised to go to www.fifedirect.org.uk and make contact online.
The council said: "National advice issued this evening by Transport Scotland is to avoid travel in Fife as one of the areas affected by the amber warning for frequent and heavy snow showers."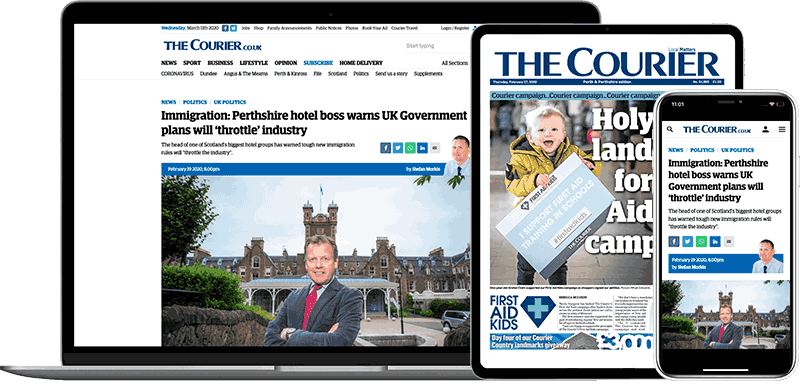 Help support quality local journalism … become a digital subscriber to The Courier
For as little as £5.99 a month you can access all of our content, including Premium articles.
Subscribe