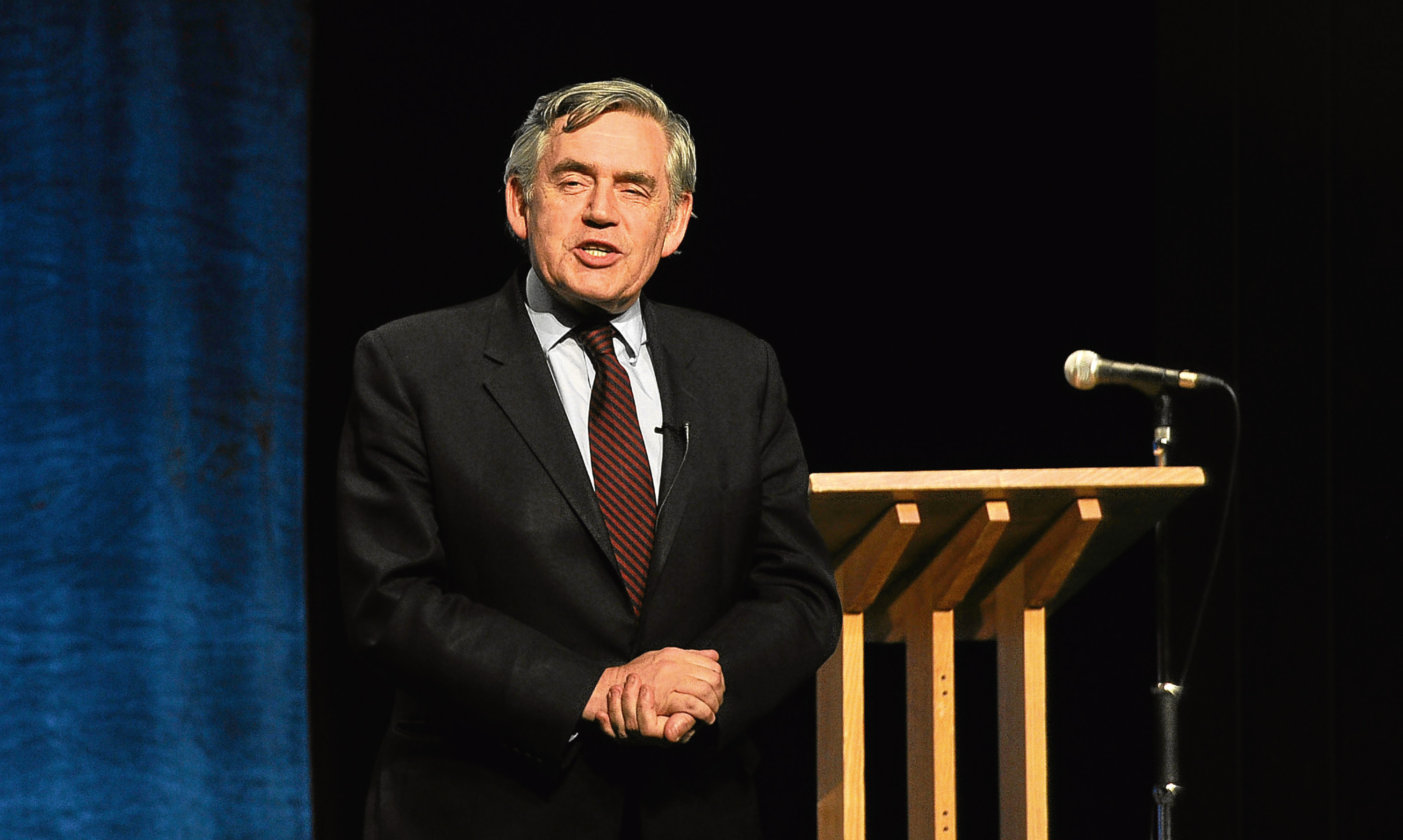 An urgent appeal for action has been launched to help stem the rising tide of child poverty in Kirkcaldy.
Former Prime Minister Gordon Brown issued a rallying call to residents and businesses to support charities helping poor families amid revelations the Kirkcaldy East council ward has the worst child poverty figures in Scotland outside Glasgow.
With 39% of youngsters in the area already living below the breadline, Mr Brown predicted the figure could rise to almost half within a year once the impact of welfare reform was taken into account.
Requests for emergency help from the local foodbank and environmental charity Greener Kirkcaldy have doubled in the last 12 months as more people have found themselves in desperate situations.
Addressing a meeting at Kirkcaldy Town House on Wednesday, Mr Brown said he was shocked by the figures and urged businesses to help.
The former Kirkcaldy MP, who is now patron the the town's Cottage Family Centre, talked of a rising pattern of need.
"In 2011, the number of children being helped by the Cottage Christmas parcel appeal was 100, by Christmas 2016 is was 800 and in December last year it was 951," he said.
"Half of the families the Cottage is helping are in work but not earning enough to make ends meet.
"The number of people calling for help from Kirkcaldy foodbank has doubled in a year and the number of people in fuel poverty appealing for help has also doubled."
He added: "Things are getting worse. Benefits have been frozen and it's very difficult for people to look forward to making ends meet in the future.
"The need is immediate."
Mr Brown said a few generous business people regularly donated to appeals, while churches, schools, banks and supermarkets had all opened donation points.
"We thank them but we want to explain to others who might want to assist the real difference they can make for a relatively small investment," he said.
Councillor Neil Crooks, chairman of Kirkcaldy area committee, added: "Requests to the Cottage Family Centre at Christmas were up to almost 1,000 deliveries and Kirkcaldy foodbank needs about £3,000 a month to survive.
"That's unsustainable so we need to maximise public and business support."
Wednesday's lunchtime meeting was organised as part of this weekend's Kirkcaldy Festival of Ideas. Among the fundraising plans are collections at events taking place at the Adam Smith Theatre.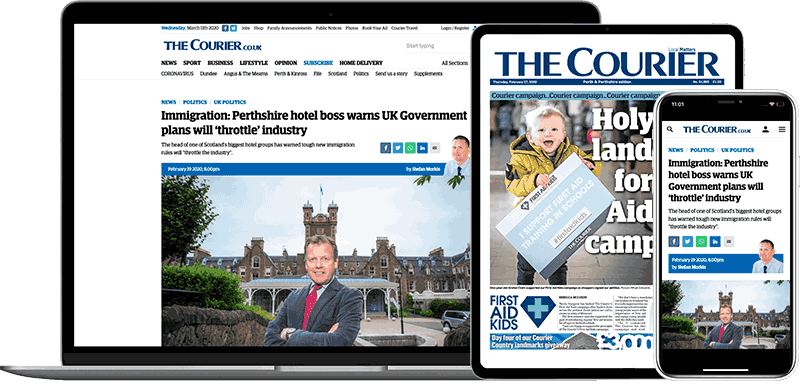 Help support quality local journalism … become a digital subscriber to The Courier
For as little as £5.99 a month you can access all of our content, including Premium articles.
Subscribe